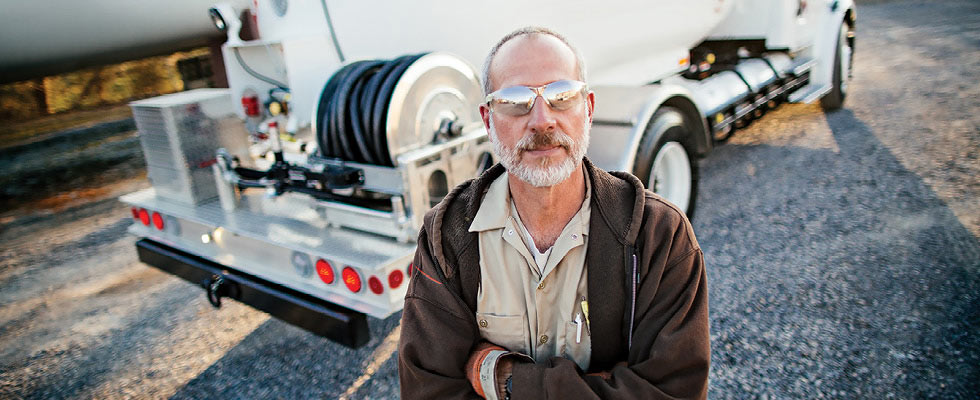 10 leaders who are moving the propane industry forward, one innovation at a time
What does it mean to be an Industry Innovator?
The finalists of BPN's second annual Industry Innovators contest have continually demonstrated several key characteristics that mark them as propane pioneers. Some of these include encouraging innovation in either their company or the industry at large; cultivating a growth mindset, as proven in their personal pursuit of learning opportunities; and investing in workplace culture to improve the experience of current and incumbent colleagues.
Several of this year's finalists are industry veterans who have a long track record of executing innovative improvements that have rippled across the entire industry. Others are bringing fresh perspectives to the world of propane with creative ideas that benefit their team members in invaluable ways. All of this year's Industry Innovators have shown determination to guide the industry and their companies through modern-day challenges and, in due time, reach brighter horizons than previously thought possible.
Nominations for the contest were accepted over a month-long campaign. This year's finalists were chosen with the help of an advisory group of industry veterans.
Here are this year's finalists:
To read their story, click on the picture of the finalist.
We'd like to thank our sponsors: