For producers of bourbon in craft facilities, relying on propane to create heat for steam is the logical decision
How making this small investment today can shape the future of the propane industry
The Texas propane retailer's story is a tale of resolve & staying connected to what matters
How the transportation sector is turning pain points into opportunities for innovation & collaboration with customers
How state leaders plan to play a role in driving industry growth in 2023 & beyond
There have been several successful examples of school districts implementing propane autogas as a fuel used by their school busses.
Show attendees converge upon Nashville for face time with industry colleagues
Wednesday, February 22, 2023
Suburban Propane Partners L.P. announced that Doug Dagan, vice president of strategic initiatives – renewable energy, has been named to The Bioeconomy 500 for 2023, which highlights outstanding leaders of the bioeconomy's development and deployment. Dagan is also the only person from an American propane company who made the list.

Wednesday, February 22, 2023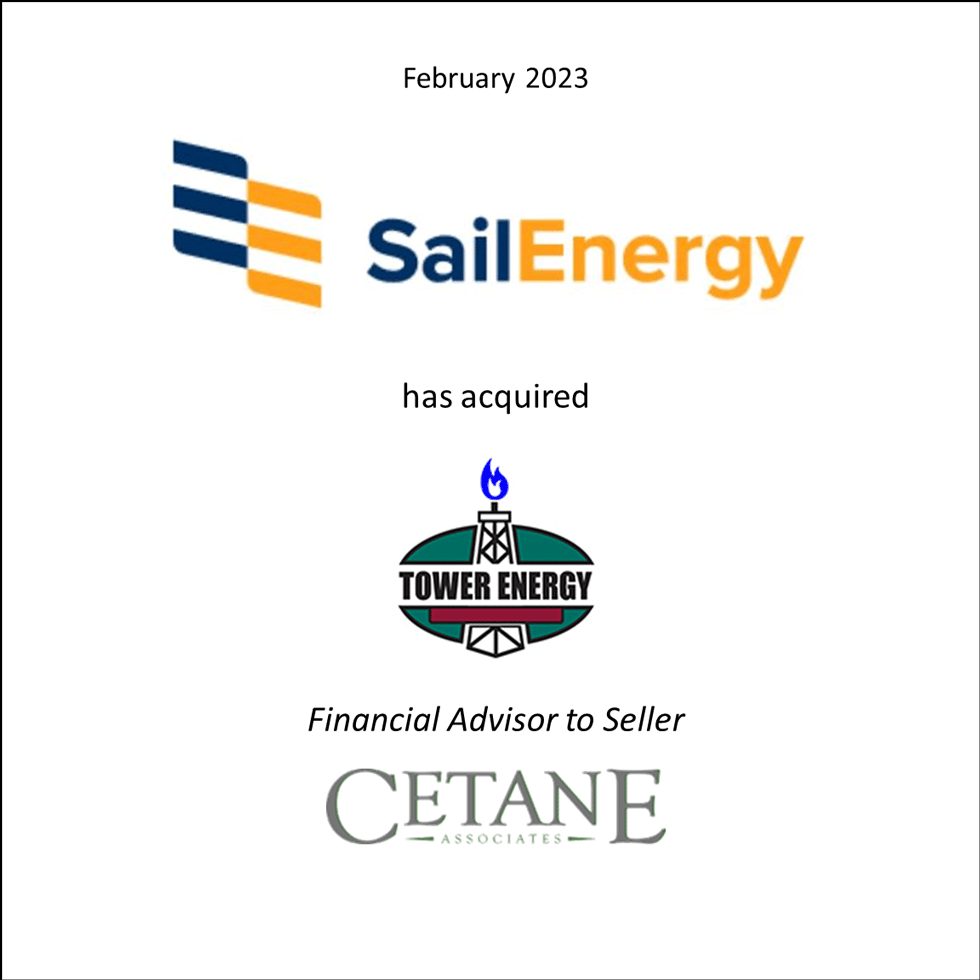 Cetane Associates (Cetane)announced that Sail Energy LLC, of Portsmouth, New Hampshire, has acquired the assets related to the full-service propane and heating oil delivery and HVAC business of Tower Energy LL
The state's Energy Master Plan promises higher costs, mandated sources & limited supplies
The current propane climate according to your colleagues
The VP of law at AmeriGas and first female NPGA chair talks plans for leadership & propane's path forward
From the first woman chair to fighting 'electrify everything,' here's what happened in June
A 30-year industry veteran's take on the battle to present propane as a viable option to reduce emissions
The experiences you may have missed in Music City this spring
Exhibitors detail their plans & expectations for this month's event in Nashville
One underwriter's observations comparing state legalization of marijuana against the need for unimpaired drivers
President David Herr reflects on two decades of helping families in need & looks ahead to future growth
Attendees from 92 countries hear from global LPG leaders on renewables, power generation & opportunities for growth
With crop drying demand low, will other similarities to the Polar Vortex winter of 2013-2014 subside?
Attendance down, spirits up at first NPGA Southeastern Expo since the COVID-19 pandemic began
The council behind the 'energy for everyone' has a new brand & an adapted mindset