J. J. Keller has officially opened its applications for the Safety Professional of the Year Awards.
Canada's primary underground propane inventories increased by 45.4% in June, according to the Canada Energy Regulator. The total represented a month-to-month increase of 223.9 Mcm. Compared to a year earlier, stocks were higher, with 159.5 Mcm, or 28.6%, more product on hand. 
Dallas, Texas (May 30, 2023) — Rochester Sensors LLC, a designer and manufacturer of liquid level sensors and gauges, announced it has acquired the stock of Tekelek Europe Limited.
The acquisition of Tekelek is part of a multi-year strategy to expand Rochester's technical portfolio and footprint to create a global, diversified liquid level sensor business. Rochester has now acquired four companies in the liquid level sensor space.
Legacy Energy Consulting has announced that it recently facilitated the successful sale of PacWest Propane in Covington, Washington, to an undisclosed buyer. 
 
PacWest Propane was started by "Ole" Carson Drageland, Derrick Grice and Frank Dollar and has serviced central Washington since 2013.
 
PacWest Propane is the first completed deal for Legacy Energy Consulting in 2023, and its thirteenth since December of 2020.
The PacWest Propane team issued the following statement: 
Superior Plus has acquired Certarus, forming a leading brand in the CNG and RNG market.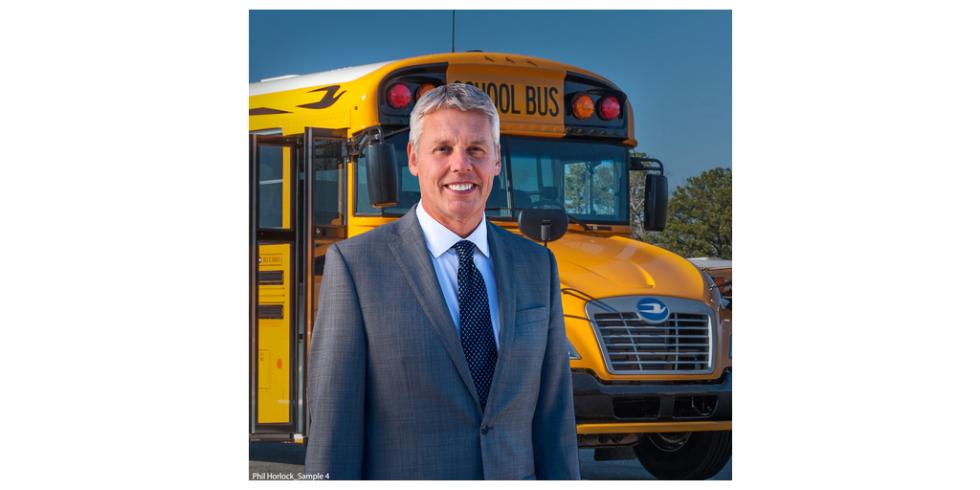 MACON, Ga. — Blue Bird Corporation announced that Phil Horlock will again lead the company as CEO. Blue Bird's board of directors has appointed Horlock to assume the position of president and CEO, effective immediately.
Concord, NH (May 22, 2023) — The Granite Group, a supplier of plumbing, heating, cooling, piping, water systems, and energy products in the Northeast, has announced that Madeline Ling has joined the company as its new chief financial officer.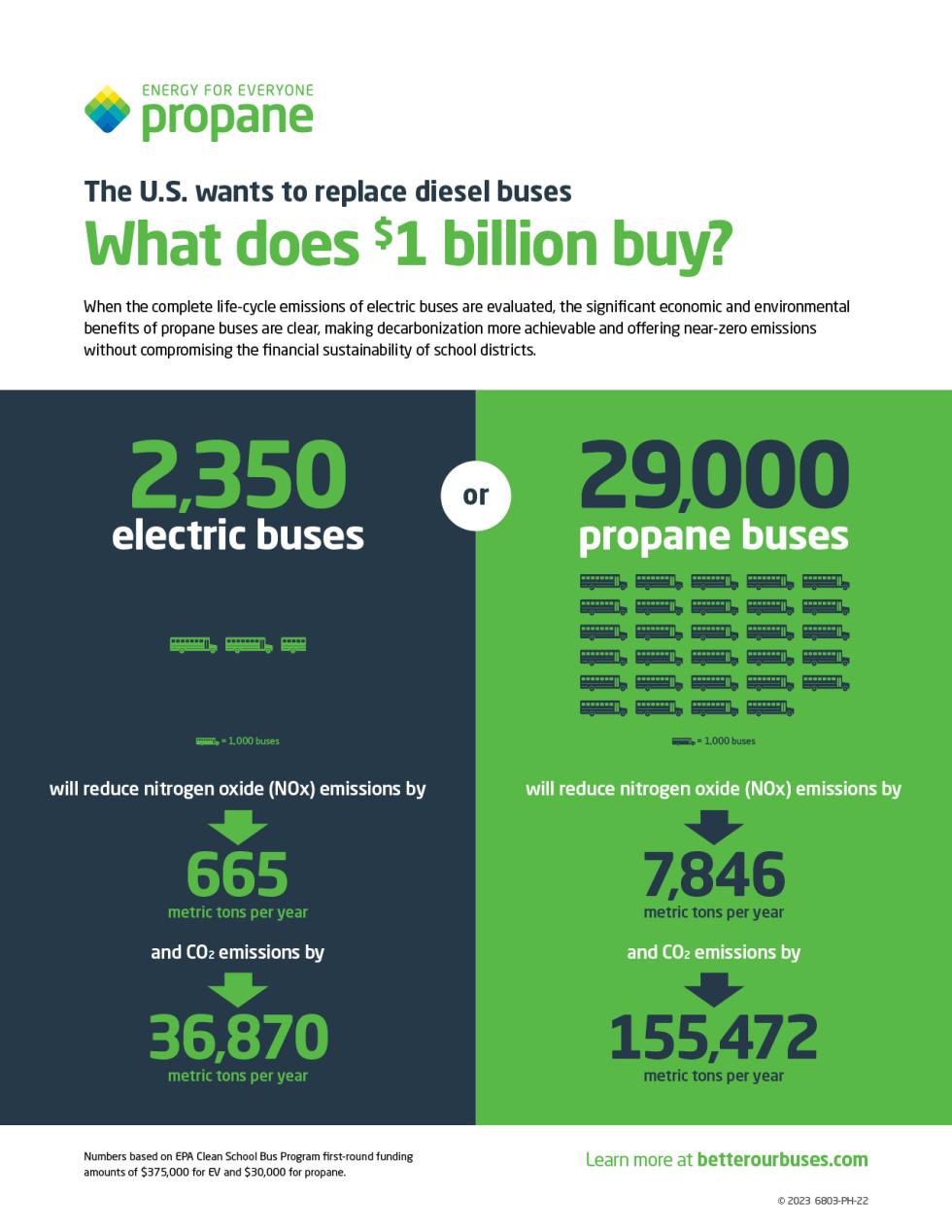 WASHINGTON (May 22, 2023) — In the latest round of Clean School Bus funding announced by the Environmental Protection Agency (E
During the latest mid-month period, prices at Mont Belvieu, Texas, decreased as we near the end of spring. The posted prices decreased 17.326 cents/gal, from April mid-month to May mid-month while the spot prices decreased 16.5 cents. Conway, Kan., postings ended with a 15.85-cent decrease and spots decreased 15.75 cents over the month.
EPA has announced an incentive for school transportation directors to purchase a propane-powered, clean school bus.
PERC is providing propane marketers an opportunity to hear directly from fleet owners about why they chose to transition to propane autogas.
On Wednesday, May 24, beginning at 2 p.m. EST, PERC will host a new webinar, "Learn How to Grow Your Gallons with Propane Autogas Fleet Vehicles," as part of its "Propane Presents Technology Series."
ROUSH CleanTech has received California Air Resources Board certification for 2023 model year propane engines at 0.02 grams per brake horsepower-hour. Previously available as an added-cost option, the ultra-low nitrogen oxide (NOx) emissions package is now standard on every propane engine sold by ROUSH CleanTech.
The engines emit 90% less NOx emissions than allowed under 2023 regulations, and are 60% cleaner than California's 2024 low-NOx standard, without compromising performance or efficiency.
Trey Brasseaux joins the financial advisory firm of Cetane Associates as an associate.
Nandini Sankara of Suburban Propane joins the board of directors of the Northern New Jersey Chapter of the American Red Cross.
NATIONAL — The United States Energy Information Administration (EIA) expects that this summer will see the second-most U.S. natural gas consumption for electricity generation on record, surpassed only by last summer. EIA continues to expect significant growth in U.S. electricity generation from wind and solar, but the wet winter in California and the western U.S. should also increase electricity generated from hydropower during the coming months.
Research from PERC and PNCT shows that propane-powered terminal tractors are cleaner than diesel tractors.
Suburban Propane has collaborated with Samaritan Center to serve the local Syracuse community.
Stephanie Tuman joins Quality Steel Corporation as regional sales manager for the upper Midwest territory previously managed by Ken Horton, who recently moved into the mid-Atlantic territory.
Stephanie joins Quality Steel from CHS Inc. (Cenex) where she held various roles over the past 13 years, most recently as an account manager expert for their wholesale propane division. Stephanie also has experience selling propane tanks, cylinders, and bulk tanks as an account manager in their energy division, tripling their growth over five years.
P3 Propane Safety and FuelMor have begun to integrate their software with the P3 Compliance System.
LT Corporation of Cleveland, Mississippi, the parent company of Quality Steel Corporation, LP Cylinder Service Inc., Buckeye Manufacturing Company, and Kryton Engineered Metals Inc., announced the acquisition of the assets of Tate Metalworks Inc.
Tate, founded in 1972 and operating with its manufacturing facility in Spartanburg, South Carolina, is an industry-leading specialty shop fabricator and field erector of welded steel storage tanks and pressure vessels serving a host of heavy industrial clients.
BelGAS has officially reorganized its distribution channel partners, Groebner and EGW, in order to maximize the access customers have to their product.
Ernst & Young announced that Watt Foster has won the Entrepreneur of the Year Award for the mid-Atlantic area.
Categories

Subscriptions

About BPN