BPN 2023 Industry Innovators Finalist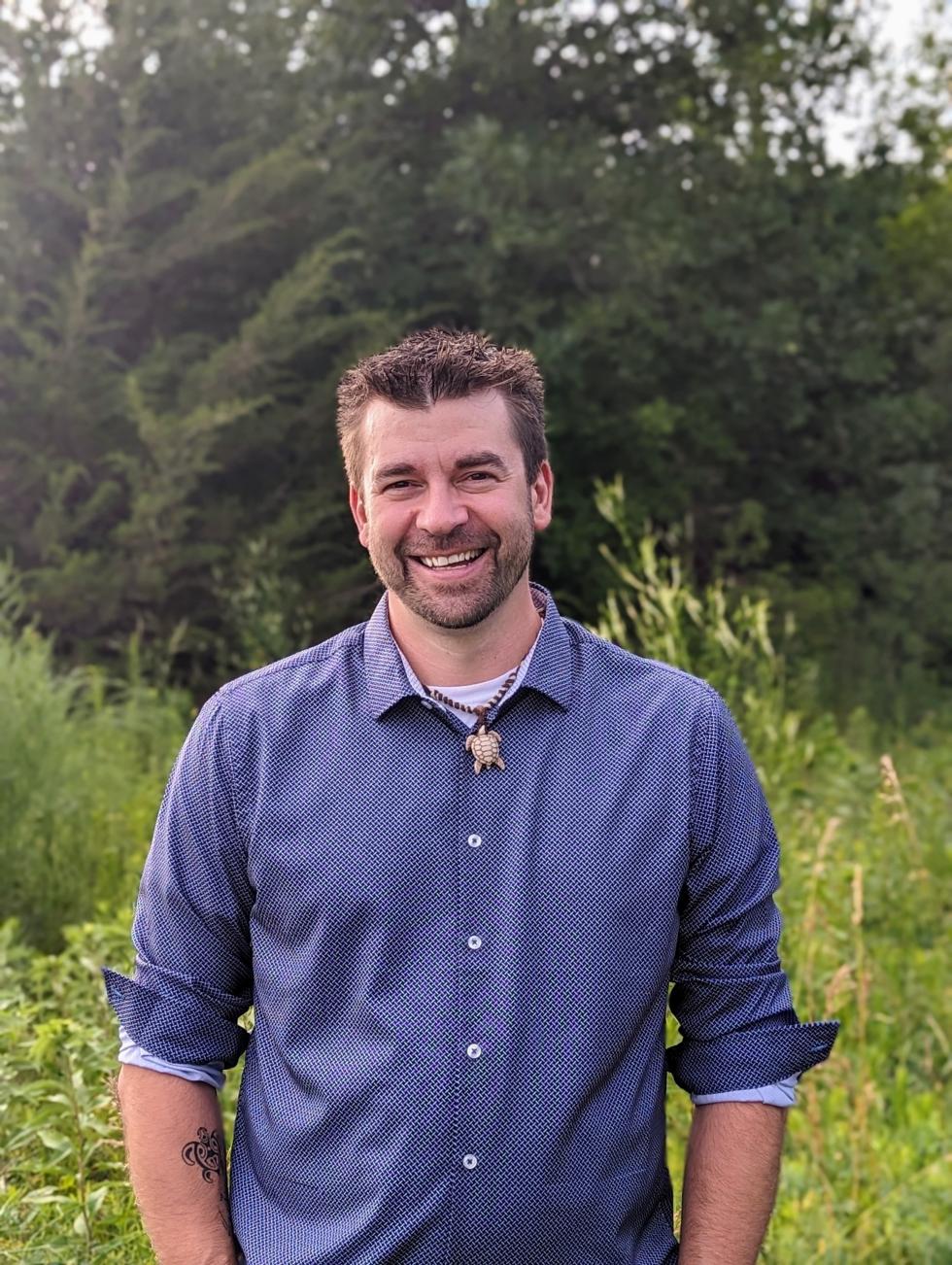 Freddie Ridler didn't expect to work in the propane industry. After graduating with a degree in information technology, Ridler planned on leaving rural Minnesota in pursuit of the next great adventure. Little did he know that adventure would come in the form of his wife asking him to apply for a job with a software and consulting company in Bird Island, Minnesota. 
Ridler took his wife's advice and was soon offered the job, starting at Rural Computer Consultants Inc. (RCC) in a support role. Although the shape of his role has changed over time, for nearly 20 years he has continually dipped his toes in all the goings-on at the company. 
Ridler brings his adventurous spirit and enthusiastic leadership into everything he does, whether that be spearheading the design of Mobile Office on the Go — a mobile tablet system used by propane drivers on their routes — or playing an instrumental part in improving forecasting and mapping optimization at RCC. "All you have to do is listen and you can learn so much about what's going on with that person ... and this industry," said Ridler. "And I just absorb it. It feeds into me until I can't take it anymore and say, 'We have to do something about this!'"
In his current role, Ridler is managing multiple projects that tap into his team's potential to innovate and grow, as well as engaging customers through RCC's "Fuel the Conversation" podcast and the webinar series "Building Your Business."
In addition to creatively developing team goals and projects, Ridler has also impacted the industry through his role as cohost of the NPGA Women in Propane's "Through the Leadership Lens" podcast. The podcast features prominent players in propane discussing their views on leadership. 
"What I hope is that anyone listening to the podcast will think it's OK to look at somebody and give credit, whether that be a driver, a service tech, a customer service representative, an owner or whoever. You might not have that title … that you earn by working for 30 years; you are still a leader. I don't believe leaders are given leadership abilities — you earn that."
The podcast's people-focused tone and accessible content encourages listeners to look for practical ways to be leaders, no matter what role they might find themselves in.
Ridler is passionate about what innovation looks like between people. When thinking about what advice he would give someone struggling to find opportunities to implement new concepts, he was adamant.
"If you have a hurdle that you can't get through, find a mentor. You can't become a leader without taking a risk. That risk might be finding a mentor and trusting in that person."
For Ridler, innovation always starts with the risk of telling your story to other people, but the reward pays off. He recalls an "aha" moment when the founder of RCC told him "keep doing what you're doing." In Ridler's case, this means continuing his track record of thoughtful, creative leadership.
To see all of this year's finalists, click here.