Inside the career trajectory and character assets that make up WINLPG's Woman of the Year
Matrix Capital Markets Group Inc. announced that David Corbett, CFA, has joined the firm as a director of the company's downstream energy and convenience retail investment banking group, and Kyle Tipping has been promoted to associate. Corbett has more than 15 years of experience advising companies in the downstream energy and multisite retail sectors, including convenience retailing, petroleum marketing and distribution, propane distribution, heating oil distribution, lubricants distribution, and petroleum logistics.
Chesapeake Utilities Corporation announced the promotion of Cheryl Martin to senior vice president of regulatory and external affairs for the company. Martin is responsible for overseeing the corporation's regulatory, legislative, communications and community affairs initiatives throughout several states. She is also responsible for leading the equity, diversity and inclusion (EDI) efforts throughout the organization. Martin currently serves on the Florida Natural Gas Association (FNGA) Board of Directors.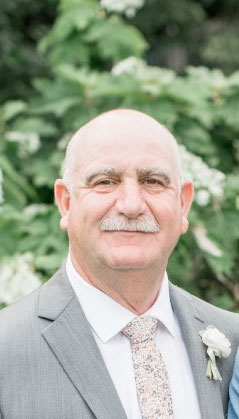 Paul DiLeo Sr., the founder of DiLeo Gas Inc., headquartered in Worcester, Massachusetts, has retired after more than 30 years of service in the propane industry. DiLeo Sr.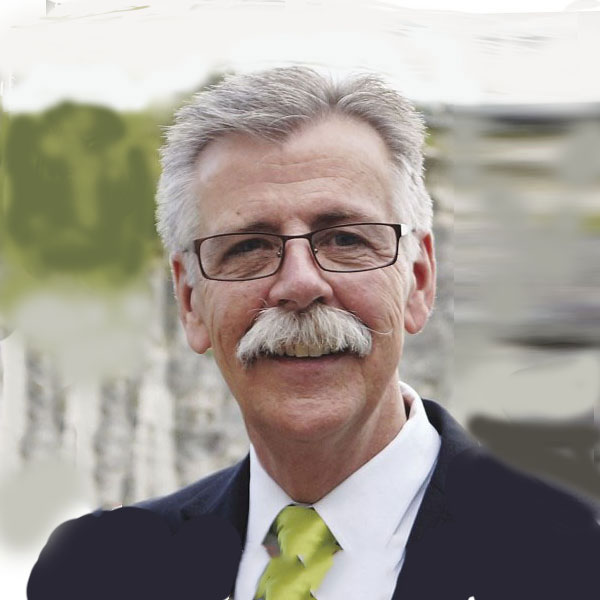 John William Ketchum, of Saint Charles, Missouri, passed away March 12, 2021, at the age of 74. Ketchum was the sales and marketing manager for Gas Equipment Company Inc. for 25 years. He was a member of First Baptist Church of St. Charles.
Virtual event covers distribution optimization models, digital-transformation technologies and more
With no prior knowledge of propane, Stavitzski stepped into a new position in 2019 at Heller's Gas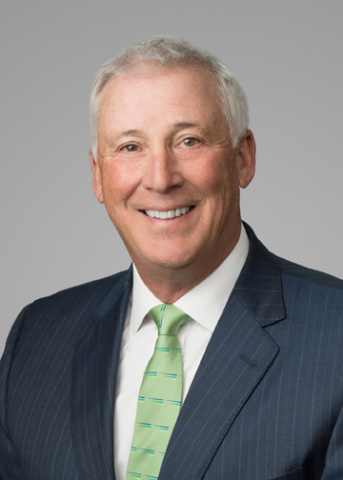 Warren H. Gfeller of Russell, Kansas, has been appointed by the office of the United States Trade Representative (USTR) to serve on the Agricultural Technical Advisory Committee (ATAC) for Animal and Animal Products.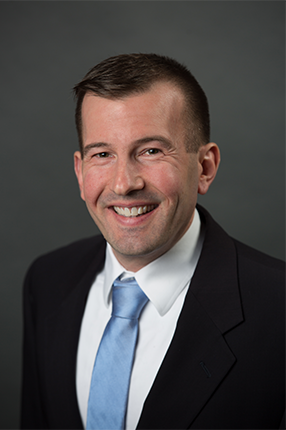 CHS Inc. announced it has named Brandon Smith executive vice president (EVP) and general counsel. Smith will join CHS in late March 2021. Smith succeeds James Zappa, the company's EVP and general counsel since 2015.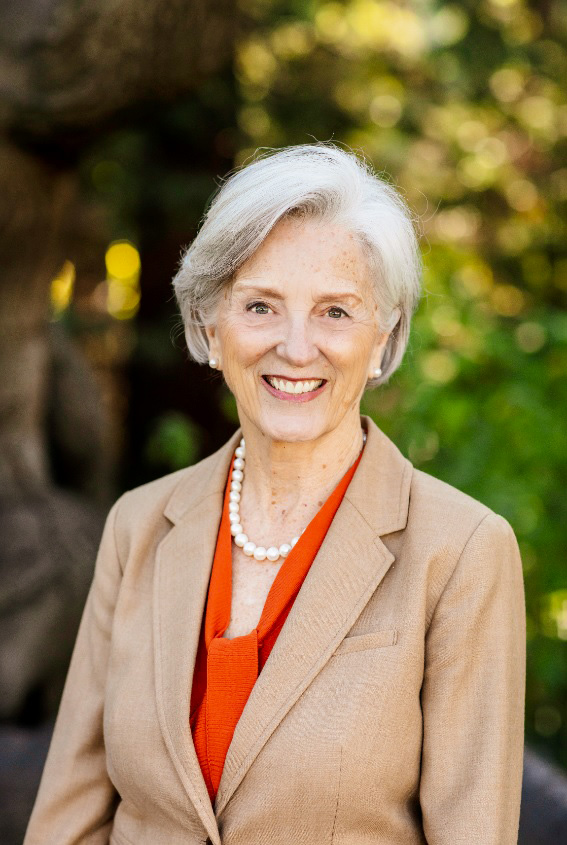 Cetane Associates LLC announces that Nancy J. Coop has been promoted to director of marketing and is heading up the financial advisory firm's marketing activities. For the past year, Coop has worked as a consultant supporting Cetane Associates' business development efforts and industry relationships.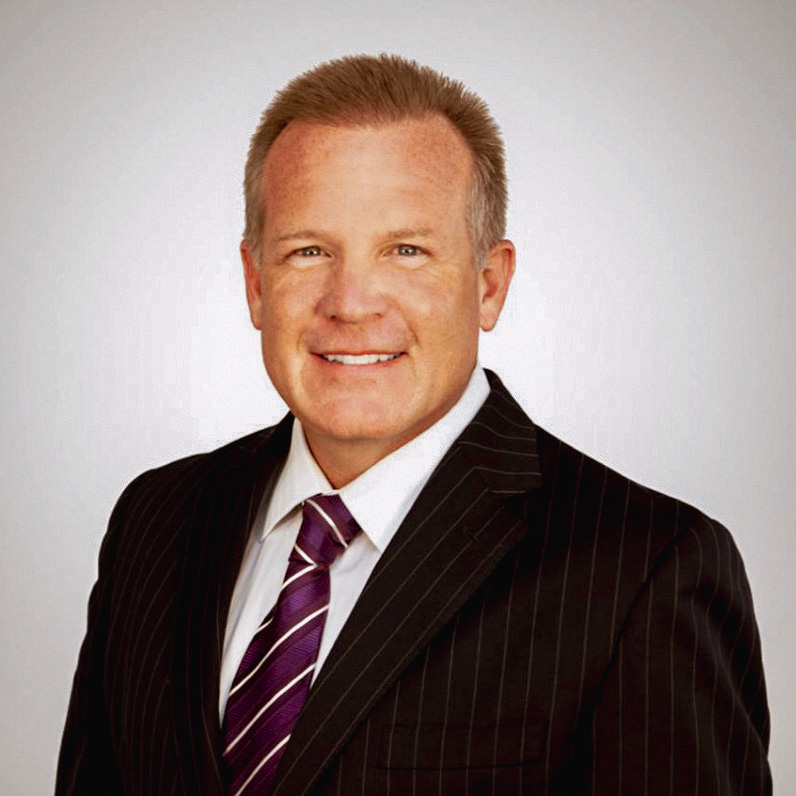 Platform Fuels has appointed Steve Wambold chief executive officer.
Marcela Rosado Orellana knew as a teenager she wanted a career in the oil and gas industry.
"Own your own life. Don't let anyone tell you you can't."
Categories

Subscriptions

About BPN