BPN 2023 Industry Innovators Finalist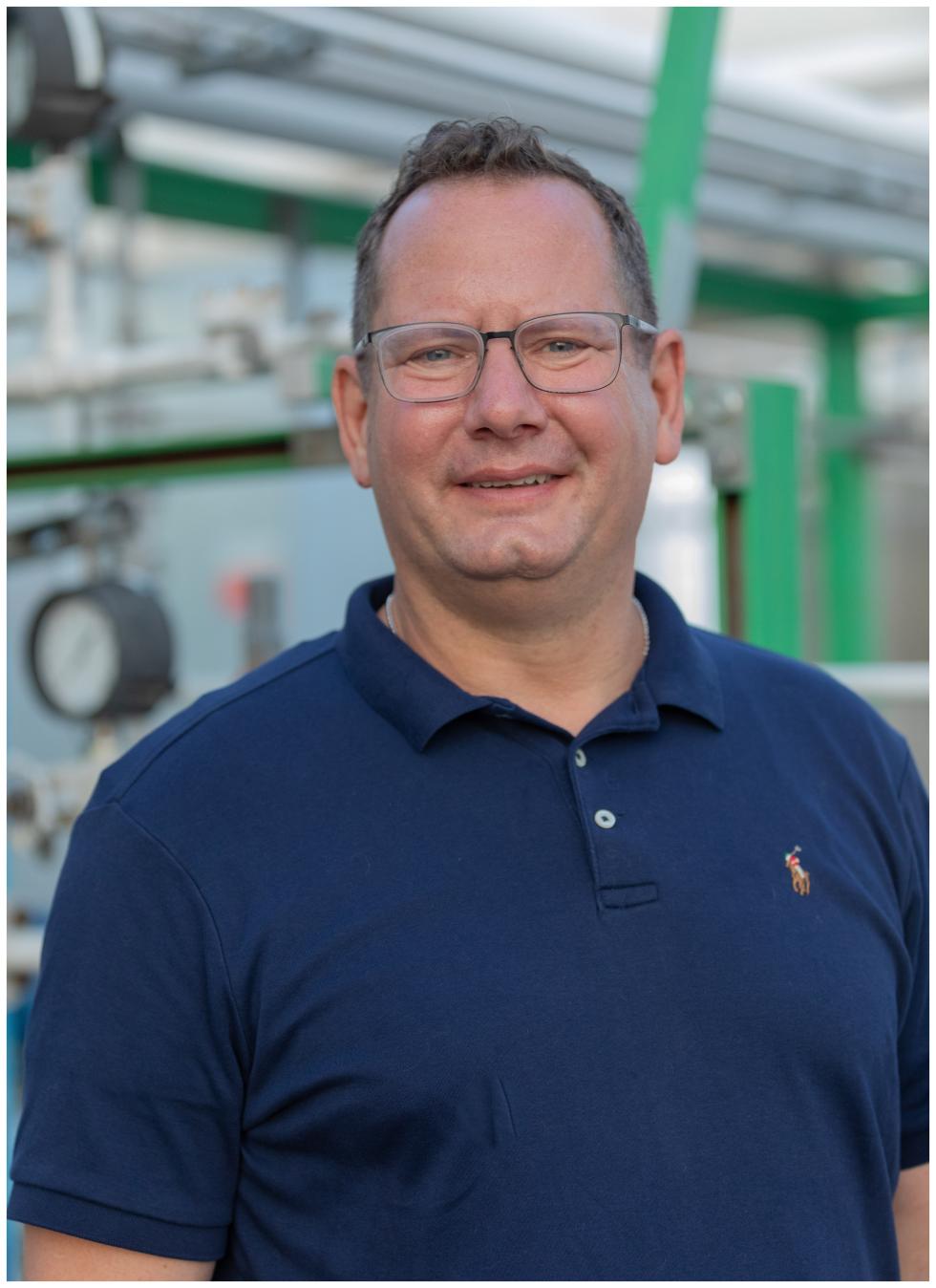 "I remember I said that doesn't sound very interesting!" That was Cinch Munson's response when a recruiter first called him asking if he would be interested in joining the Propane Education & Research Council (PERC) as the director of agriculture business development. However, it didn't take long before Munson saw how the propane industry and his specific role of advocating for propane in the agriculture sector were both compelling and full of opportunity for innovation.
Soon after joining PERC, Munson quickly moved into his role as senior vice president of business development where he worked with people across the various markets that propane serves. While there, he developed more than 20 projects that introduced new propane products across industry markets. He was also instrumental in organizing the constructive dialogue between traditional propane and renewable fuels.
"Clean energy brings opportunities. It brings opportunities for people who have waste products or byproducts to make money on those products. It also creates new opportunities to enter new markets or grow their current markets with renewables," Munson said. "At the same time, I'm a realist. [Traditional] propane is a wonderful, low-carbon fuel. The world needs both renewables and propane in more applications as part of a sustainable future."
After his time spent at PERC, Munson took on the role of vice president of commercial development at Oberon Fuels, where he has led several efforts to advance the status of renewable energy on a global scale, including the project to secure the company's first commercial sales of renewable dimethyl ether (DME)/propane blends.
Beyond the innovations Munson has made at both PERC and Oberon, he is also heavily involved in advocating for propane through his membership in several industry organizations. In addition to being on the NPGA board of directors, Munson is also a member of the World LPG Association's Renewable LPG Committee, Innovation & Growth Committee and the International DME Association's Executive Committee, among others.
Reflecting on his drive to be involved and look for ways to improve, Munson said, "I like to leverage my skills, my talents, whatever they may be, to help other people. It's cliché, but I want to make the world a better place."
Making lasting innovations that improve upon older systems and operations requires a great deal of hard work, determination and above all else, teamwork.
"The people and teamwork that accomplished so many of these projects is what I value the most, and I still count so many of these people as friends. That's what I appreciate the most."
To see all of this year's finalists, click here.