BPN 2023 Industry Innovators Finalist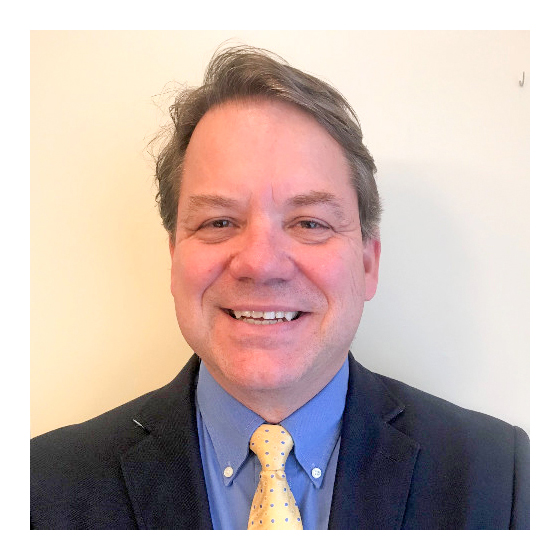 "Throughout my career, I've enjoyed and benefited from collaboration and teamwork," said Steve McCoy, vice president of business development for Blossman Gas Inc. "I've had many mentors in my 40-year career in propane. Now, I'm grateful to mentor the next generation of superstars in our industry. I am confident our industry's future is in good hands."
McCoy has been on the cutting edge of many innovations and improvements in the industry since he started driving a bobtail for Doxol in Chester, Virginia, in 1983. By 1987, he obtained his Virginia Masters HVAC license, which enabled him to secure a Lennox dealership and install Lennox Pulse Furnaces, which were among the first 90-plus efficient furnaces in the U.S. 
In 1988, Commonwealth Petroleum's Bealeton operation was sold to Commonwealth Propane, headquartered in Richmond. In 1990, the company was the first in Virginia to lease underground tanks to dozens of home builders, resulting in thousands of "all gas homes" throughout Central and Northern Virginia. McCoy's branch in Bealeton was consistently among the top performing Commonwealth Propane operations with their builder program. 
Additionally, a Power Vent Water Heater was most always on the truck with the tank when delivered to the builder. In 1992, when the propane industry was first transitioning to 20-pound cylinder exchanges, Jim McGehee and Don Perry of Commonwealth asked McCoy to spearhead the initiative. The first 20-pound cylinder refurbishing operation was built in Bealeton, complete with overhead conveyors and automatic paint guns. McCoy also convinced Commonwealth management to invest in a road tractor and two double beverage trailers to distribute cylinders as far north as Philadelphia. 
After building and operating his own propane company, McCoy sold the business to Blossman Gas in 2007. With Blossman, McCoy quickly became involved in autogas business development. In 2009, he worked on a Blossman and Alliance AutoGas team with Virginia Clean Cities, which secured a $12.8 million grant to convert 1,200 vehicles to propane autogas across the southeastern U.S., Pennsylvania and Ohio.
By 2012, McCoy moved to a role as Area 40 regional vice president. Through collaboration with other Blossman team members such as Don James and manufacturers Cavagna and Odadata, McCoy is bringing a telemetry vapor meter to market. The meter may be read from the Blossman office, thereby eliminating the need to physically travel to read meters.
McCoy moved to the position of vice president of business development in 2020 and continued his focus on autogas development, renewable autogas proliferation, and propane power generation. He also "piloted" at his home a hydronic heating unit marketed now as the "Heat Pump Helper."
McCoy additionally serves on the board of the Virginia Clean Cities, where he recently was honored by receiving the award of Pioneering Renewable Propane in Virginia.
To see all of this year's finalists, click here.