BPN 2023 Industry Innovators Finalist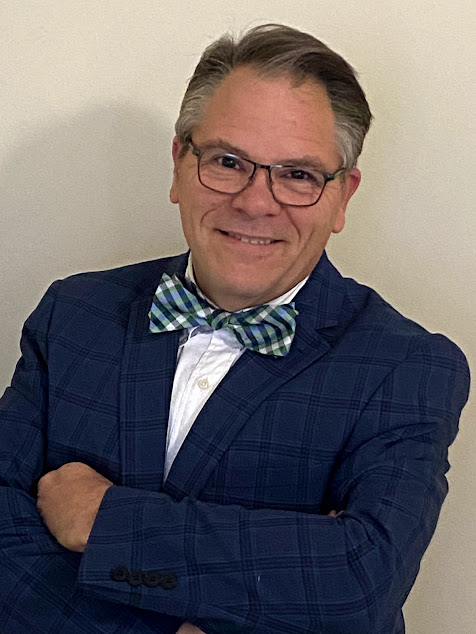 "At the end of the day — and quite often at the beginning of the day — our business is about a person pulling a hose and filling a tank," Joe Calhoun says. "A lot goes into the process of adding demand: innovation, salesmanship and much more."
Calhoun began his career in propane 25 years ago with American Welding & Tank as a sales coordinator. He advanced to regional sales manager and again to manager of customer service.
Calhoun also spent time with Paraco Gas, Ray Murray Inc. and most recently with the Propane Education & Research Council (PERC) as associate director of business development and as director of business development for the off-road markets.
"As a tank salesperson, I was innovative in my sales approach," Calhoun said. "I religiously read the PERC updates and shared articles on how to grow your business with customers. If you give value, you get opportunity and grow sales."
At PERC, Calhoun took new product innovation to new levels. While there, he grew the port terminal tractor market into the hundreds of trucks running on propane today at ports and distribution centers.
Calhoun also led the first ever "Propane Power Generation Summit" in 2022, and he collaborated with teams developing training modules for the propane industry around various topics, such as combined heat and power (CHP), commercial CHP and the rental service markets.
Calhoun considers the new gallons being used at ports to be a major highlight of his recent career. "We started with the West Coast. Ports were ready to replace their fleets with cleaner engine alternatives. We had several engine options that were a fit and that led to working with more manufacturers of port tractors and other port equipment," he said.
"Considering where we started with air districts wanting to do away with propane, it was great to not only provide optionality for trucks, but also to provide other products in this space that provide cost-effective and environmentally friendly solutions," he continued. "And we verified emissions performance with testing that proved environmental goals were being reached."
Calhoun's past industry association experience includes serving on the boards of directors for the Mid-Atlantic, New Jersey and Long Island Propane Gas Associations. He has also served on the marketing committee for the Pennsylvania Propane Gas Association.
To see all of this year's finalists, click here.