Tuesday, November 7, 2023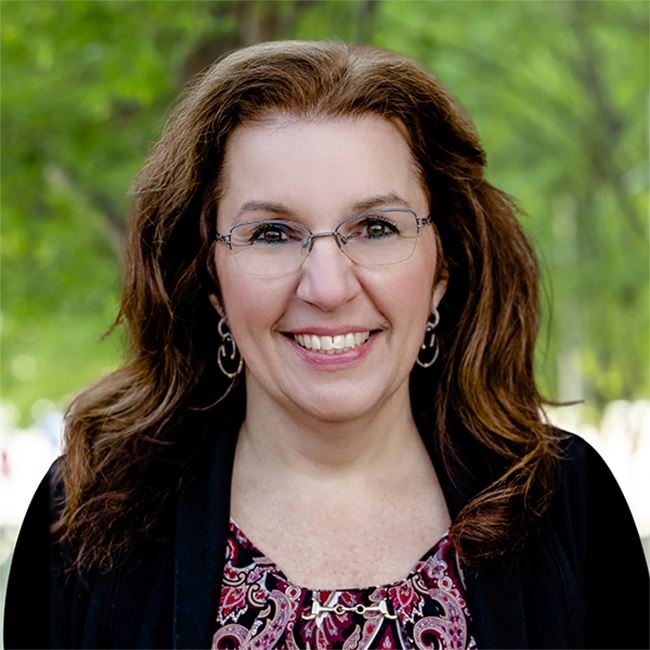 NEW MILFORD, Conn. – November 7, 2023 – Cetane Associates has announced that Pamela ("Pam") Giordano has transitioned from part-time consultant to full-time director at the company's financial advisory firm, effective November 6, 2023. Serving as a valuation consultant for Cetane since 2021, Giordano's in-depth experience in valuations and delivered fuels operations has contributed to the continual growth of Cetane Associates.
Before joining Cetane Associates full-time, most recently Giordano served as general manager of Lake Region Energy in Maine. Prior to her time at Lake Region Energy, Giordano was director of operations for M. L. Halle (Townsend Energy) where she served for 15 years. Giordano's industry involvement supported various organizations and has been recognized at state and national levels.
For many years Giordano was involved with Energy Marketers Association of New Hampshire (EMANH) and became its first female Chair in 2016. She also served as the secretary of NEFI (National Energy & Fuels Institute) for three years, as well as a member of its executive committee. Today she is vice president of Women in Energy. Her honors include being named Member of the Year by EMANH in 2019, and in 2021, Giordano was named a NEFI Legend.
Giordano holds a Bachelor's degree from Franklin Pierce University. She lives in Maine with her brand-new puppy Beatrice.
Barrett Conway, managing director and principal of Cetane, commented "We are excited to have Pam join our team full-time as director. Her unique experience in working as GM of a successful fuel delivery business adds value to our sellers who are making strategic decisions. Her previous experience in valuation analysis with our firm gives her critical familiarity with our systems and our team members."