Superior Plus has acquired Certarus, forming a leading brand in the CNG and RNG market.
ROUSH CleanTech has received California Air Resources Board certification for 2023 model year propane engines at 0.02 grams per brake horsepower-hour. Previously available as an added-cost option, the ultra-low nitrogen oxide (NOx) emissions package is now standard on every propane engine sold by ROUSH CleanTech.
The engines emit 90% less NOx emissions than allowed under 2023 regulations, and are 60% cleaner than California's 2024 low-NOx standard, without compromising performance or efficiency.
P3 Propane Safety and FuelMor have begun to integrate their software with the P3 Compliance System.
LT Corporation of Cleveland, Mississippi, the parent company of Quality Steel Corporation, LP Cylinder Service Inc., Buckeye Manufacturing Company, and Kryton Engineered Metals Inc., announced the acquisition of the assets of Tate Metalworks Inc.
Tate, founded in 1972 and operating with its manufacturing facility in Spartanburg, South Carolina, is an industry-leading specialty shop fabricator and field erector of welded steel storage tanks and pressure vessels serving a host of heavy industrial clients.
BelGAS has officially reorganized its distribution channel partners, Groebner and EGW, in order to maximize the access customers have to their product.
American Welding & Gas has acquired the assets related to Coastal Welding Supply.
Reit Energy acquires the assets of Dwyer Inc. in a sale managed by Cetane Associates.
3eight Energy has acquired a propane rail terminal, improving propane supply security in the northeast region of Georgia.
Cetane Associates oversaw a sale. Sail Energy LLC has taken on the assets of Klebe Fuel Company Inc. in an acquisition.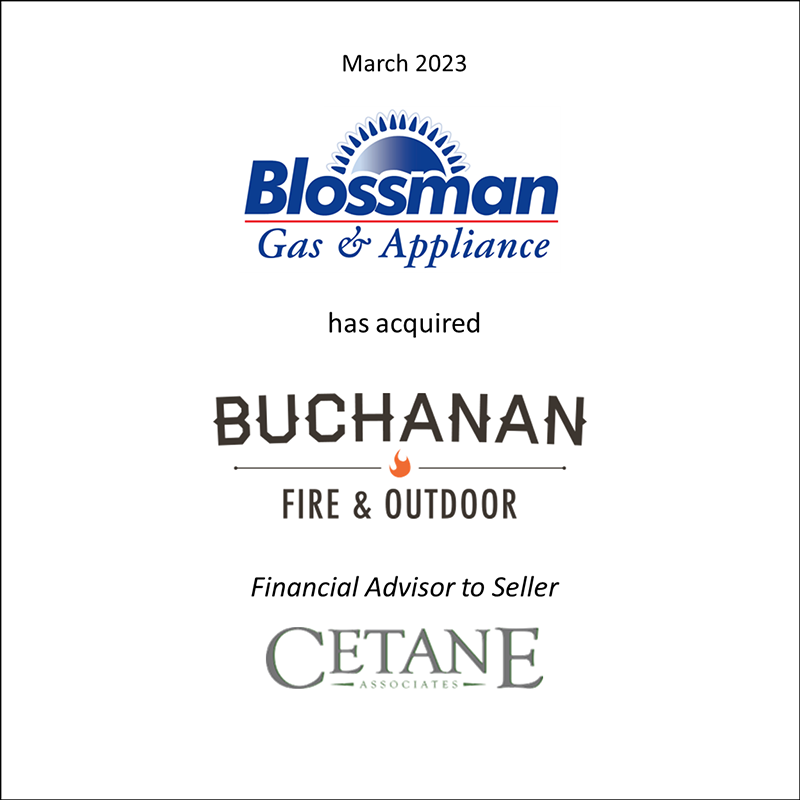 Cetane Associates (Cetane) is pleased to announce that Blossman Gas Inc. (Blossman Gas) of Ocean Springs, Miss.
Energy Distribution Partners (EDP) has announced the acquisition of Mount Perry Propane. A fast-growing propane marketer based in Mt. Perry, Ohio, the company serves 2,800 customers across nine counties in southeastern Ohio. Mount Perry Propane provides a variety of services to residential, commercial and agricultural customers.
Categories

Subscriptions

About BPN