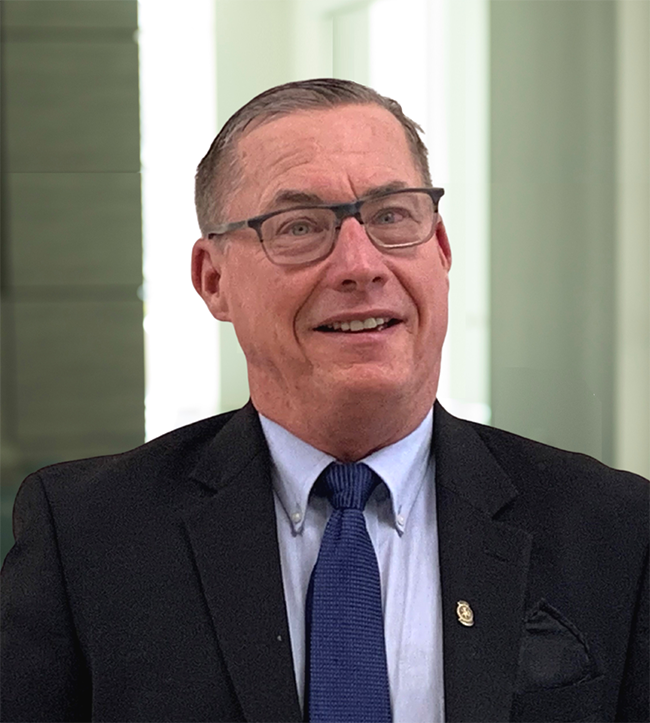 Cetane Associates has announced that Bob Williamson has joined its financial advisory firm as director, effective Apr. 1, 2023.
Bob Williamson has spent the last 30-plus years managing home service industries including: retail propane and delivered fuels; HVAC; plumbing; home security; swimming pool, lawn and tree care; and pest control industries. Much of his career has involved engagement in acquisitions, business consulting, and transition planning.
Bob is a regular speaker at industry conferences and has served in leadership roles for industry associations. Bob has worked with Moyer, a large, mid-Atlantic, residential service provider, for more than three decades. His role as general manager of the company covered more than 25,000 customers and 250 employees.
His breadth of experience and expertise developed as he traveled to visit many diverse service companies across the country, looking for and sharing ideas that could help his company grow and prosper. Through this period, he handled over 40 pest control acquisitions. His skills bring value to Cetane clients who are seeking an experienced, professional advisor.
Currently, Bob serves on the Pennsylvania Pesticide Advisory Board, and is the former president of the Lawn Care Association of Pennsylvania, as well as the Warrington, PA, Rotary Club. He holds a Bachelor of Science in Agronomy from Penn State University and an MBA from LaSalle University.
Barrett Conway, managing director and principal of Cetane, commented "We are thrilled and fortunate to have Bob join our team. His interest in business excellence combined with his hands-on experience will add to Cetane's strength as we expand our reach in home services industries. Strategically, Bob's wealth of experience in the pest control M&A arena creates the ideal entry for Cetane into the pest management space. His credentials as a leader in pest control combined with his ability to connect with business owners—helping them achieve their goals—will enhance our value to our clients."