BPN 2022 Industry Innovators Finalist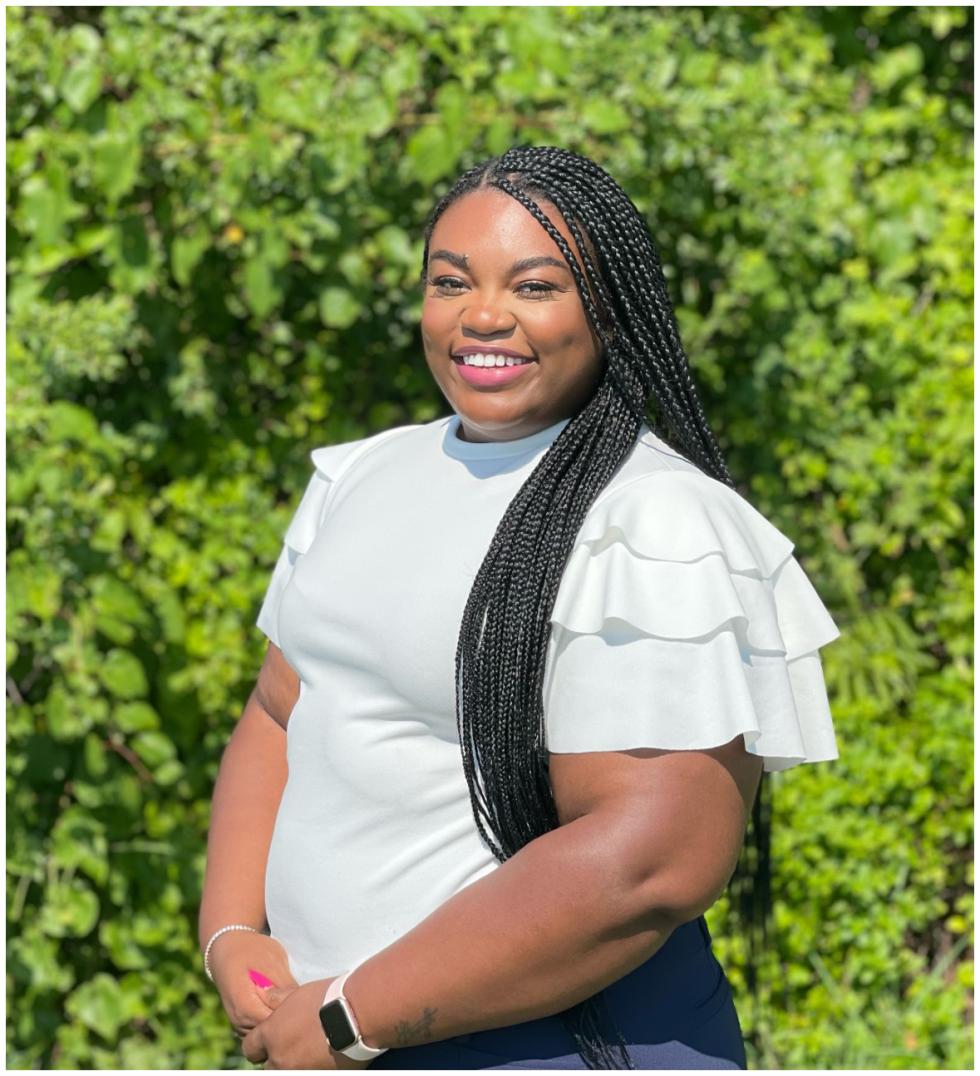 "Propane is a good solution on its own, and we need to stand on that message," says Twana Aiken, manager of industry affairs for NPGA. If there's one thing you could say about Aiken, it's that she's passionate about framing propane as a solution — not just to the industry but to every person on the street.
Aiken speaks passionately about removing the stigma from the words "propane" and "gas," and she devotes her career to making that passion a reality.
Aiken spends her days at NPGA spearheading projects that move the industry forward. As project manager for NPGA's ACE Services for the Entry-Level Driver Training mandate, Aiken's work helped the industry get more drivers without the extra red tape and opened up a new revenue stream outside of membership dues — giving NPGA more opportunity to invest efforts into the very members it supports. More recently, Aiken drew upon her background in the cannabis industry, as well as her bachelor's degree in agriculture and master's in environmental science, to bring the propane and hemp industries to the table to discover how the two can work together in the crop drying and extraction processes.
"I wanted to actually bring the hemp folks and the propane folks together since most of them have never been in the same room — probably never even thought to be in the same room," says Aiken. "And I decided … we're going talk, and we're going to see what you need from us and what we need from you. And that's resulted in NPGA joining the National Fire Protection Association's 420 Committee and actively working to develop a new standard for cannabis processing facilities."
Aiken hopes the propane industry will be open to thinking outside of the box to catch as many opportunities as possible, including the hemp industry and renewable propane. In fact, her new role as liaison to the World LPG Association entails trying to understand where the U.S. fits into the world when it comes to renewables. And that starts with reframing the narrative and shaking things up.
As Aiken says, "You lose a lot of history if you don't follow traditions. But nobody wants to keep eating the same thing, and we have to change the recipe. Let's throw a little cayenne pepper in there. Let's throw a little mustard and things like that, because adding some spice really gets people reinvigorated to move forward and do new things."
To see all of this year's finalists, click here.