BPN 2022 Industry Innovators Finalist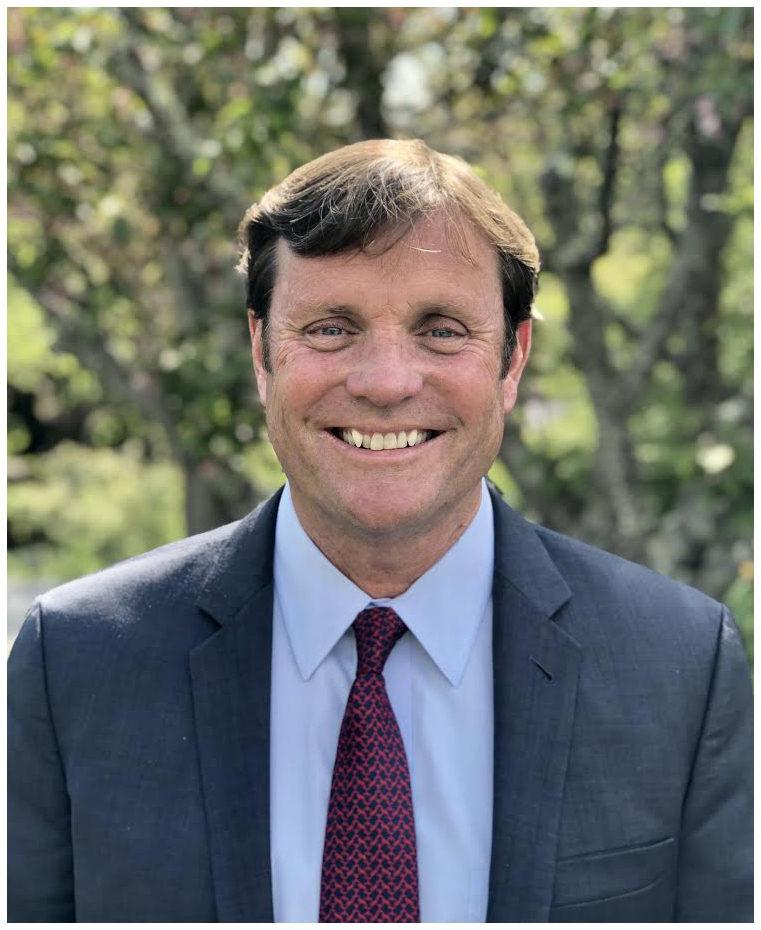 "[Propane knowledge] is a real skill — and it's transferrable to other applications and roles," says Stuart Weidie. "And the other thing about this industry that should be attractive to people is that there is always opportunity for advancement."
He's living proof of these sentiments. Although Weidie had family ties to Blossman Gas and Alliance AutoGas — his stepfather was John Blossman — Weidie started out driving bobtails, then worked mostly in service, installing appliances, digging trenches, installing tanks, etc. From there, he ran some of the company's smaller stores and then a larger one, working his way up to a regional manager for approximately eight years and then being named president in the early 2000s.
In addition to presiding as chair of the NPGA and currently serving as chair of PERC, Weidie has also stayed involved in NPGA's Research, Technology and Development (RT&D) committee throughout his career, presiding as chair of this committee, too, at one point.
His tenure at the helm of Blossman and Alliance has been marked by several accomplishments focused on the RT&D space — Weidie and his team have been leaders in driving the adoption of autogas in the U.S. and promoting new autogas technology.
The company has taken advantage of the opportunity for year-round gallons that lies in autogas. The team has created an easier filling process and an ultra-low emission nozzle that is safer and easy to use, which has become the standard for the industry. It's built its own Alliance dispensing unit, and by partnering with an ATM manufacturer and Superior Energy Systems to provide fleet data and usage consumption of autogas versus gasoline, the company can provide important refueling and usage information to its customers.
Coexisting with this research and development is a focus on a core company philosophy. The team thinks of Blossman as two different businesses: one is a service and product sales business, and the other is gas delivery.
Weidie and his team have also been leaders in the charge of sourcing and adopting renewable propane in the U.S. For the last three years, Weidie said the company has been selling propane at a rate of approximately 6 million gallons per year, and those gallons are going solely into the transportation sector. "That's a drop in the bucket versus retail sales of conventional propane," Weidie said. "But biodiesel and sustainable aviation fuel plants coming online soon will give us additional supply. That said, our industry must search for new feedstocks and production methods to increase renewable propane supplies."
He noted that he is encouraged by the renewed interest and growing conversation surrounding renewable options for propane. From Weidie's perspective, the future looks bright for the propane industry — and new technology and innovation coming to market will be the lynchpin to its success.
To see all of this year's finalists, click here.