BPN 2022 Industry Innovators Finalist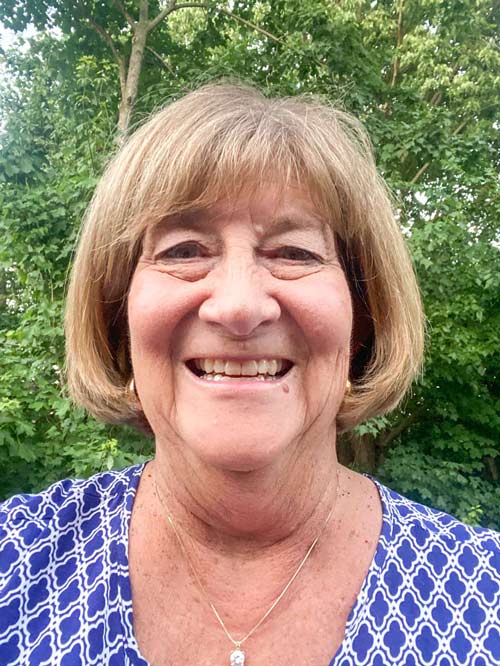 "My mother always told me I could be anyone I wanted to be if I just worked hard," says Karla Schilling, and she took it as truth. So, in 1986, when she found herself young, recently divorced and looking to create a booming business with the knowledge she already had, Schilling started K&K Management, a software company that focused on creating a relational database to track all information police and sheriff departments required, along with a mapping system for law enforcement. The company served as a reseller of Burroughs/Unisys computers as well. 
Within the same year, the owner of Burroughs/Unisys asked if Schilling and her team would be interested in creating a propane software for one of their gas customers. "Jerry, the owner, was an expert in owning and managing a propane gas company. So we started developing for Jebbs Gas, and within a couple of years had sold the software to three more locations in Indiana," Schilling says.   
While her company's tank tracking system was a lucrative one, Schilling really wanted to delve further into propane truck software and tank monitoring. "At the time, I really was hoping we would get all the propane business in Indiana, but eventually we had many independents and cooperatives in about 40 states," she says. 
Software Solutions Integrated LLC (SSI) took notice of the company's expanding reach and acquired K&K in 2021. 
In 1995, the company created Propane Magic, a tank-centric application focused on increasing efficiencies based off tank readings, saving propane customers from having to try to turn their accounts receivable software into a fuel tank monitoring system. When K&K expanded into refined fuels in 2001, they renamed the solution EnergyForce. Integrated suites modules designed specifically for computers, drivers, dispatchers and customer service reps were added to the product suite.
Despite the success of EnergyForce on the in-office side of data, helping drivers be more efficient is near to Schilling's heart. "Optimizing routes and scheduling has always been my passion," she says. Today, optimization is done through software. "So, my new favorite will be increasing the analytics of the systems we are providing." 
Today, EnergyForce is the only comprehensive customer management system that uses artificial intelligence to calculate the most efficient and effective routes. As a result, Schilling doesn't worry about her company's ability to diversify. "Whatever technology is changing, we are changing our software, too," she says.  
To see all of this year's finalists, click here.