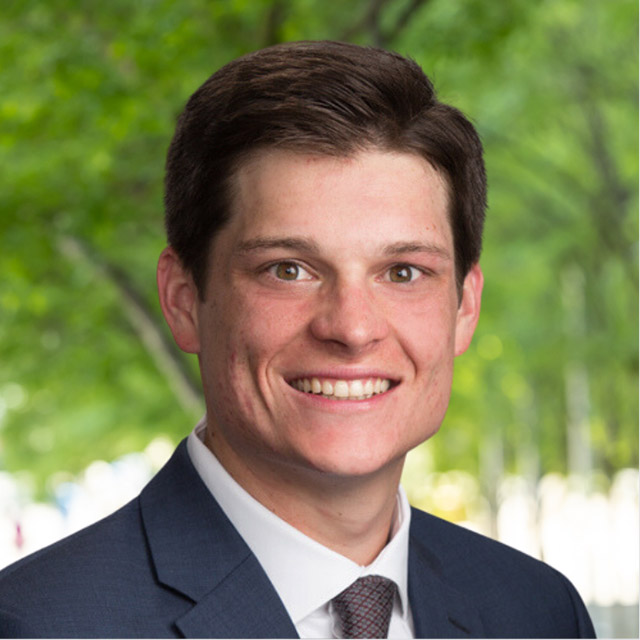 Cetane Associates announced that Trey Brasseaux has joined its financial advisory firm as an associate, effective May 15, 2023.
Trey brings more than six years of client advisory experience in financial roles with professional services businesses. His background includes working with an independent investment bank and a leading advisory firm focused on the energy industry.
Prior to joining Cetane Associates, Trey Brasseaux most recently worked as an associate at J Wolf & Company, an independent investment bank centered on raising capital for acquisitions in the lower middle market. His role included supporting engagements through financial modeling and analysis, as well as collaborating with clients. For the five years before his tenure at J Wolf, Trey worked in Houston at Opportune LLP, a consulting firm specializing in the energy industry. Trey worked across the finance/accounting service lines as part of the corporate finance team and was steadily promoted from consultant to senior consultant and then to Manager. His experience includes engagements in Opportune's investment banking, valuation, restructuring, due diligence, and complex financial reporting practices. His clients have included both private and public energy companies in upstream, midstream, downstream, and minerals.
Trey holds bachelor's degrees in Business Honors and Finance and a Master of Financial Management from Texas A&M University. Additionally, he holds FINRA Series 79 and 63 licenses (registered with Financial Industry Regulatory Authority).
A native Houstonian, Trey and his wife live in Houston where he supports the Aggies and other local sports teams and enjoys golf, exercise, and landscaping.
Barrett Conway, managing director and principal of Cetane commented "Bringing Trey onboard is great for our team, our clients, and our process. His extensive education, training, and experience are perfect fits for the financial advisory, acquisitions, and M&A services we provide our clients across the country. In addition to his strong financial skills, he lends his friendly, winning communication style to our team."