Monday, September 11, 2023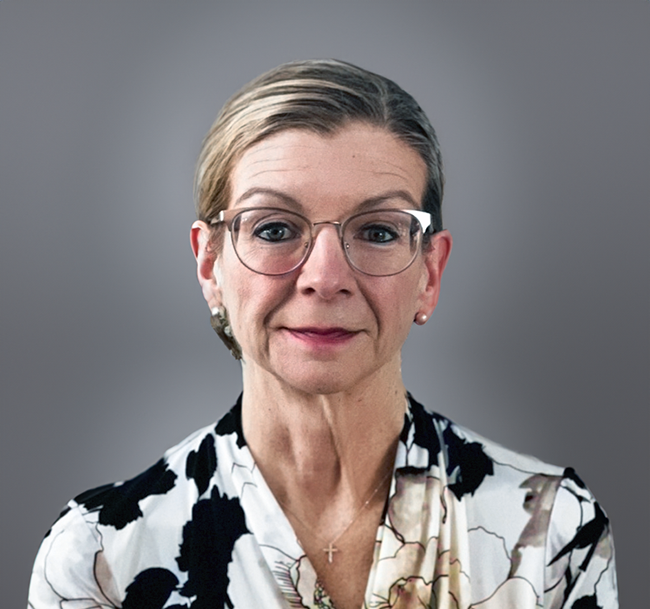 Chicago, Illinois-based EDP announced that Paige O'Dell has been named region vice president for the company's Central region.
O'Dell brings more than 30 years of propane industry experience to her new role with EDP. Over the course of her career she served in a variety of positions of increasing responsibility, most recently serving as vice president of customer engagement and, prior to that, vice president of operations. Throughout her career she has been recognized for her ability to execute business strategies, increase efficiencies and foster business and operational resilience.
Active in many industry organizations, including PERC, O'Dell has served in multiple leadership positions, including as chair of the Women in LPG committee for the World LPG Association. She also served terms as both vice chair and membership chair for the Women in Propane Council.
According to Boyd McGathey, EDP's president and chief operating officer, "I am thrilled to have Paige O'Dell join our EDP executive team. She is a highly strategic industry executive with tremendous experience leading teams, and I am confident she will quickly make a positive impact on our organization."