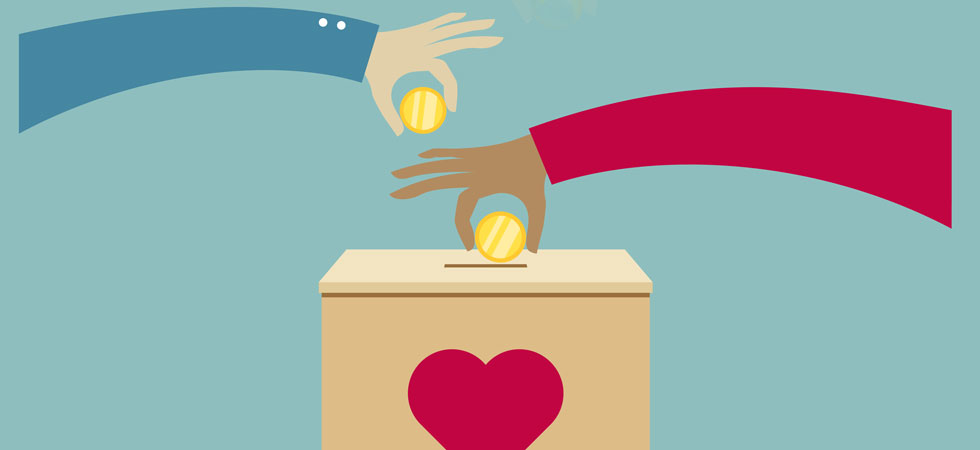 President David Herr reflects on two decades of helping families in need & looks ahead to future growth
If there are any key lessons to be learned from the events of the COVID-19 pandemic, one of them is surely the importance of lending a hand if and when you are able where it is needed most. The industry — as well as the greater population — has weathered quite a few challenges in the past two years by coming together, focusing on common goals and working hard to do what's needed and what's right.
The LPG Charity Fund is no exception to this mindset. The Fund is an industry organization that raises funds for families within the liquified petroleum gas/natural gas liquids (LPG/NGL) space who have experienced hard times due to medical expenses or other serious financial problems. According to David Herr, president of the LPG Charity Fund and vice president of Blackline Marketing, the Fund grants back to approved applicants in need over 97% of all monies raised.
Can you explain how the organization determines who to assist and how to do so?
We have an application process that the applicant or close family member can fill out. This provides the board with enough information to determine if the applicant qualifies under our bylaws and the level of need that the Fund might be able to assist with.
How are the organization's efforts funded?
Thankfully, the organization is funded through generous industry companies and individuals who believe in our mission. We hold several fundraising events throughout the year, including a golf tournament, bowling event and Texas Hold 'em tournaments.
How has the organization evolved since its founding?
The evolution of this group has been incredible. Through the outright dollars we give away now versus 20 years ago, the number of families we have a lasting impact on, our presence in the industry (more people know about us, but we still have work to do) and our events have changed and grown over time.
What is the most challenging part of running this organization?
The most challenging part goes hand in hand with our evolution: While we have grown, we still have a lot of people out there who aren't aware we exist. The LPG Charity Fund is constantly trying to grow our awareness and reach around the country, because we know in these times of late, the need for help is great. And hopefully through articles like this, we can reach even one family in need!
What is your five- or 10-year goal for the organization? How do you envision it growing in the next decade?
Our five- to 10-year goal is pretty simple: continue to raise funds for families in need in the LPG/NGL space and find families to give it to. We want to help — pure and simple. Our growth will come from the efforts we put into making sure the industry knows we are here!
What upcoming initiatives and programs is the LPG Charity Fund planning for 2022?
We are making a push to incorporate more regional and national companies to become an annual sponsor of the Fund. This annual sponsorship provides opportunities for the company to participate in all our events and enjoy recognition for the commitment.
How can others in the industry get involved with the Fund?
Our board, while very solid in its leadership and membership, always has opportunities to add new members who bring fresh ideas and connections to sectors of the propane industry we are not reaching.
What advice do you have for industry leaders for charitable giving and instituting programs at a company level?
My advice is to make giving to organizations like the LPG Charity Fund a priority. Put it into your annual budget, and the rewards will be great! The LPG Charity Fund is unique; over 97% of ALL dollars donated go back to families in need. We are a 100% volunteer board with as little overhead as possible.
Why is it important for the industry to give back?
Let's be honest — for those of us who have been lucky enough to be a part of this industry, we owe it to ourselves and our fellow colleagues to help out when and where we can. The LPG Fund provides this opportunity to everyone from large corporations down to the individual working in a remote office.
Knowing that the LPG Fund is here for the sole purpose of helping those in our industry who have fallen on hard times should be a motivating factor to get your company to help and be a part of this great organization.