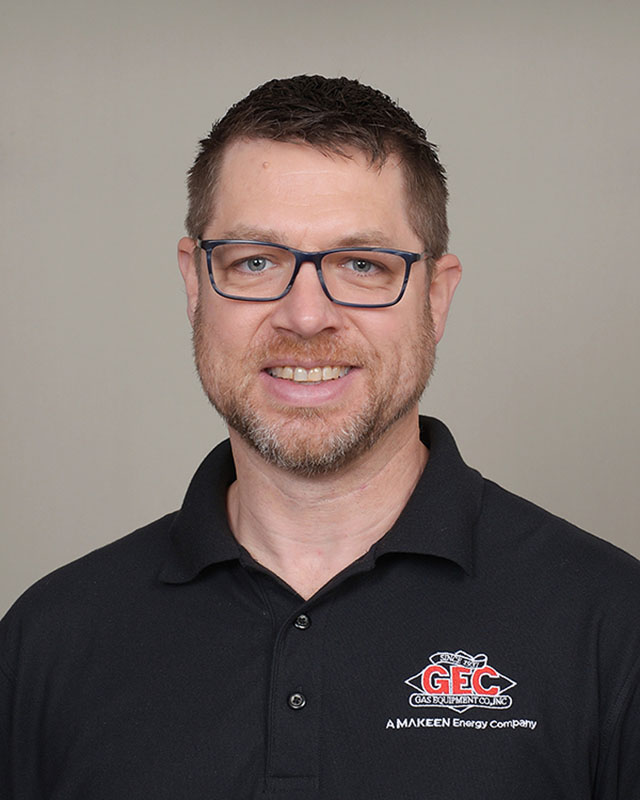 Gas Equipment Company Inc. (GEC) is pleased to announce Jason Steichen as their new vice president of finance. Jason assumed the role in March of this year, succeeding Michele Ridings, who is set to retire later this year. In his new position, Jason will be responsible for overseeing accounting operations, gathering and analyzing financial data, preparing financial reports, and working closely with management.
Gijs Majoor, CEO of GEC, expressed his excitement about the newest addition to the GEC family, stating, "It is great to have a new talented person to support our growth strategy. We are very excited to have him on board."
Having previously served in the finance sector, Jason has developed a passion for resolving issues, streamlining processes, partnering with businesses, and leveraging technology. Qualities that align well with GEC's strategy and vision.
Describing his decision to join GEC, Jason said, "What drew me to the company was the energetic atmosphere and the emphasis placed on the customers and vendors. I look forward to continuing the traditions and providing valuable insight to help the company's strategy."
Jason brings a strong background to his role. He obtained his undergraduate degree in Finance and General Business from Oklahoma State University and is currently pursuing a Master of Business Administration at the University of Denver, with a concentration in Finance. With over 16 years of experience in various fields including banking, oil and gas, real estate management, and event marketing, Jason is set to be an incredible asset to the organization.