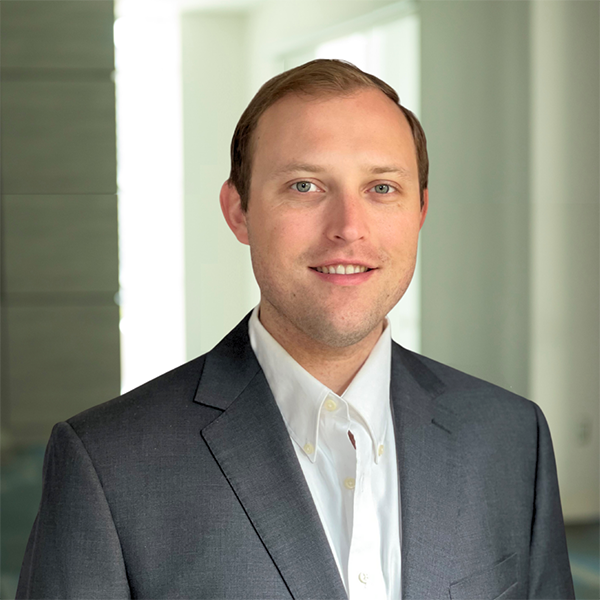 Cetane Associates has announced that Ford DuBose and Dalton Brooks have joined its financial advisory firm as associates, effective April 1 and April 11, respectively.
DuBose brings a specialization in appraisals to his role while Brooks contributes a legal background to his position. They both provide analytical support to Cetane's M&A deal execution team.
Prior to joining Cetane, DuBose was a certified general real estate appraiser with more than six years of experience in the valuation industry. Most recently, he was a senior valuation specialist at Colliers International (Dallas office), where he specialized in appraising multi-tenant retail centers. He has also appraised a variety of asset types, including office and industrial buildings, land, special purpose properties, subdivision, and recreational facilities.
During his tenure at Colliers, Ford was involved with the north Texas chapter of the Appraisal Institute. Ford holds a bachelor's degree in finance and a master's degree in real estate from Texas A&M University. A native Texan who enjoys landscaping, hunting, and fishing, Ford is married and lives in a Dallas suburb.
B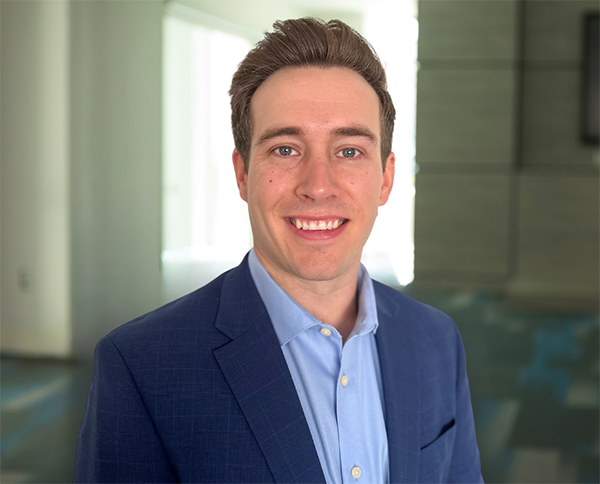 efore Dalton Brooks joined the Cetane team, he was a project manager at Southwest General Contractors in Amarillo, Texas, doing large scale commercial construction. He holds a Bachelor of Science degree from Texas A&M University (2014) and a law degree from Texas Tech University (2017).
Also a native Texan, Dalton was born, raised, and still lives in Amarillo. Married and the father of a son, Dalton is a runner, golfer, hockey player, fly fisher, and occasionally remodels houses.
Barrett Conway, managing director and principal of Cetane, commented, "It's exciting to welcome Ford and Dalton to the Cetane team. Each of them brings valuable experience to assist our clients through their transactions. Their addition to our team strengthens our client support as we expand our reach in home services industries across the country. They will enhance Cetane's value to our clients."