Wednesday, February 2, 2022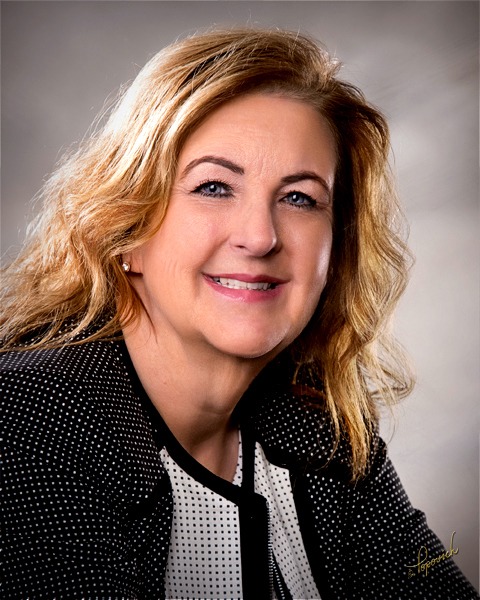 CHICAGO — Chicago, Illinois-based Energy Distribution Partners (EDP) has promoted Kathy Johnson to vice president of human resources (HR). Johnson joined EDP in 2018 with more than 20 years of human resource leadership experience across a variety of industries.
Most recently she served as director of HR and talent acquisition for Pure Health Solutions, a manufacturing operation with multiple locations across the United States. Earlier she served as director of talent acquisition and HR compliance for a compliance organization with over 11,000 employees across the globe.
Johnson has a bachelor's degree in human resources management from DePaul University.
In her role with EDP, Johnson oversees all human resource functions including talent acquisition, onboarding, training, retention and HR compliance for the company's 630 employees across 11 states. In addition, she oversees all employee benefits and compensation, as well as HR policies and procedures for EDP's corporate office as well as its 40 retail operations.
According to Energy Distribution Partners CEO Thomas Knauff, "Kathy plays an important role on our leadership team. Given our continued growth through acquisition, she does an exceptional job leading the HR integration with our new acquisitions while ensuring we maintain the culture of each local operation. She truly cares about our employees and their well-being, and that is critical to our company's success."