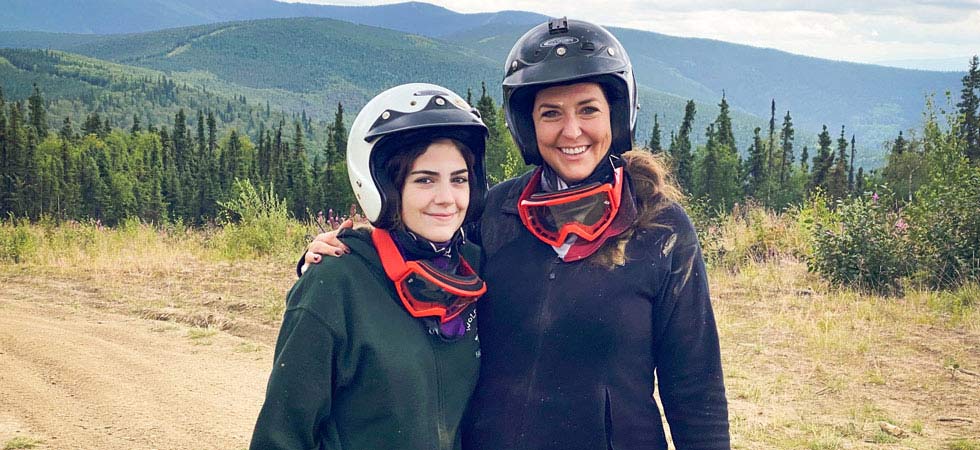 AmeriGas region director & NPGA Women in Propane chair describes her work/life balance, life lessons & commitment to continued learning
Describe your current role at your company.
As a region director, I am responsible for managing all operational aspects of my assigned territory, which includes Oklahoma, Missouri, Arkansas and parts of Illinois. We are essentially leading the local area management team to evaluate operational efficiencies and institute strategies to accomplish the goals of the company.
What do you think would surprise someone about the job you do?
It doesn't matter how many years you have been in this industry — you will still have situations come up that you have never dealt with. As soon as you think you have seen it all, the universe will prove you wrong. This is what makes this industry both challenging and exciting.
How do you keep your skills up to date and continually focus on career growth?
I am a huge believer in having a mentor. It's one of the reasons why I chose to get involved with the National Propane Gas Association's Women in Propane and our Knowledge Exchange program several years ago. It's good to surround yourself with people who will push you outside of your comfort zone.
Regardless of your position, there's always more to learn. By having several mentors, I work to stay focused on my areas of opportunity, and that allows for a broader range of feedback. In the past several years, I have alternated between being a mentor and a mentee. It's important to give back and provide that support to others looking for development, and I really think these partnerships have made me a better leader.
Describe some of the biggest professional challenges you've experienced over your career.
Maintaining a work/life balance is my biggest challenge and something I am consistently working toward. Prioritizing this balance greatly improves my performance and reduces my stress levels. As a single mom, I had a great deal of guilt early on regarding how much I was working and how that affected my daughter. I had aggressive goals and ambitions, and prioritizing that balance in my life took several years and didn't come easily.
What lesson did you learn when you were younger that still influences your actions today?
I think the biggest lesson for me was to realize that if I put all my faith in believing what a person says to me, I will constantly be disappointed. We want to believe the best in people, and to do that, we occasionally ignore actions and behavioral red flags. I have learned that behavior doesn't lie. If there is ever a discrepancy between what someone does and what someone says, I focus on their actions.
What about your job as region director is the most energizing?
I really love the team aspect. The collaboration and teamwork that it takes to lead your team through challenges is energizing to me. The culture in a district is largely created by local leadership. I love to see our team leaders sharing methods they use to inspire their team and motivate employees. Overcoming a challenge that didn't look possible is motivating to me.
Have you seen any direct benefits from the Women in Propane Council's commitment to diversity, equity and inclusion in your company?
It's wonderful that so many companies throughout our industry are talking about it. We have a wonderful team within our organization that champions diversity, equity and inclusion. As employees, it is everyone's responsibility to foster an inclusive environment, and AmeriGas does an amazing job at creating that culture and developing internal programs to develop employees at all levels.
Women in Propane is coming up on its tenth anniversary, and we are continuing to ramp up the programs and development opportunities that will benefit all members of NPGA.
What app do you use the most?
I am in my email and calendar a lot. I listen to a lot of music on iTunes to unplug from work. I try to stay off my phone when not working. There is an app called Aura that I use for meditation and help sleeping.