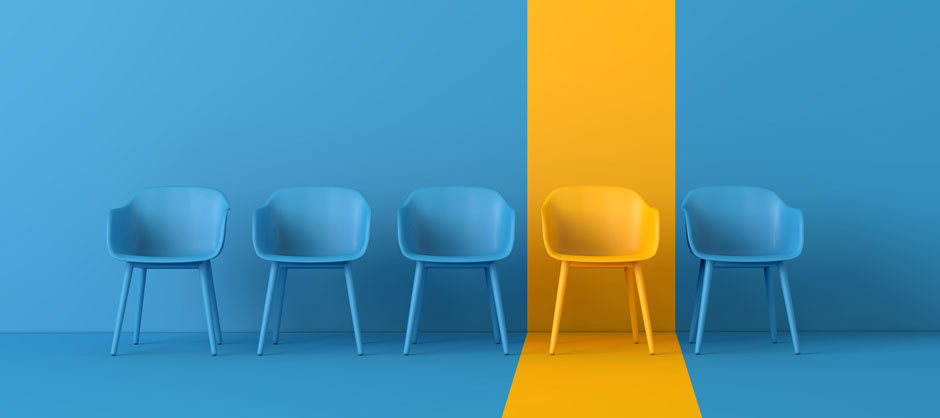 Bergquist's new tank monitor sales specialist on the changes the industry needs now & more
Describe your current role at your company.
My professional title is tank monitor sales specialist. This means that I work with companies and cooperatives that provide propane and refined fuels products to end users in providing a solution to increase logistic efficiencies, better planning of product procurement, reduce maintenance cost, reduce and eliminate unnecessary use of equipment, reduce mileage on delivery trucks, reduce hours of redundant work, etc.
Basically, I help customers increase profitability and sustainability.
How did you get your start in the industry?
Honestly, the energy industry has always intrigued me. I live mainly in an agriculture area. I decided a few years ago to go after the thing that intrigued me: energy. CHS Inc. offered me an opportunity a few years ago to develop and grow propane and refined fuels sales in North Central North Dakota. This was my introduction to the propane industry.
What changes in the industry do you hope to see happen in the next few years?
More education and awareness at a local level.
Improved technology, specifically digital transformation.
Better management tool of data for energy companies and cooperatives.
More funding programs for autogas and dispensaries in rural areas.
What advice do you have for someone coming into the industry?
Learn how to build value. This means getting involved with associations, creating relationships and networking, and being resourceful and educated in the industry.
Describe some of the biggest challenges you've experienced over your career.
In my previous role, I was tasked with setting up a tank monitoring program. Once I completed my research and selected the best tool for our needs, the biggest lift was making sure to communicate the program to board members and end users and to remain available to respond to any questions. This was difficult since employees and cooperative members are highly averse to new technology.
I was able to develop training materials and sessions and follow-up guidance. This helped me to get the buy-in I needed from the board of directors and cooperative members. I believe that my commitment to being available for questions put my colleagues at ease and made the process much easier. I am a firm believer that innovation is crucial to the continuing success of any organization.
What skills are an absolute necessity, and what are beneficial ones, to be effective in sales?
These attributes are all important skills to have to be effective in sales:
Integrity — Being honest and transparent with prospects is crucial in being a salesperson with strong integrity.
Effective communication — Practice active listening.
Time management — Work smarter, not harder.
Empathy — It's always important to be able to put yourself in someone else's shoes, especially as a salesperson. You can uncover motivations, pain points and more. Empathy helps you build meaningful relationships with prospects.
Have a plan — Know each of your milestones and commitment objectives before going into each sales call. The overall goal is to close the sale, but it may take a couple of calls to do so. Having a plan in place will keep me on track with a sale's steps/process. Plans can change, so being flexible is an important skill set to have.
What are you reading?
Outside of BPN, I am reading a couple books right now:
"Wilder Intentions" by C.J. Wynn
"The Innovator's Dilemma" by Clayton Christensen