Wednesday, December 2, 2020
PARIS (December 2, 2020) — The
Women in LPG Global Network
(WINLPG)
is an initiative that was launched in 2015 by the
World LPG Association
(
WLPGA
). Recognising the need to promote women, and young talent, in the LPG industry the WLPGA created The Women in LPG Global Network (WINLPG) as a platform to meet, connect, exchange and learn. The network has over 2,000 members and has six active national chapters in the USA, Nigeria, South Africa, Myanmar, India and Colombia.
In 2018, WINLPG launched the Woman of the Year Award to recognize women who have made an important contribution to the propane industry or who demonstrate significant motivation or show support for the cause of diversity, and who has enjoyed unparalleled career success. In 2019, WINLPG also launched a Young Woman of the Year Award to recognise women under the age of 30 who have made a contribution to the LPG industry or who demonstrate significant motivation.
The award winners were announced in late Novemberr during a WINLPG webinar.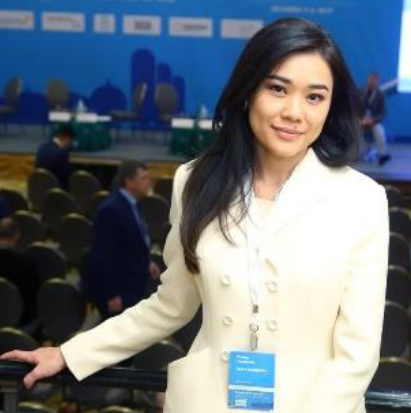 WINLPG is delighted to announce that the winner of the 2020 Woman of the Year Award was given to
Zhanar Gilimova, LPG Commercial Manager at Tengizchevroil in Kazakhstan.
"Becoming Women of the year 2020 was a very pleasant surprise to me. I proudly share this recognition with my team, a highly dedicated professionals, and hope that it will inspire many others to perform, deliver and be accountable for ambitious decisions. However, one can only do that with a strong trustful and diverse team, which I'm proud to have," remarked Gilimova.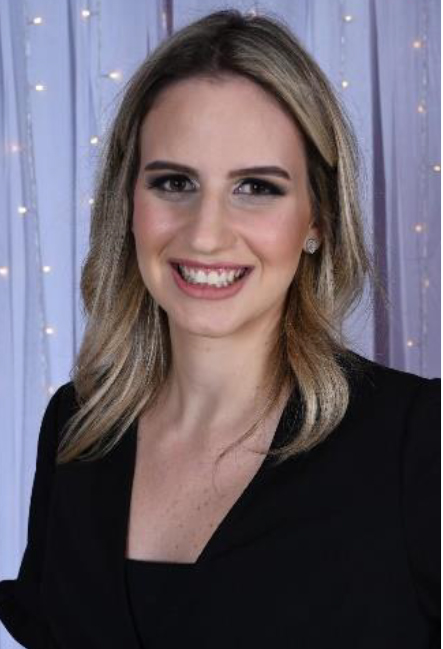 WINLPG is equally delighted to announce that the winner of the
Young Woman of the Year Award 2020
is
Marcela Rosado Orellana, Senior Business Development Analyst, Ultragaz, Brazil.
"This award means a lot to me for being only 25 years old and representing young people and women who promote changes in our sector. The LPG industry is reinventing itself and I believe there is space for everyone, especially for women. Through this award, I hope to be able to inspire and motivate others promoting a more inclusive, diverse, sustainable and innovative ecosystem. We need these movements and count on us, women, to make gender equality in management a reality," Orellana commented.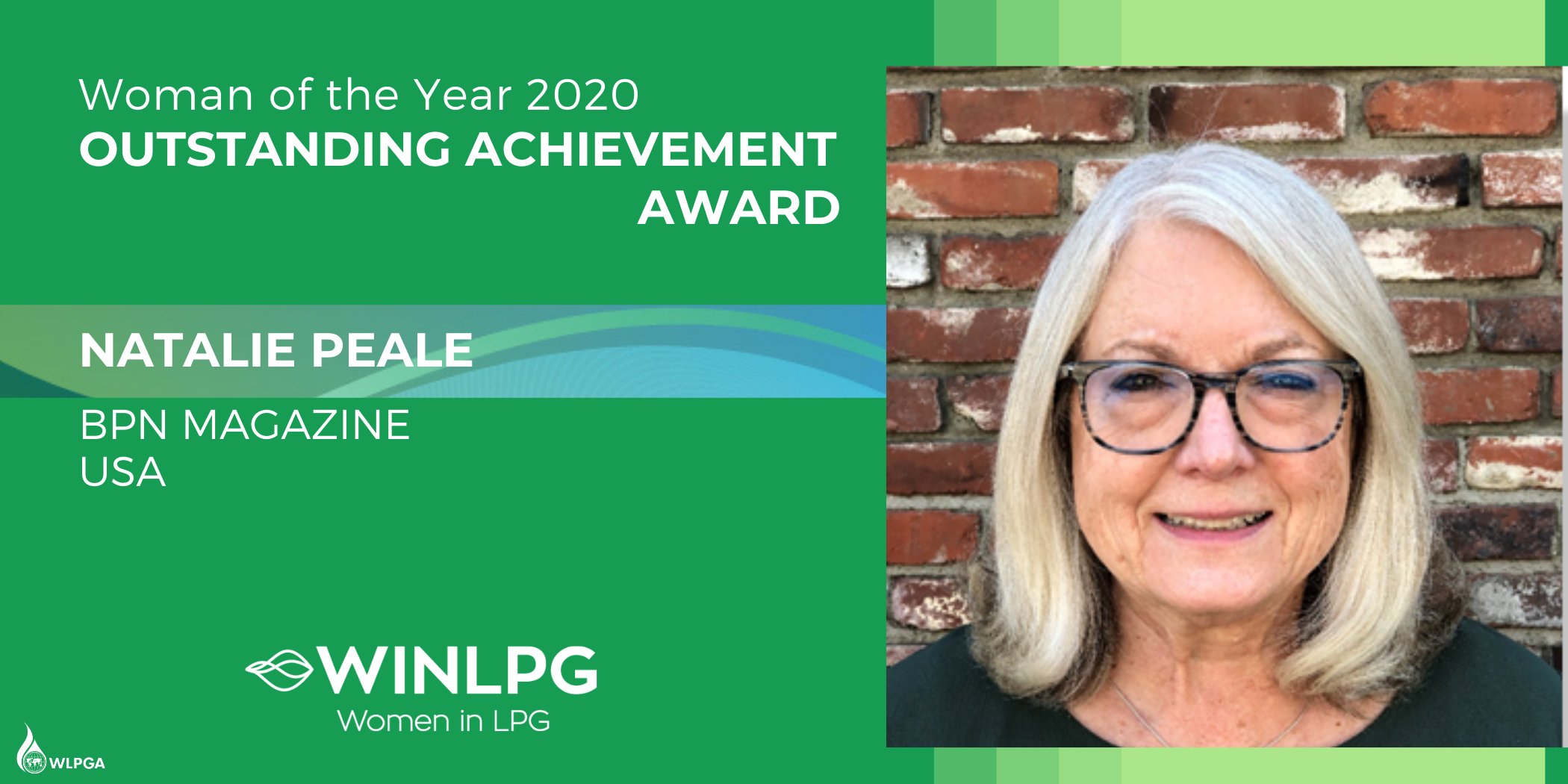 This year, WINLPG also announced an exceptional
Outstanding Achievement Award to Natalie Peal, owner and publisher of BPN Magazine
in the USA. When Natalie began her career she was one of only a handful of women working in the propane industry. As publisher of an industry trade magazine for a male-dominated industry, Natalie dedicated her career, and her publishing platform, to championing opportunities for women. WINLPG felt that this career achievement deserved independent recognition.
"I am honored beyond words to have been chosen to receive WINLPG's Inaugural Outstanding Achievement Award. Propane and this industry's special people have always been a part of my life. Over the years, I hope I have helped women feel more comfortable in this male dominated industry," said Peal, the first WINLPG Outstanding Achievement Award winner.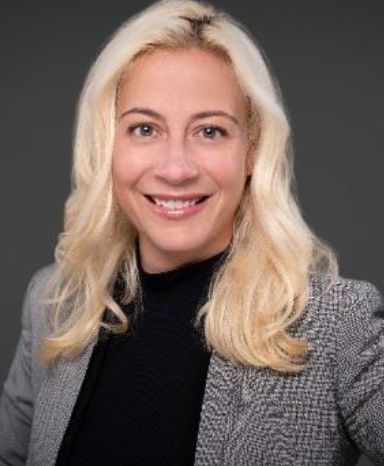 WINLPG also celebrates and congratulates the runners-up in the first two categories.
Woman of the Year 2020 Runner-up is Christina Armentano, Executive Vice President, Parco Gas
in the USA.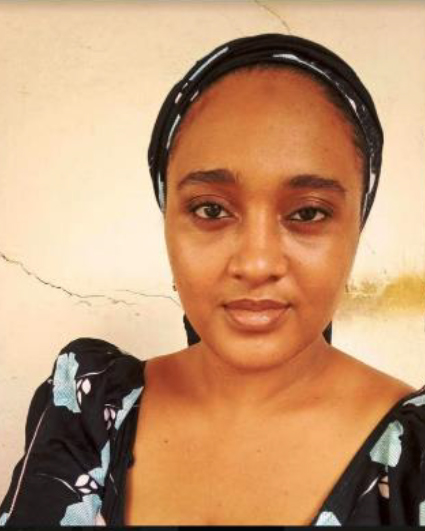 Runner-up of Young Woman of the Year is Mourad Amani Faycal, Domestic Gas Distributor of Société Coopérative des Femmes
in Cameroon.
About the WLPGA
The World LPG Association (WLPGA) is the authoritative voice for the global LPG industry representing the full LPG value chain. The primary goal of the association is to add value to the sector by driving premium demand for LPG, while also promoting compliance to good business and safety practice. With over 300 members in 125 countries, the association brings together private and public companies involved in one, several or all activities of the industry, develops long-term partnerships with international organisations and implements projects on local and global scales. The Association was established in 1987 and granted Special Consultative Status with the United Nations Economic and Social Council in 1989.
For more information contact Alison Abbott, WINLPG Global Manager (
This email address is being protected from spambots. You need JavaScript enabled to view it.
) or visit www.wlpga.org