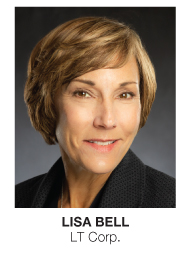 (August 3, 2020) —
Lisa Bell has joined LT Corp.
(Cleveland, Miss.), the parent company of Quality Steel, as
vice president of Human Resources
. She has more than 22 years of experience in the manufacturing industry and brings a very strong background in strategic and change management leadership experience to her new position. Bell will aid the company in driving results and meeting its corporate strategic aspirations, including continued growth.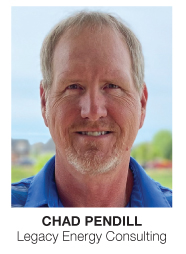 Chad Pendill
has formed
Legacy Energy Consulting
LLC (Albertville, Minn.), a firm offering consulting services to propane and heating oil marketers for mergers and acquisitions, as well as business valuation services, seller representation, and buyer representation. He also provides project management, consulting propane marketers on large-scale installations such as autogas dispensing systems and bulk plant and terminal installations. Pendill has 30 years of experience in the propane industry. Most recently, he directed the acquisition efforts for the second-largest propane marketer in the U.S.
The
Missouri Propane Gas Association
(MPGA) recently elected its officers and directors to serve on the board of directors for 2020-21. Association
officers include Brian Brooks, Brooks Gas (Marshfield), president; Luke Fitzpatrick, MFA Oil (Wardsville), vice president; Mark Porth, CHS (Lawson) treasurer; Samantha Reed, Reed Oil (Doniphan), membership chair; and Derek Poe, Titan Propane
(Branson), past president chair. Serving as directors for the coming term (senior listed first) are John Baucom, Prairieland FS (Liberty,Ill.), and Tom Stanturf, The People's Coop (Trenton), Region 1;
Steve Jenkins, Jenkins Propane (Tina), and Kevin Salley, Salley's Propane (Bates City), Region 2; Mikal Thornhill, All Weather Propane (Centralia), and Bill Jung, MFA (Gravois Mills), Region 3; Jason Bond, MFA Oil (Neosho), and Tim Peach, Titan Propane (Springfield), Region 4; Roger Hoff, Hoff Brothers (Perryville), and Mitch Dane, Titan Propane (Houston), Region 5.
Associate directors for the term include: Jared Ballard, Nixon and Lindstrom (Springfield); David Perkins, Dealers LP (Marshall); Brian Humphrey, InSite Platform Partners (St. Charles); and Ron Keeling, LPG Ventures (Kearney).
Of note: Incoming president Brian Brooks is the third generation from Brooks Gas and fourth family member to serve as MPGA president. Bill Brooks (grandfather) led the organization from 1976-77; Joe Brooks (father) from 1999-2000; and John Brooks (uncle) from 2010-11.
Also, MPGA marked its 75th anniversary on June 29, 2020. The organization was chartered on June 29, 1945, as the Missouri LP-Gas Association, originally located in Springfield, Mo.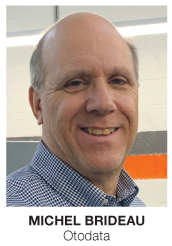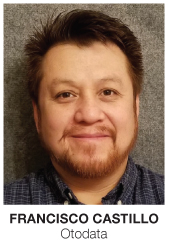 Michel Brideau
has joined
Otodata Tank Monitors
(Montreal, Que.) as its
production manager
. With his extensive experience in the field of production and logistics, the company believes he will be key in putting several new initiatives in place as well as process improvements.
Another new addition to the
Otodata
team is
Francisco Castillo
. As
product integrator
, he will serve as a liaison between the Otodata sales team, R&D, production, and marketing departments to develop and launch new products.Castillo will also work with customers to plan proof of concept and initial deployments, ensuring flawless integration and a positive customer experience.
The
Propane Education & Research Council (PERC)
has added three new staff members to its business development and safety teams to grow uses and users of propane and improve our delivery of workforce training and consumer safety programs.
Gokul Vishwanathan has joined PERC as director of research and sustainability.
He is a mechanical engineer in training and practice. His responsibilities include leading PERC initiatives to grow propane demand through research, technology development, and sustainability programs. He was formerly with Booz Allen Hamilton, where he supported the U.S. Department of Energy's Advanced Research Projects Agency–Energy (ARPA-E) and the advanced manufacturing office of the Energy Efficiency and Renewable Energy (EERE) as a technical adviser and subject matter expert in connected and automated vehicles, powertrain development, combined heat and power, thermal energy storage, and carbon capture technologies. Before that, he was a technical specialist at Cummins, leading medium-duty and heavy-duty diesel engine development work and developing novel fuel and air-path calibration mechanisms for diesel engines.
Matt McDonald joined the business development team as director of off-road business development
, where he is responsible for supporting research and development and market outreach and training projects with a focus on new product development and commercialization in the off-road market. Prior to joining PERC, he worked at
Ferrellgas Partners LP
in Kansas City, Kan., where for more than five years he was general manager. He increased revenue by 15.5% over previous years and generated more than $6 million in cash flow. He also coordinated web and social media efforts that resulted in a higher rate of new customers and overall sales. McDonald also created targeted marketing programs that generated goodwill for Ferrellgas in a three-state area. Before Ferrellgas, he worked for ADT Security Services in Kansas City, Mo., first as operations manager and then as district sales manager.
Garrett Johnson has joined the Propane Education & Research Council (PERC) as administrative assistant
, where he will provide support for the
safety, education, and compliance team, and assist with Learning Center help desk calls
. Prior to PERC, he was executive assistant to the lead attorney at a law firm in Silver Spring, Md. In addition, he also supported the firm's work in legal compliance and business development, tracked quality-control measures on cases for review by the U.S. Department of Homeland Security and the State Department, and handled client invoicing and firm expenses.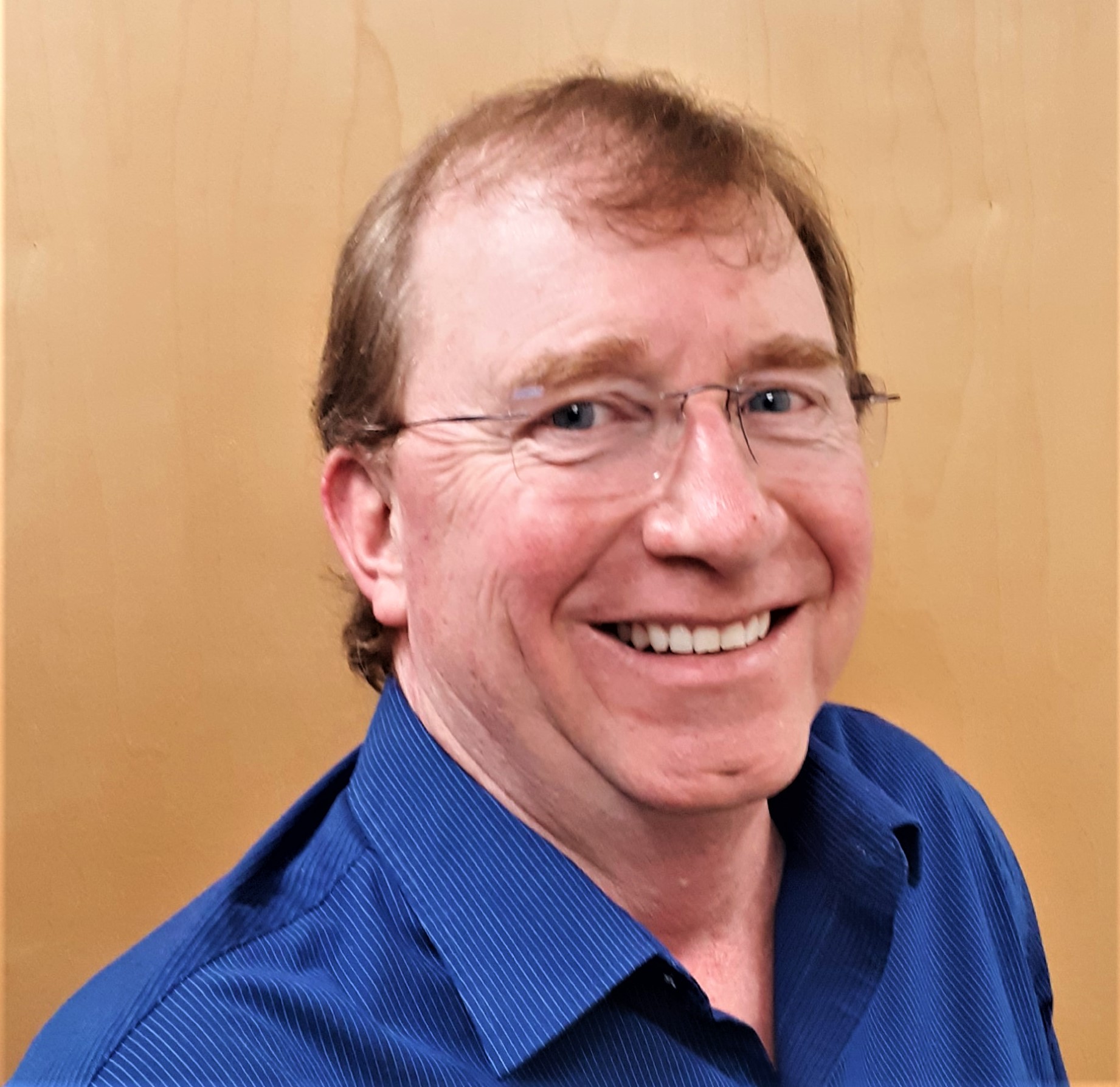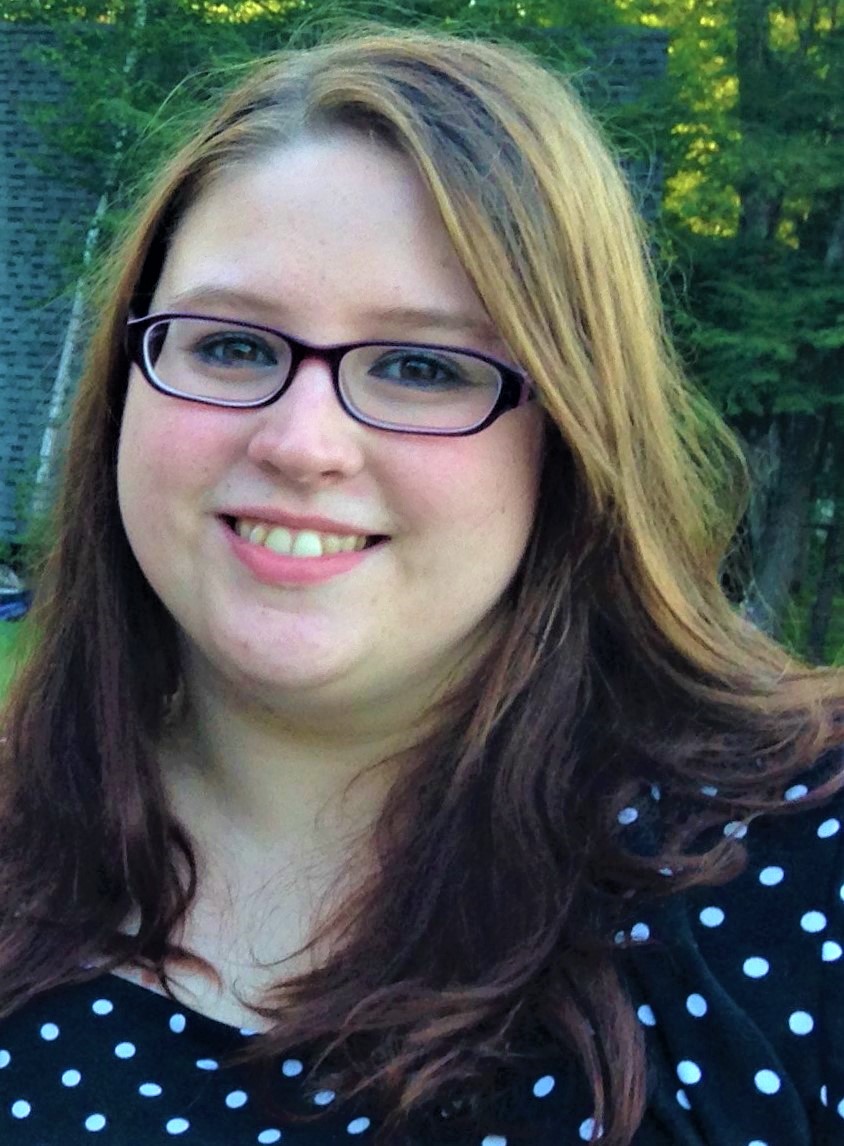 Proulx Oil & Propane
(Newmarket, N.H.) has named
Kevin Wood as sales/account manager.
In this position, he will focus on further enhancing the company's ability to offer customers expertise in the areas of both fueloil and propane systems equipment and appliances, to include new and additional equipment installations as well as system upgrades and conversions for home and business.
Mandee Anderson has been promoted to customer service manager at Proulx Oil & Propane
. She began her career with Proulx in 2005 as part of Newmarket High School's school to career/work program. Since that beginning, she has proven to be an important member of the Proulx team and has since completed her degree at Great Bay Community College. She has contributed to streamlining procedures that have improved the overall customer experience at Proulx. Her customer service skills and leadership by example benefit the company's front-line team.

IN MEMORIUM: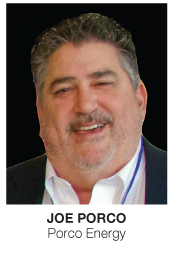 Joseph Anthony Porco, 59, passed away on June 7. He operated Porco Energy in Marlboro and Wurtsboro, N.Y.
with his brother Dominick. Porco Energy, founded in 1954 by their parents, Anthony and Lilian Porco, began as a Petrolane dealership before turning independent in the early 1970s. The brothers joined the company with greater responsibilities in the early 1980's. Joe's son Timmy, his daughter Nicole, and nephew Chris Scaturro joined a few decades later, taking on key roles in the firm. After nearly 65 years of successful business, the brothers chose to sell the company to Superior Energy in 2018. Joe remained with Superior Energy as a key business advisor for nearly a year and a half under an initial contract that he later renewed.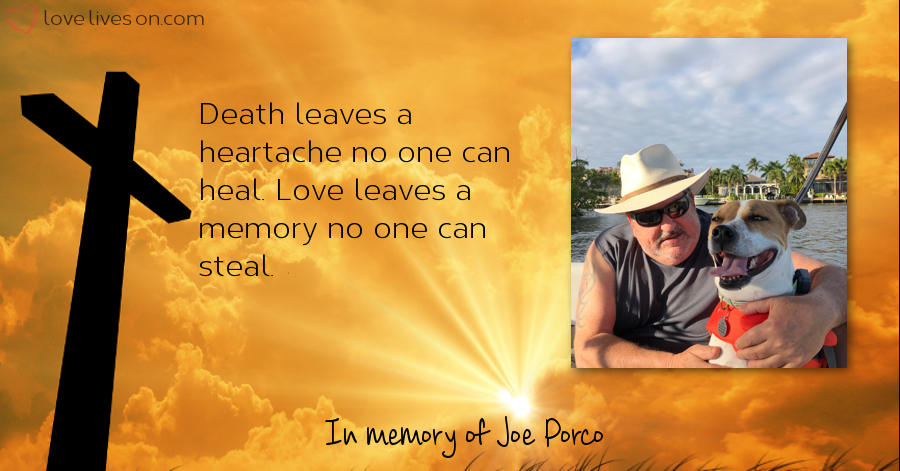 He served his company's customers, the propane industry, and the New York Propane Gas Association (NYPGA) in nearly every way possible. He utilized his degree in accounting to begin serving on the NYPGA executive board as treasurer starting in 2002 which ultimately led to his NYPGA presidency, 2010 to 2012. Mr. Porco supported the financial needs of NYPGA Member Safety Programs with New York Propane Education and Research Council (NYPERC), first as a board member since 2012 and then chair from 2018 to 2020.
In 2018, he was also chosen to represent New York in a national capacity as the National Propane Gas Association state director to serve the interests of all New York propane marketers. It was said that. "At just 59 years, Joe Porco had been perhaps the youngest Elder Statesman in the aging propane industry for many years."
He heightened community awareness and support for breast cancer research by painting his newly purchased bobtail pink, and later he developed a second bobtail for awareness and support of the Anderson School of Autism. He and his wife, Debbie, also co-founded
Lucy The Rescue Dog Inc
., a 501(c)(3), that provides financial assistance to pet families in emergency situations.