Monday, September 7, 2020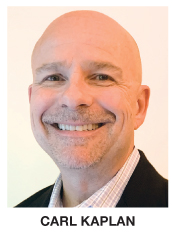 (September 7, 2020) — Carl Kaplan has joined Paraco Gas Corp. (Rye Brook, N.Y.) as a business development associate for the company's Mergers and Acquisitions team. Kaplan has 20 years of experience in marketing and business development, which will help the family-owned and operated company to identify and pursue potential acquisition opportunities. He was previously a business development executive in mergers and acquisitions at Ferrellgas.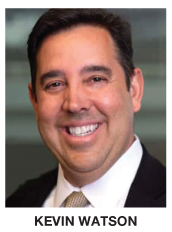 Joseph Armentano, CEO and chairman of the board of directors of Paraco Gas Corp., has appointed Christina Armentano and Kevin Watson to its board, joining its present board of three independent directors.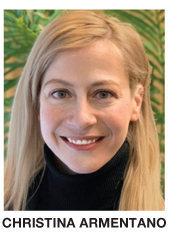 Christina Armentano, executive vice president, sales and business development, joined Paraco in 2014. She is a member of the executive team.
Kevin Watson joined Paraco Gas as CFO in 2018. Also a member of the executive team, he is responsible for the financial structure of the company.








IN MEMORIUM:
Sue Gampp, an ADD Systems (Flanders, N.J.) employee since 2001, passed away May 20. She began as a trainer in the Implementation Department, then shortly moved to the newly formed Projects Group, a team created to assist clients with large or unique projects. In 2015, she was promoted to manager of the group. More recently, she was instrumental in the creation of ADD's Wholesale Group, a team focused on the application of ADD software for customers with wholesale petroleum divisions.

Send your company's "Propane People In The News" and announcements to This email address is being protected from spambots. You need JavaScript enabled to view it..