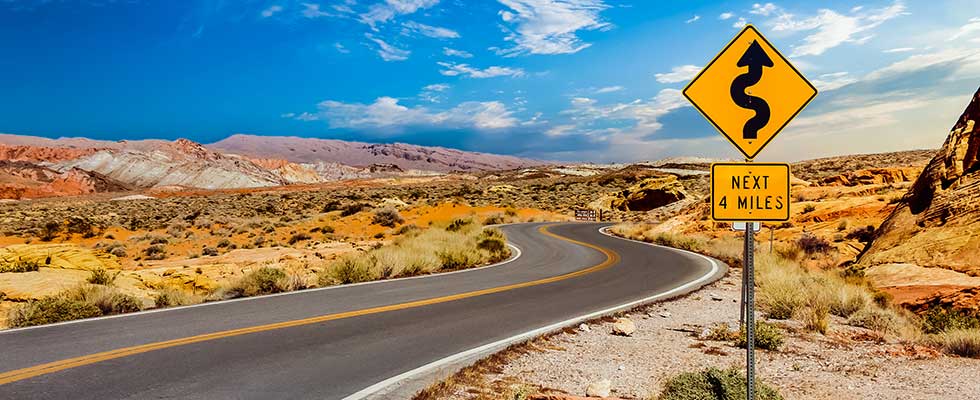 A guide to choosing coverage that serves as a signpost for your leadership team
Everyone is familiar with signs and signposts. We rely on them to give us directions to our destinations. They also show how far we must travel to get to our destinations. This is what an insurance agent should be doing. They should be showing propane marketers if their companies are on the right road and just how near — or far — they are from reaching their overall objective of protecting their company, employees and customers.
Many years ago, insurance companies wrote broad insurance policies that basically covered every type of risk. It was easy for insurance agents to write all different types of risks because the policies were similar and broad. Time and events have caused the simple life to become more complex.
The result is that, in business, we can no longer depend on a handshake and the word of another; we must now put everything in writing. This is especially true of today's insurance policies, which have been rewritten numerous times in the last 50 years.
Why? To clarify wording and exclude coverages that should be insured under a special form, such as employment practices liability, or cannot be covered, such as a pandemic. This means there is not just "one way" to write insurance coverage. Rather, it is advice for a route or a direction for coverage that fits your company (which requires more expertise) versus the idea that one size fits all.
Finding the Right Agent
First, an insurance agent who represents your propane company needs to be knowledgeable about propane. You should not have to explain and teach them about your business. If you do, you and your company are heading down the wrong road. Experience matters! Several years ago, a propane marketer called me and told me of a recent visitor to his office.
A local insurance agent had stopped by and asked to quote his business. The marketer asked, "How many propane accounts do you write?" When the answer came back "none," he asked the agent to leave. He did not want to trust his company to an agent who, through lack of experience or knowledge in the industry, might put his propane company on the wrong road.
Second, the agent needs to know what the insurance company's appetite is toward propane and what coverages they could provide. For example, some insurance companies do not want to write propane accounts that have transport trucks. Some do not want to write accounts that handle anhydrous ammonia that is used for fertilizer. Some do not want anything to do with railroad sidings, and some do not want to write propane accounts that also sell gasoline and diesel. Many insurance companies just do not want to write accounts that handle propane.
Another red flag is the agent who tells you, "I can save you money." The question to ask them is how are they going to save you money? The insurance companies that have been writing propane know what their experience has been over a period of years, and they price accordingly. In addition, the agent who is selling price is not considering that the entire insurance marketplace is currently faced with seemingly never-ending catastrophic tornadoes, floods, forest fires, civil unrest and runaway jury awards, which place additional stress on financial reserves.
The increased jury awards have also made the insurance industry look at the small propane accounts which produce little premium to offset the potential of a million-dollar loss, forcing the insurance companies in many cases to institute a moratorium on writing small accounts.
The Best Fit vs. the Lowest Price
The history of insurance for propane marketers is littered with the companies that have failed primarily because they focused on low-balling the price, rather than pricing to sustain their ability to continue to write insurance. Propane marketers who are on the right road utilize agents who visit their locations, have propane experience (as does their staff), know the insurance marketplace, and only use top-rated insurance companies.
They should support the propane industry by being members of the national, state or regional propane gas associations and understand that shortcuts should not be taken.
Propane marketers who are on the right path also take the time to learn about their insurance coverages; they want to know what is insured as well as the policy exclusions. They are not afraid to ask the hard questions, and they review their insurance policies to verify that they have the accurate coverage that was quoted. Following the signposts should mean the insurance company, the agent and the insured all have the same understanding of what is and what isn't covered with no surprises.