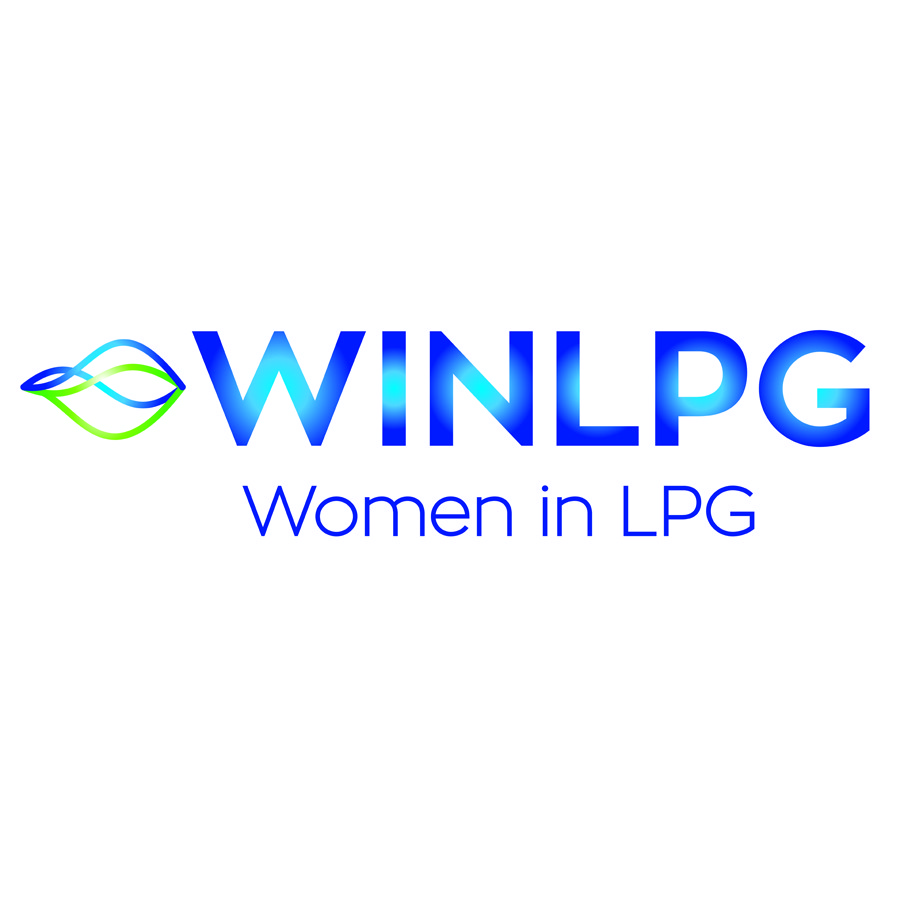 Marcela Rosado Orellana knew as a teenager she wanted a career in the oil and gas industry.
Unlike most 17-year-olds, Marcela Rosado Orellana knew as a teenager she wanted a career in the oil and gas industry. A native of Sao Paulo, Brazil, Orellana earned her degree in chemical engineering, spent time researching biochemistry, and began her career almost four years ago at Ultragaz, the largest distributor of LPG in Brazil.

As a member of the strategic planning team, Orellana quickly contributed to formulating the company's new strategy and helping to change the purpose of the company. Ultragaz is present in 23 states and the Federal District and supplies 1.7 million tons of gas to 11 million households, 55,000 business customers, in addition to having a network of approximately 5300 resellers. Now, at the age of 25, Orellana is a senior business development analyst for Ultragaz pursuing new business opportunities.
"With strategic planning, you plan a lot, but you don't execute projects–other departments execute. So, I think this is the most exciting thing in my department–I want to execute something to say, this is my mark in the company."
Her passion for the industry led Orellana to the World LPG Association (WLPGA) where she is involved with studying, researching, and supporting WLPGA events, and meetings with LPG companies worldwide, aiming to share company innovations, new uses of LPG, and industry best practices.
"I participate in the WLPGA bioLPG Working Group, whose goal is to study ways of producing LPG through renewable sources. Additionally, I participate in the WLPGA Youth Council Working Group whose goal is to encourage the participation of young people in the LPG sector," she explained.
For her dedication, Orellana was recently awarded the Young Woman of the Year Award by the Women in LPG Global Network (WINLPG). The award recognizes a woman under the age of 30 who has joined the industry with a commitment to a long-term career, who epitomizes the values of WINLPG, and who has demonstrated a level of involvement in the industry and professional growth in her career.
"Because of my background, I have always been, to a certain extent, familiar with the oil and gas industry. However, I did not know it would be possible to be so passionate about it. But yes, I am!" Orellana said.
"Within Ultragaz, I have had the chance to participate in some projects that marked me a lot. The LPG impact on the society influenced the choice of my career. In this context, I had the opportunity to play a key role in the process of reframing the purpose of the company. The outcome was a purpose that not only confirmed these new dynamics, but also the reason I decided to work in this industry and in this company.
"The connection that energy has with people's lives is very intense and transformational, thus Ultragaz new purpose has been redefined as 'We use our energy to change people's lives.'"
Another initiative Orellana is very proud to be involved in at Ultragaz is the diversity movement. She is a member of a working group whose goal is to create a committee to guide and harmonize the foundations of diversity within the company including involving more women.
"Currently on my team, I am the only woman. We all know that the male gender predominates in the industry," she said. "We have paradigms regarding female leadership at global levels. I do believe we still have a long way to go, but fortunately, I see significant changes already happening. "
Her path to leadership seems clear. "I see the future of my career based on the same values that made me choose the LPG industry, which is the importance of our work for society and the legacy of transformational changes," she said. "Therefore, I hope to have the opportunity to trace my career and lead projects that directly impact the society by improving people´s comfort, accessibility, and quality of life.
"LPG will be an important energy source for the global and Brazilian energy transition, and I do hope to have a key role in that, as a reference in this industry.