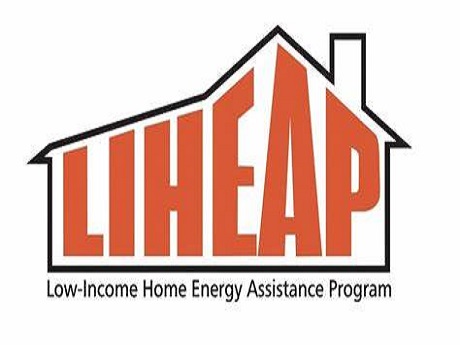 (March 20, 2020) —
Congress is considering a number of programs to provide relief to Americans during the COVID-19 crisis, including sending an additional $1.4 billion in

Low Income Home Energy Assistance Program (LIHEAP)

funding to the states. This funding could help more than 4 million households suffering financial hardship pay energy bills. Please call or send an email today to your federal representatives and urge them to support additional LIHEAP funding in relief legislation.
Share this information with as many others as you can and urge them to contact their representatives immediately. Congress is deciding NOW on these programs, so we need you, your family, friends and neighbors, to take immediate action. Ask your colleagues and customers tool Share this information on social media platforms as well.
To send an email,
CLICK HERE
.
For more information, contact NPGA's
This email address is being protected from spambots. You need JavaScript enabled to view it.
.