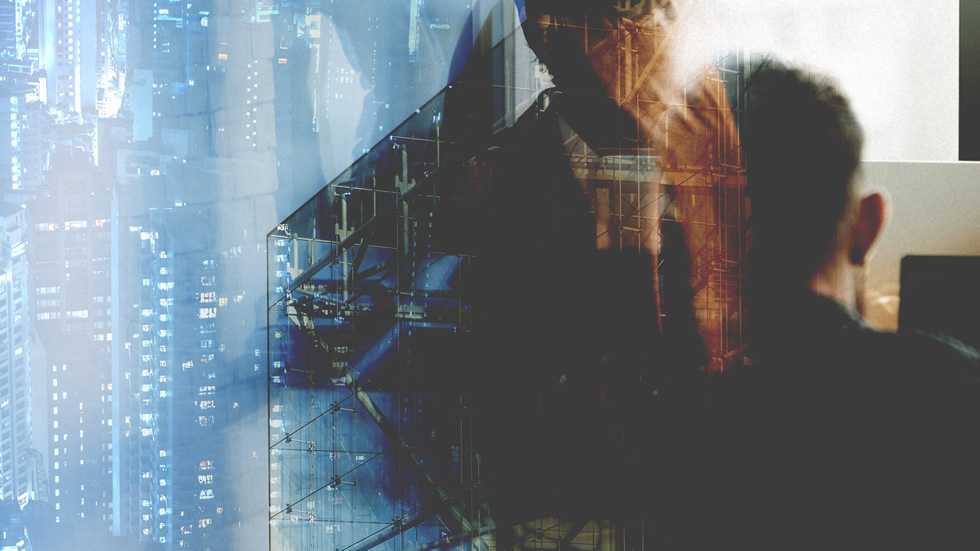 Tuesday, December 22, 2020
By Joe Colaneri… Every four years, political pundits, historians, and other observers of our political process proclaim that this is the most important election in our history and that the future of democracy is at stake.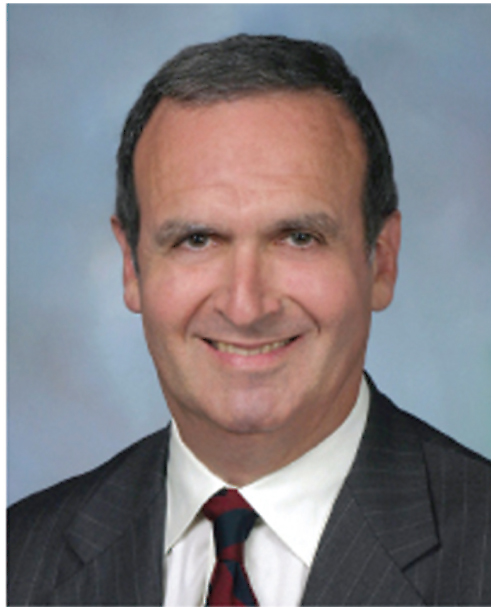 This year's election was influenced by a 100-year pandemic, so the institutional challenges and democratic vulnerabilities were likely impacted and exacerbated more than in so-called normal election cycles.
"THE MOST CONSEQUENTIAL ELECTION EVER?"
The elegant aspect of America's election process is that we vote nationally from the 30,000-ft level for president and we vote at the local grassroots level for Congress.
The vote for president is essentially a vote for national approach and policy direction and the vote for Congress is for the details and how policy impacts at the local level. This is intended to provide a check from 30,000 feet down to the local level.
This year, however, the presidential vote for President-elect Biden seems to have reflected a desire on the part of the voters for so-called "reflective governance" and a return to the norms and sanctions that typically have shaped our politics since the nation's founding—a behavioral process that shapes major and incremental approaches to policymaking.
Historians will analyze the impact of the national shift in the voting preferences in 2016 that gave rise to Trump's governing style—and that's not the purpose of this article—but the shift in governing approach is significant, and the scope of Biden's popular vote margin and strong Electoral College margin provides a likely national policy mandate the propane industry will have to examine and react to.
The Biden victory suggests that an abrupt shift in governing style is coming and the intensity of Biden's voters as with Trump's in 2016 suggests that policy change may be significant as well.
"OF TRADITION, ESTABLISHMENT, AND POLICY"
The 2020 election results suggest public support for a more traditional governing style at the presidential level that recognizes norms and sanctions, but the results at the congressional level suggest the country writ large does not want the kind of major change a so-called blue wave would have indicated. The American people voted for divided government once again.
But the unknown is how far the anti-Trump intensity on the Democratic side will drive the Biden Administration. Biden's voters can argue that his 51% of the popular vote and 306 electoral votes provide enough of a mandate to pursue "significant elements" of the so-called "Green New Deal" and tax reform that replaces some if not all of the 2017 tax reform changes.
"NEW GOVERNING PARADIGMS"
The Obama and Trump Administrations, faced with divided government after the 2010 and 2018 mid-terms, respectively, began to govern by executive order. Biden may be no different in his attempt to satisfy the base of voters who elected him.
In many ways that base runs through the Midwest blue wall Biden rebuilt in Wisconsin, Michigan, and Pennsylvania, and the Sunbelt wall he began to crack open in Georgia and Arizona.
While Trump offered the propane industry an opportunity to reverse onerous job-killing regulations by leveraging propane country in the states that made Trump president, so now can those same states provide propane the opportunity to work with the Biden Administration on executive actions that reflect this very same Midwest constituency. At the same time opening policy dialogue in the Sunbelt states that provide New Democratic paths the future national victory.
The industry is ideally situated with its strong grassroots program to reshape its priorities with Biden, who will be mindful of this critical constituency.
Propane's blue wall business future runs through Biden's blue wall political future and propane's Sunbelt constituency is Biden's political imperative.
No industry is better positioned to forge relationships with the incoming Biden Administration than is propane, given its fortuitous and natural constituencies, its clean fuel properties, and its importance in the apparent bipartisan infrastructure program Biden will undertake beginning in 2021.
"TWO SIDES OF THE SAME COIN"
In a real sense, the propane industry is facing the same set of challenges from a different set of perspectives. The vexing regulations that could have been addressed and corrected under Trump will now be the challenges to be addressed under Biden.
New advocacy tools being used by many companies and trade associations can now be implemented and tested by the propane industry at the state and federal level. Some examples:
• Inter-industry issues coalitions and partnerships
• Industry task forces for regulations, tax, funding, grants
• Specific industry working groups on infrastructure, the highway bill, tax reform and extenders, appropriations and funding requests
• New market policy development such as for ports, resilience, health sector, state and local, military
"THE BIDEN BASE AND ITS CHALLENGES"
After 2016 we heard much about the Trump base and how it drove policy and politics during his term. Biden's definitive election in the popular vote and Electoral College and the support received from the progressive wing of the party will present unavoidable challenges to the propane industry. The progressive agenda, which in many ways represents an existential threat to the propane industry, will now have its moment and the industry will have to confront it. Biden will expect to implement an agenda, and while a divided Congress may moderate some of the more challenging policies, there is much he'll be able to do administratively.
Here is a list of advocacy action items the industry should consider implementing when confronting the new politics of 2021.
• Develop a comprehensive policy strategy and proposals for resilience, infrastructure, highways, taxes, and appropriations
• Work with NPGA members on federal funding requests in the FY '22 cycle
• Form policy and project partnerships with other clean energy sources including EVs
• Engage actively climate czar John Kerry
• Use the tax code to drive new propane markets
• Form and join inter-industry advocacy coalitions
• Work on highway and infrastructure bills
• Develop a COVID clean energy strategy
• Develop a California propane strategy
"THE CALIFORNIA CHALLENGE CASE STUDY"
California is in many ways a metaphor and a cautionary tale for what the future could hold for the propane industry–seemingly endless challenges to its traditional businesses and loss of market share unless it changes the narrative and organizes.
A major threat is from EVs that have put down a powerful marker in California and plan to go national with their message. They have commitment and money and a new national trade association—the Zero Emission Transportation Association. They have Elon Musk and now they'll have willing allies inside EPA and the new White House Climate Change Office headed by John Kerry that will have a highly visible national and international platform and the full support of the president.
The clean fossil fuels will have to organize a major effort to counter this EV effort, perhaps in California to start, but it has to be a national effort with technical, advocacy, and strategic communications capability.
The EVs have always taken a long view and now with Biden, they'll feel it's their turn to propose policy whether it's legislative or administrative.
So the issue comes down to propane and other clean fuel stakeholders leading an effort, a well-founded effort to counter the growing influence of the EV industry in California and nationally.
Should the propane industry fail to meet this challenge, it will likely begin a slow decline that leaves it diminished and marginalized as an American energy source.
So this is all about an inevitable transition to a new national energy, environmental, and economic paradigm.
The propane industry can be part of this national energy conversation, but it will take vision and strategy, and organization to be part of this rigorous clean energy debate, indeed, this battle for America's energy and economic future.
Joe Colaneri is a partner at
AJW Inc.
, a Washington, D.C.- and Sacramento, Calif.-based public policy and advocacy firm. He was previously executive director of the Propane Vehicle Council from 1996-2002.