(March 2, 2020) — China's coronavirus outbreak has triggered concerns about the country's LPG demand. Propane dehydrogenation (PDH) plants may be forced to reduce operating rates as travel curbs extend across the country's eastern provinces, causing transport and logistical disruptions that impact feedstock and product flows, trade sources tell S&P Global Platts.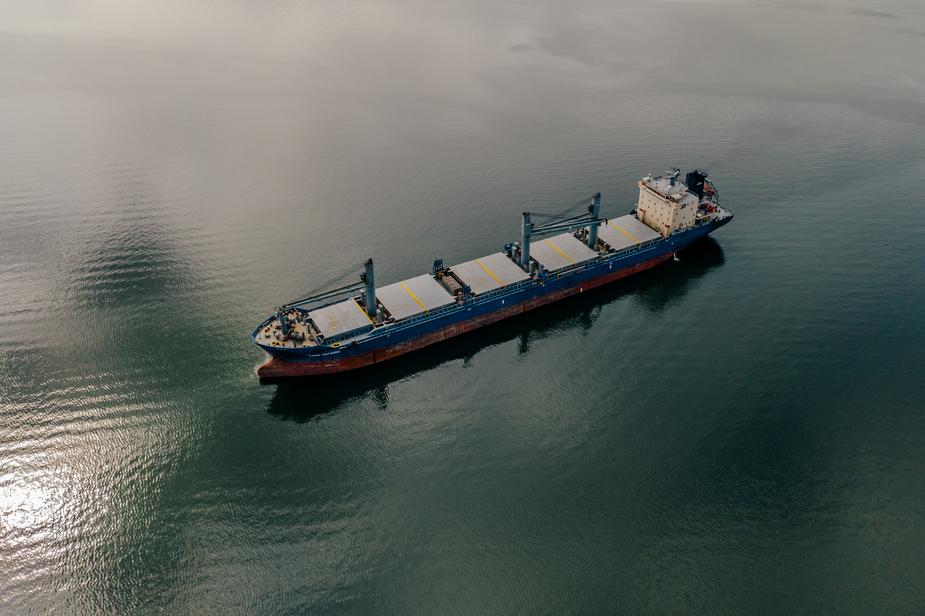 Such fears have taken a toll on Asia's LPG market, with cost-insurance-freight (cfr) north Asia prices sliding to near five-month lows early in February before recovering. Meanwhile, the Saudi front-month March contract propane swap price fell to a near six-month low before edging higher, on worries of lower imports of Middle Eastern LPG, China's main supply source.
Chinese LPG wholesale buyers source their propane feedstock cargos mainly via trucks from nearby terminals. However, the Chinese provincial government's transport controls to limit the spread of the deadly virus is making it difficult for some buyers to get their loads, market source say.
They add that domestic LPG demand is estimated to have been cut by as much as 50% to 70% due to the outbreak. People are advised to remain at home and avoid unnecessary travel, while many factories are being required not to restart, exceptions being those manufacturing essential goods.
Another logistical concern sources cited were delays caused by the quarantine of very large gas carriers (VLGCs). Any crew member suspected of being infected would cause the ship to be placed under a 14-day mandatory quarantine, resulting in delays and congestion. But Chinese sources say many PDH plants have their own terminals to receive VLGCs, and most of them have their own downstream petrochemical plants to consume product.
However, PDH operations that require feedstock to be transported by truck from nearby terminals to plants are being impacted by the government's transport controls. The sale of petrochemical products is also expected to be affected by the transport curbs, which could in turn constrain PDH plants' operating rates, according to market sources.
Zhejiang Satellite Petrochemical is running its PDH facility at 70% to 80% capacity, sources close to the company tell S&P Global Platts, adding that Zhejiang Satellite has no plans to increase its run rate unless logistical issues improve. Zhejiang, located in eastern China, uses about 720,000 metric tons (MT) a year of propane as feedstock when operating at full capacity of 450,000 MT/year to produce propylene.
Tianjin Bohai Chemical will likely postpone the restart of its PDH plant due to sluggish demand, a company source says. This came as the facility, located in northeastern China, delayed the restart of its 600,000-MT/year propylene plant, extending the Lunar New Year holidays in the wake of the coronavirus outbreak. Tianjin Bohai uses 720,000 MT/year of propane when at full capacity.
Other PDH operators were said to have resumed operations, although Shaoxing Sanyuan may shut down again due to limited propane feedstock, market sources report. The company typically transports propane feedstock on trucks from Oriental Energy's Ningbo terminal, but since traffic is being controlled in many regions, it is difficult to get propane delivered. However, Oriental Energy says it has been operating at full capacity since its polypropylene production is the main material used in the manufacture of medical masks and protective clothing.
Chinese PDH plants' average operating rate was estimated at around 76% over Feb. 1-5, up from an average of 68% in January, according to a survey by the information provider JLC. However, one source familiar with the matter says China's PDH operating rates could fall to 50% in coming weeks. On the other hand, buying interest for propylene has declined as Chinese buyers reduced purchases owing to slowing demand following the spread of the coronavirus.
(SOURCE: The
Weekly Propane Newsletter
, March 2, 2020. Available by subscription.)