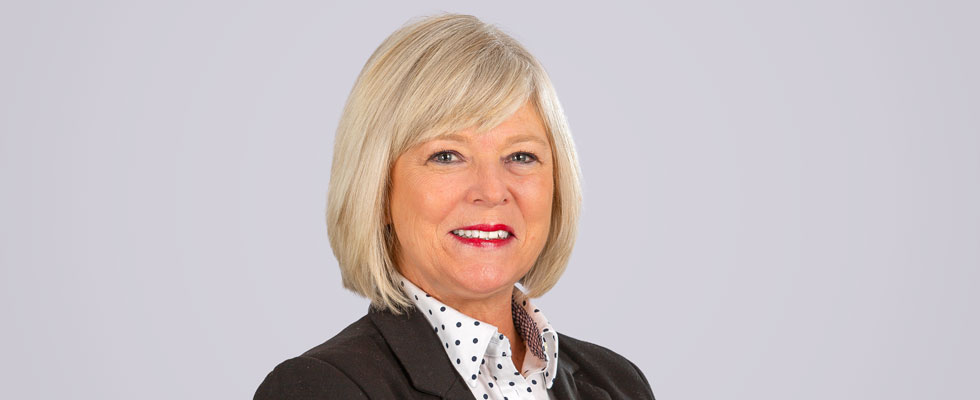 Kim Keil shares the professional skills she'd love to sharpen & her interest in mentoring young women
Wednesday, January 4, 2023
Kim Keil, tank monitor sales specialist, Bergquist Inc.
Describe your current role at your company.
On any given day, I am either at a marketer's office showing them the features of Anova propane tank monitoring systems; in the field with a technician, supporting them with installations; or on a Zoom call with a customer to help orient them with the app capabilities and promotional materials available to them.
What's the most interesting area of the propane industry right now?
Our industry is faced with new opportunities and challenges as we try to grow our visibility with tank monitoring systems while adapting to complex supply chain variables.
Describe some of the biggest professional challenges you've experienced over your career.
Each company has a different approach to implementing policies and procedures. Over the years, I have learned how to adjust to changes in culture that come with the consolidation and acquisition of multiple companies.
What is one area of tank monitoring in which you see opportunity for improvement from an industry perspective?
Convincing marketers to take advantage of the management platforms that show cost savings and better inventory.
What skills would you like to improve on?
Familiarizing myself with the virtual mapping services Bergquist uses, becoming more efficient in understanding patterns of concentration of services, and analyzing how that translates to opportunities for expansion in different markets.
Who or what inspired you to pursue the career you have today?
There are a handful of people who inspired me over my career for various reasons. Some inspired me to achieve expansion in markets they doubted that I was capable of expanding to. There are others that gave me an opportunity to start in the wholesale industry, in which I had no experience, but ended up staying in for 16 years.
What's the best advice you can give someone who just started their career?
Work hard. Know your company. Know your boundaries. Know when to advance. Know when to move on.
If you could start a new hobby, what would it be?
Mentoring young women just starting out in their career with how to present themselves professionally and achieve their goals.
What's the last thing you read or watched?
"Smart Brevity" by Jim VandeHei, Mike Allen and Roy Schwartz — it's a must-read for communication efficiency.
What are you excited about in your new role as tank monitor sales specialist?
Being able to provide impeccable service to our customers when they call gives me a feeling of connection and success.