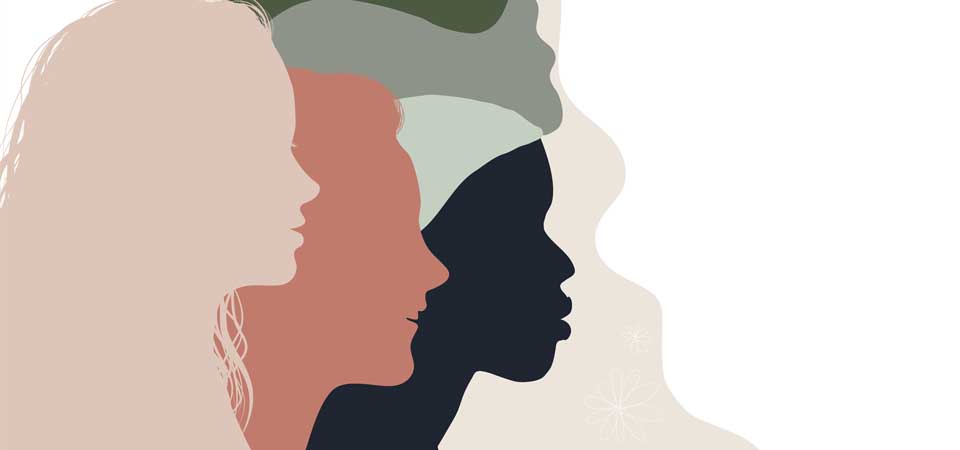 After a lifelong career in the energy industry, Leslie Anderson is no longer the only female at the table
Leslie Anderson, president and CEO of the Propane Association of New England, was sitting in the back of a legislative hearing room for six hours. She had been crocheting a scarf for her mother for two of those hours while waiting to testify about the environmental benefits of propane when she heard reference to "the dirty fossil fuel lobbyists."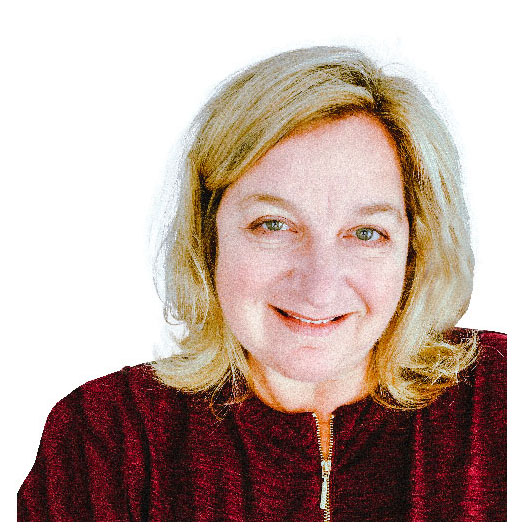 When she was finally called to testify, she identified herself as one of the "dirty fossil fuel lobbyists." A female senator casually asked what she had been making in the back of the courtroom. "It completely turned around the conversation," Anderson said. "I had an immediate rapport with a third of the women on the committee. It wasn't intentional. It's all about how you relate and how you make a human connection."
With more than 30 years of experience in the environmental and energy fields, including more than 20 as an attorney, Anderson is accustomed to being the only female at the table. But she has seen a shift as more women are entering the industry and moving into leadership roles. "Being a woman has been an advantage," she said. "I'm definitely not your typical stereotype when you think of 'dirty fossil fuels.'"
Today, there are many smart, assertive women in the propane sector making an impact, especially in advocacy, she said. The industry is evolving and is more welcoming to females than other industries. Many women in leadership positions today are second or third generations working in family businesses started by their fathers and grandfathers.
"There are also many women running propane associations," Anderson said. "Now when you go to state association leadership meetings, there are more women than men in the room at times."
Women already in the propane industry are also proving a conduit to help women in the field. "The industry as a whole has been so welcoming to women," Anderson said. "I don't think the industry has ever kept women down. And so many men are close to retiring in their 50s and 60s; they have also been mentoring and promoting women."
Another distinct facet of the propane industry is the willingness to work together. "If a truck slides off the road, many local companies will step up to help one another. This is very unique to the propane industry; I don't see that as frequently in the heating oil industry," she said.
After starting her career in Houston, Anderson graduated from the University of Texas, obtained her master's in environmental management science and began her career as an environmental supervisor at Paktank Terminal, the largest U.S. bulk chemical storage terminal. She soon started her own environmental consulting business, where she interacted with many attorneys. At age 29, she decided to go to law school.
During her last round of summer school, she needed to catch up with course work and decided to attend the Vermont Law School, known for its environmental law program. It was a life-altering experience, catapulting her to New England. "There were so many places you could enjoy in the summer, and it was not hot and humid," she said.
For the next 14 years, Anderson served as in-house counsel at Dead River Company, where her many responsibilities for the energy provider included risk management, regulatory environmental and industrial hygiene compliance and development of policies and training programs. She also coordinated and conducted numerous acquisition due diligence environmental and safety inspections. She took a brief sabbatical from the provider side of the industry to work for the Maine Department of Environmental Protection. While speaking at a Maine Propane Summit and connecting with former peers, she felt homesick for the propane industry. In January 2017, she became president and CEO of the Propane Gas Association of New England, primarily providing advocacy, education and networking opportunities for the 800-plus members. The association covers Connecticut, Maine, Massachusetts, New Hampshire, Rhode Island and Vermont. Her role also includes participation with the National Propane Gas Association and the Energy Marketer Associations in those six states.
"Safety training and education is obviously a large priority for members," Anderson said. "If we have any kind of safety incidents among our members, they affect the entire industry, and it's not good for the industry."
A large percentage of Anderson's time, however, is spent promoting and educating people about the benefits of propane. "The advocacy has become more and more of a challenge in New England. There are numerous bills trying to electrify everything. I spend more time on advocacy issues because of this. Educating consumers and legislators about propane — it's clean and has lower emissions."
In the U.S., the environment is becoming more and more important as young people come into the workforce and reach voting age. This generation has an awareness and drive to do more for the environment, she said.
"New England has always been more progressive than most parts of the country. There has always been a liberal push across the country, and issues that we used to fight on a national level have trickled to state levels," she said, adding that politicians have incorrectly lumped propane into the category of a "dirty fossil fuel."
Unique to legislation in New England is that anyone can introduce virtually anything they want, so many extreme environmental groups target these states to get bills passed more easily. The new legislature then sets precedents for other state and national legislation.
"Propane is so clean burning. It's really a tool for reducing emissions," Anderson said. It's an important alternative fuel and has a great role to play, especially in transportation. School, city and shuttle buses powered by propane, for example, have cost much less and are more efficient than other alternatives; one electric-powered bus is the price of four propane-powered buses, she said.
What people often don't understand, she added, is that in trying to save the environment, they don't see that propane-powered vehicles still have a tiny carbon footprint, and the emission reductions from propane due to its low cost far outstrips electric buses. Spending state money to buy five electric buses for a rich community versus buying 20 propane buses for a poor community would achieve far greater reductions in emissions and would be the right move from an environmental perspective.
"I think it's a great time to be in the industry. I truly believe our industry is going to be a part of the climate solution. Our business did not shut down during COVID-19: propane-heated showers for the homeless; providing heat for the vaccination centers; drivers, technicians and customer service reps kept working," Anderson said. "We were part of the energy and pandemic solution for keeping the nation going."
While traveling slowed down for Anderson during COVID-19, she said the upside is she can now attend three legislative hearings in three different states all in the same day via Zoom from her home in Cumberland, Maine.
She has also been able to spend more time with her son, a high school sophomore, and her partner Jon, an attorney for the Maine Turnpike. They enjoy taking walks, playing board games and spending time at their lake house.
Her advice to people entering the propane industry: "If you are a woman, there is nothing holding you back if you are willing to work hard."