(Janauary 10, 2020) — Building on last year's
Train the Trainer
success, the Propane Education & Research Council (PERC) will be offering four in-person events in 2020 to train instructors how to teach the Overview of Propane Distribution Systems for HVAC and Plumbing Professionals course. Up to 80 winners will be selected to help get propane curriculum into more classrooms across the country.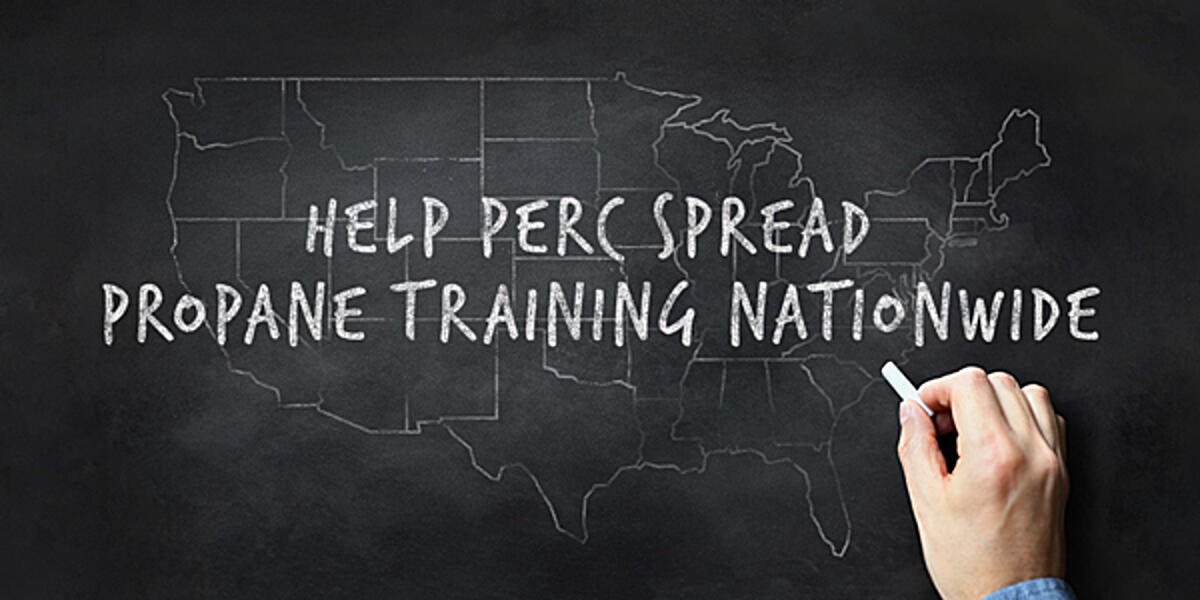 If you know someone who teaches or trains plumbing and HVAC professionals, nominate them to win a free trip and training, including airfare and hotel), to one of the locations below:
• Nashville, TN - April 8-9
• Ocean Springs, MS - May 18-19
• Chicago, IL - June 1-2
• Phoenix, AZ - June 25-26
The course taught during this special training event provides plumbing and HVAC instructors, students, and propane professionals with the information they need to safely work with propane.
You don't have to enter the sweepstakes to get this free course. Access to the instructor manuals, videos, quizzes, and everything else you need to put propane in your classroom is available online at propane.com.