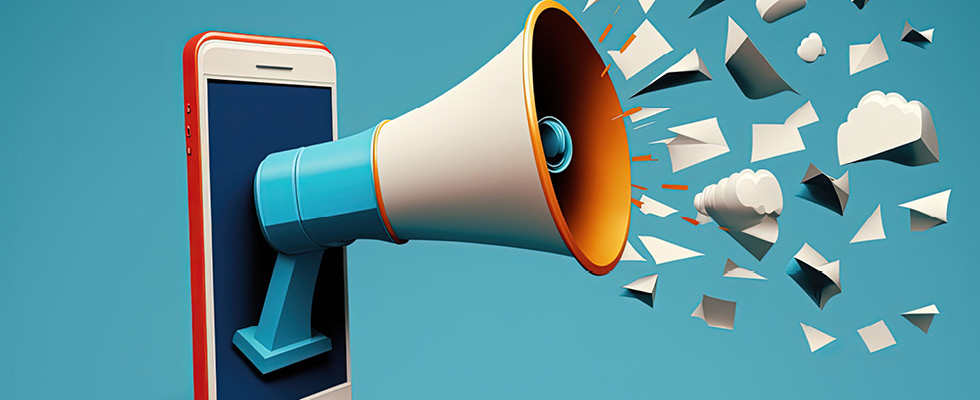 Inside the state council's boots-on-the-ground strategy to reach the public & expand propane's reach
Friday, November 10, 2023
Propane advertisements are hitting record engagement levels in Kentucky after a multi-month effort to expand the public understanding of propane's incredible flexibility, affordability and safety.
The effort began eight months ago when the Kentucky Propane Council greenlighted the project and invested in a four-phased approach. The council felt it was time to respond to the "electrify everything" conversation. As a result, we have engagement on propane content between twice and three times the industry standard.
Advertising on the state's PBS affiliate, Kentucky Educational Television, via the popular home improvement show "This Old House" and its spin-off "Ask This Old House," began in February of this year. The show has higher ratings than any other cable network and has higher rates of influential consumers than HGTV, DIY, ESPN, MSNBC and USA.
This 12-month segment of the advertising campaign only cost $10,000 in educational funds and will yield 1,560 ad placements.
After that, we began working with the Propane Education & Research Council (PERC) on a joint funding project and campaign that allowed us to maximize every dollar. With that, we began serving digital ads online.
These "yard signs of the internet" performed incredibly well. To date, we have delivered over 1 million impressions of static ads and videos, with a click-through rate of 0.17% — more than twice the industry average.
The current video is performing even higher, with a click-through rate of 0.21%, which is nearly three times the industry average. In total, over 4.4 million impressions were generated across the media types.
In sum, we delivered seven different ads over a period of six weeks in a purposefully rural campaign that has reached more than 1 million people outside of the five largest counties by population. Kentuckians on social media have seen the ads an average of 11 times per week.
We are set to begin delivering the next phase of ads across what's called "over the top," or OTT, ads during Phase III on top of current efforts. OTT ads are delivered via streaming services that are directly offered to viewers over the internet.
This allows your ads to bypass the traditional and costly deployment of your ads on traditional cable, broadcast or satellite television. This is an important market for the short and long term.
Currently, the highest numbers of streamers are in the range of 18 to 34 years of age. One-third of streamers are in this age range. These represent future customers with some fringe impact on potential current customers who are in their early 30s.
The next highest is represented by ages 35 to 54, your prime buying market. One in five streamers are in this age range.
As we begin the "Road Show" in Phase IV of this campaign, we are preparing for several site visits in key target markets across the state that will allow us to show potential propane users the ease, economy and variety of uses propane has to offer.
Media, local officials (including school board members, local government and state officials) and propane marketers will be able to connect at these road shows and witness firsthand the power of our display school buses, police cars and zero-turn mowers.
This on-the-ground approach is intended to tie our digital advertising to the market by making it approachable and fun.
Overall, we learned there is a vast and growing market for alternative energy sources, particularly among homebuilders and young adults looking to make more environmentally and wallet-friendly choices. The power of digital advertising has proven worth the time and investment.
With the data that we can collect, we have been able to determine which ads to serve to which groups dynamically throughout the campaign, and it allowed us to show our members new information about their target markets.
Further, the exercise showed us that the future of propane is bright. We were happy to learn that the appetite for propane use in agriculture is strong in our state.
Propane landscaping fleets are already operating at the University of Louisville, among others. Twenty-four public school districts have begun integrating propane into their bus fleets.
Propane has a place in the energy conversation. We need to speak up.