Friday, September 7, 2018
(September 7, 2018) — The Senate recently passed a resolution (S.Res.603) designating September 2018 as "School Bus Safety Month." The Resolution was introduced by Sen. Debra Fischer (R-Neb.). Every school day in the United States, approximately 500,000 public and private school buses carry more than 26,000,000 children to and from school. With school buses comprising the largest mass transportation fleet in the United States, School Bus Safety Month offers the Senate and the people of the U.S. an opportunity to recognize and thank all of the school bus drivers and the professionals who are focused on school bus safety and security in our country.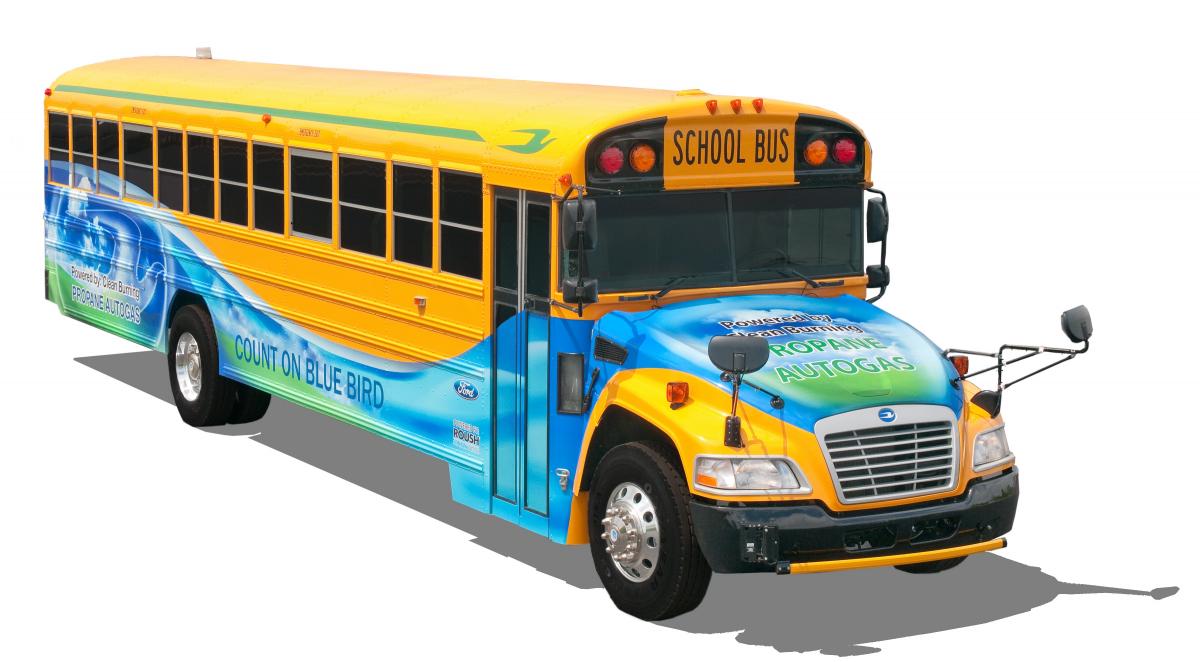 More than half of all K–12 students ride a school bus, totaling 260,000,000 miles for each of the 180 school days in a year, or 46,800,000,000 miles driven annually.
The designation of School Bus Safety Month will allow broadcast and digital media and social networking industries to make commitments to disseminate public service announcements that are produced in order to:
• Provide resources designed to safeguard children
• Recognize school bus drivers and professionals
Key leaders who are deserving of recognition during School Bus Safety Month, and beyond, have provided security awareness training materials to more than 14,000 public and private school districts, trained more than 100,000 school bus operators, and provided more than 110,000 counter-terrorism guides to individuals who are key to providing both safety and security for children in the United States. The Child Safety Network (CSN), celebrating 29 years of national public service, supports the CSN Safe Bus campaign, which is designed to provide the latest technology and free safety and security resources to the school bus industry.
Propane school buses emit low levels of oxides of nitrogen (NOx). A school district can operate 100 propane school buses and emit less NOx emissions than one pre-2007 diesel bus, said Todd Mouw of Roush CleanTech.
The ultra-low NOx certification for propane buses provides school districts with additional opportunities to secure alternative-fuel grants, including money from the $2.95 billion Volkswagen Mitigation Trust Fund. The savings received in reduced fuel and maintenance costs are estimated at up to $3,500 per bus annually.
Parents, guardians, and educators, can make a positive impact on the future of students by advocating for safer, more economical and environmentally-friendly school transportation. The Propane Education & Research Council (PERC) provides a vast array of resources including a toolkit for tips on how to talk to your school district about propane buses, a map of propane autogas buses across the U.S. that illustrates the cost-savings and emissions reductions happening in each state.
Propane retailers can help promote a safer, healthier future for students by advocating for quieter, cleaner, more economical school transportation. Visit Propane.com for tools and tips on how to talk to your school district about propane buses.