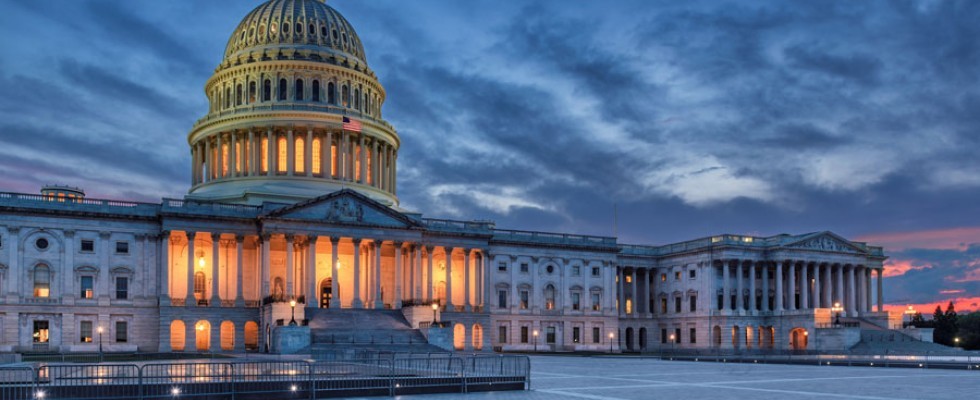 These bills were an omnibus package, which included the COVID-19 relief provisions, and the National Defense Authorization Act (NDAA).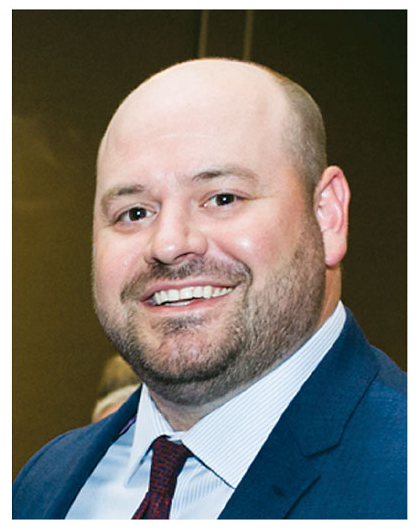 As Congress debated two bills toward the end of 2020, money to various propane industry initiatives was in play. These bills were an omnibus package, which included the COVID-19 relief provisions, and the National Defense Authorization Act (NDAA).

Congress passed H.R. 133, the omnibus package that included COVID-19 relief and Fiscal Year 2020 appropriations legislation, on Dec. 21, 2020. "We were pleased to achieve several goals for the propane industry with the passage of the $1.4-trillion legislative package," Michael Baker, the National Propane Gas Association's (NPGA) senior director of legislative affairs, told BPN. "Congress wrapped several beneficial provisions for the propane industry into the large package."

"The propane industry is a clear winner in Congress' year-end legislation," said NPGA president and CEO Stephen Kaminski. "NPGA worked tirelessly with its member companies and allies in Washington, D.C., to secure the inclusion of several policy priorities in the final legislative package of the 116th Congress."

The year-end legislative package contained research and development funding opportunities through the Department of Energy, including $5 million for vehicle engine technology and the use of dimethyl ether (DME), within available funds (WAF) for micro combined heat and power (CHP) in combination with other renewables, and WAF for CHP micro-grids.

"These funding opportunities represent the low-carbon future for propane applications," Baker explained. "We were also pleased that Congress extended the Alternative Fuel Tax Credit and the Alternative Fuel Refueling Infrastructure Credit through the end of 2021. These provisions are worth nearly $200 million annually to the propane industry and were set to expire at the end of 2020. They extend a 50 cent per gasoline gallon excise tax credit, which calculates to 37 cents per gallon for propane. The infrastructure credit allows for a 30% credit on installing new refueling infrastructure capped at $30,000 per location. Therefore, projects of $100,000 or more can receive a maximum of $30,000 at each location."

COVID-19 restrictions mandated a shift in lobbying techniques and strategies in 2020. "We're not lobbying in person anymore, but there have been other effective ways to communicate our wishes to Congress," Baker said. "NPGA's focus has been on transitioning to virtual meetings with legislators and their staff and continuing to work closely with industry coalitions. Despite the challenges of the COVID-19 pandemic, NPGA was still able to accomplish its goals.

During the last several weeks of the year, NPGA helped lead a small industry collation to meet with tax-writing committee legislators and sent a letter to Congress with signatures from over 400 organizations, a majority of which are propane associations and companies. These efforts helped secure much-needed extensions for the alternative fuel credits. These tax provisions provide certainty to the propane industry and its customers and help transition more Americans to autogas vehicles."

Congress enacted the National Defense Authorization Act for Fiscal Year 2021 after the House and the Senate passed a presidential veto override of the bill, H.R. 6395. This Act authorizes annual appropriations and policies for the Department of Defense (DoD). "Among the many provisions in H.R. 6395 is a pilot program that requires DoD facilities to purchase new alternative fuel vehicles," Baker explained. "Section 321 instructs at least two DoD facilities with the largest number of non-combat vehicles and within 20 miles of public and private refueling stations to purchase new alternative fuel vehicles in place of traditional gasoline or diesel vehicles when there is less than a 10% cost difference. In addition to propane, natural gas and renewable biomass are also eligible for the program."

"NPGA worked closely with the provision's sponsor, Sen. Tammy Duckworth (D-Ill.), and Senate armed services chairman, Sen. James Inhofe (R-Okla.), to conduct outreach to House and Senate offices advocating for the program," Baker said. "We believe the pilot program will help expand efforts to increase the use of propane autogas in government fleets. Additionally, NPGA will look to encourage the adoption of other emissions-reducing propane applications in future NDAA bills."

NPGA will look to build on the momentum from these significant legislative wins in the 117th Congress. "The year-end victories scored by the propane industry affirm the association's legislative strategy in educating members on both sides of the aisle on the environmental and economic benefits of propane technologies. We look forward to working with new members of Congress as well as our proven champions to advance propane policy priorities in 2021," concludes Baker.