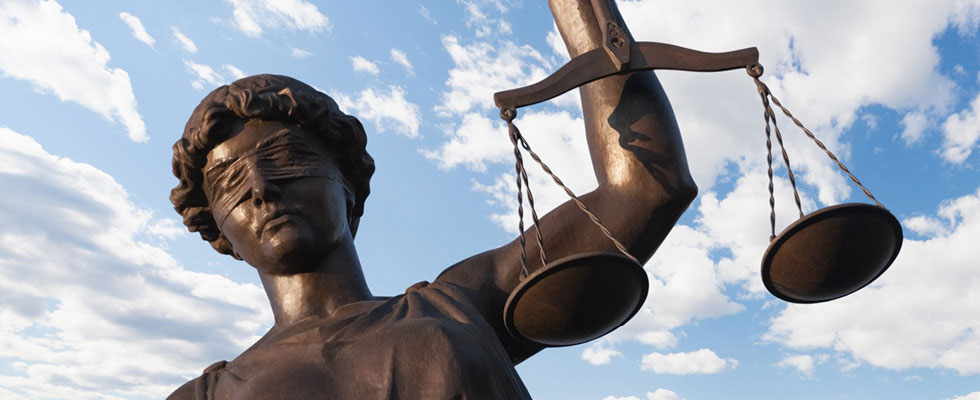 An update on the efforts being made to protect consumer choice
In recent months, the propane industry has seen a call from several government organizations to increase the regulation of gas appliances. In response to these proposed regulations, industry leaders have emphasized the safe and efficient uses of gas for a variety of household purposes. Michael Baker, vice president of legislative affairs at the National Propane Gas Association (NPGA), weighs in on why gas stove legislation features so prominently in recent industry discussions, as well as the way forward in the midst of legislative hurdles.
Why is gas stove legislation currently a focal point for the industry?
Michael Baker: The Department of Energy (DOE) and the Consumer Product Safety Commission (CPSC) are pushing the boundaries of agency authority and taking regulatory actions to limit the use of gas appliances. In response, NPGA is working individually and partnering with a coalition of like-minded organizations to protect consumer choice through legislative and regulatory efforts.
What are the legislative hurdles facing the propane industry regarding gas appliances?
Baker: Currently, there is a divided government, with Republicans in control of the United States House of Representatives and Democrats in control of the U.S. Senate and the White House. On the issue of gas stoves, neither party in Congress has enough votes to advance their agenda. For the most part, Republicans have pushed back against recent DOE and CPSC actions to regulate gas stoves by introducing various pieces of legislation. The greatest challenge that Republicans face is that even though some of these bills have passed out of the House, they are likely dead on arrival in the Democrat-controlled Senate.
What are the 'Save Our Gas Stoves Act' and 'Gas Stove Protection and Freedom Act' bills? How will they affect the industry if they pass?
Baker: The Save Our Gas Stoves Act (H.R. 1615), introduced by Rep. Debbie Lesko, R-Ariz., would limit the DOE's ability to finalize its February 2023 supplemental notice of proposed rulemaking to regulate gas stoves, as well as limit the DOE's ability to introduce similar regulations in the future. The Gas Stove Protection and Freedom Act (H.R. 1615), introduced by Rep. Kelly Armstrong, R-N.D., would prohibit the CPSC from regulating gas stoves as a banned hazardous product.
Where do each of these bills stand on their road to being passed?
Baker: Both of these bills are in the same position; they have passed the House and await consideration in the Senate. While it's unknown if the Senate will take action on gas stove legislation, the House passed each of these bills with 29 Democrat 'yea' votes. This result indicates several Democrats support these consumer choice bills.
With the incentives currently provided by the federal government encouraging homeowners to switch to electric appliances, how can marketers battle this mindset on a customer level?
Baker: Even with market incentives, fuel switching is costly, and propane remains one of the most affordable options for consumers. When the DOE announced its new gas stove supplemental notice of proposed rulemaking, it noted consumers would save a meager $22 over the appliance's lifetime. These supposed savings dwarf consumers' costs when considering necessary upgrades to their electrical service or capacity, the need to possibly rewire their house and rising electrical rates. Some of the argument in favor of banning gas stoves relates to health concerns due to improper ventilation.
How can marketers help ensure customers are considering adequate ventilation in their plans when purchasing a gas stove?
Baker: NPGA recommends consumers operate their gas stoves and ovens according to local building codes and manufacturers' recommendations to ensure proper use. Propane cooking equipment provides a safe, efficient and extremely cost-effective option for energy consumers. Regardless of fuel choice, the most effective way to enhance indoor cooking safety is to ensure adequate ventilation.
Coming off of NPGA's 2023 Propane Days, where do you see new opportunities in legislation to advocate for propane as a clean fuel source going forward?
Baker: NPGA will continue to seek out annual opportunities to promote propane in the National Defense Authorization Act and federal appropriations. Additionally, Congress will need to reauthorize multiple major federal programs this year, including the Farm Bill, the Federal Aviation Administration, and the Chemical Facilities Anti-Terrorism Standards. Each of these programs provides an opportunity to highlight the benefits of propane and seek government incentives to promote the long-term use of the fuel.