Friday, September 23, 2022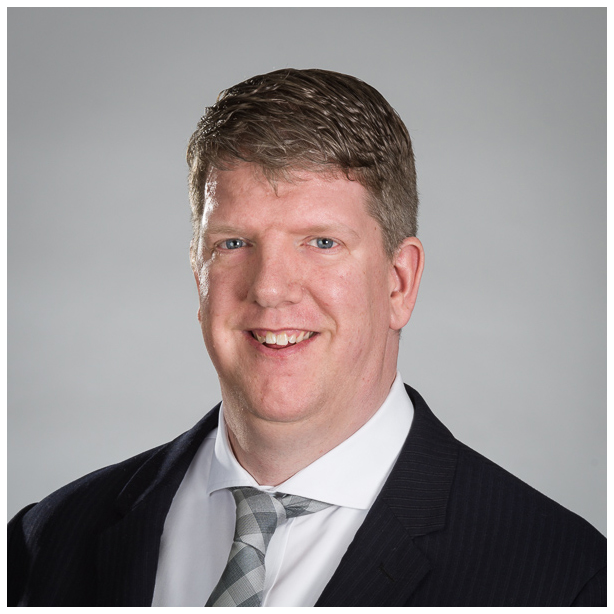 Superior Plus Propane's vice president of operations support, Marc Schoone, passed away on Aug. 28, 2022, at the age of 47 due to a recent illness. Schoone joined Superior Plus in 2010, and his previous portfolio of management experience enabled him to steadily rise through the ranks as a financial planning and analysis manager, as well as the director of supply, before taking his role as VP of operations support. Superior Plus remembers Schoone as a passionate leader and a champion of the customer experience.
"The Superior Plus family is shocked by this tragic news, and we are keeping Marc's family at the forefront of our thoughts during this difficult time," said Andy Peyton, president of Superior Plus Propane in a message to employees.
"[Marc] was one of the driving forces behind the development of our customer service teams, and his commitment to our business and its customers, partners and employees will be greatly missed," Peyton continued. "It was a true privilege to know him personally and to work alongside him for so many years. Our hearts are broken and grieving at the loss of a man who was a friend and beloved by so many people."
Schoone is survived by his wife, Megan Weir; children, Stephanie Schoone and Jordi Schoone; two sisters; and two nieces.