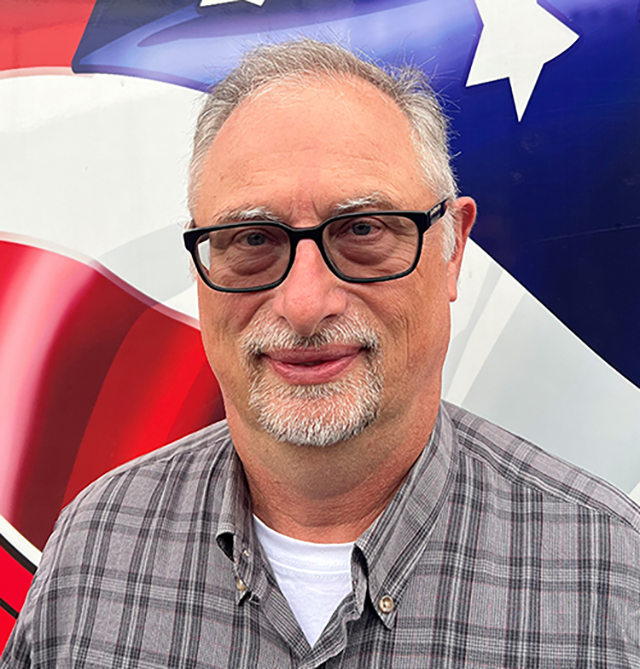 P3 Propane Safety has announced that Paul Craver has joined P3's safety services team as a senior consultant of training and safety.
Craver, based in Delaware, will assist new and existing clients with the implementation of the P3 Compliance System. He will also provide a variety of training, including CETP, DOT HAZMAT, OQ, crane, bobtail, cathodic protection, cylinder requalification, and more. Paul will help marketers fulfill their regulatory compliance requirements by developing DOT security plans, policies and procedures, operations and maintenance manuals, and more.
Kyle Koerber, P3's chief operating officer, said, "We are pleased to welcome Paul to the team and look forward to his knowledge and experience benefiting current and future P3 clients in the Northeast and beyond."
Paul was formerly the division safety director at AmeriGas and has decades of experience working in management positions for Thompson Gas in Maryland and Heritage Propane LP in Massachusetts. His wealth of knowledge will be of great use to the P3 team and its client base.