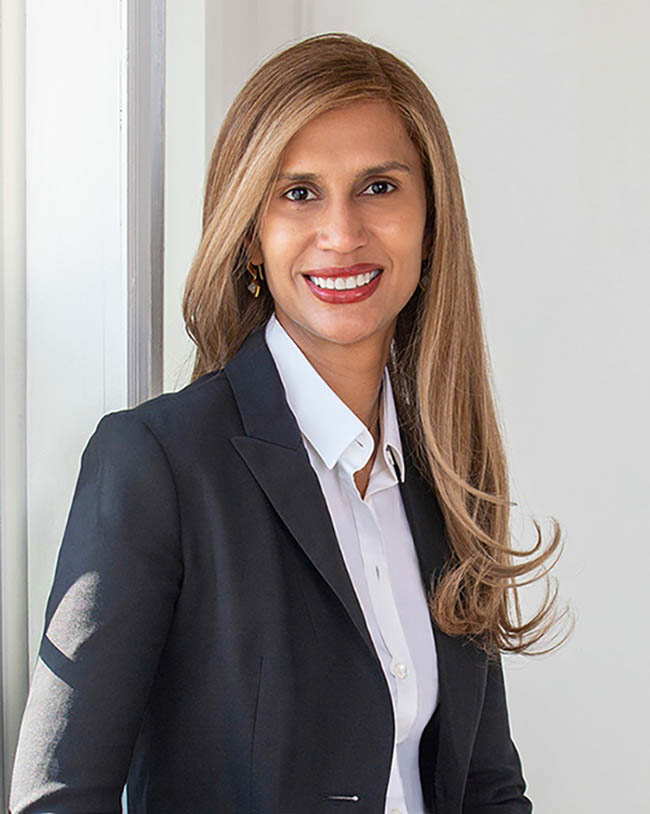 Suburban Propane Partners L.P., a nationwide distributor of propane, renewable propane, fuel oil and related products and services, has announced that Nandini Sankara, company spokesperson and vice president of marketing and brand strategy, has joined the board of directors of the Northern New Jersey Chapter of the American Red Cross.
As a national corporate partner of the American Red Cross, Suburban Propane provides support where it is needed most: aiding with blood collection efforts, supporting safety events in underserved communities, and providing propane and other resources in the wake of natural disasters.
"I am really excited to see Nandini commit her personal time and resources to such an amazing organization as the American Red Cross," said Michael Stivala, president and CEO of Suburban Propane. "For the past several years, Nandini has managed Suburban Propane's national partnership with the Red Cross, and her insights and first-hand knowledge of the organization's mission will be a valuable asset to the Northern New Jersey Chapter Board."
"We are thrilled to have Nandini join our Northern New Jersey Red Cross Board," said Sara Huisking, executive director at American Red Cross of Northern New Jersey. "She has demonstrated an exceptional commitment to advancing the mission of the Red Cross in her work at Suburban Propane and brings diverse expertise, insight and invaluable leadership experience to our board of directors."
Nandini joined Suburban Propane in 2017 as assistant vice president, marketing and brand Strategy. In her tenure with the company, she has reimagined the marketing, media relations and brand strategy, and spearheaded a brand refresh, 'The Three Pillars of the Suburban Propane Experience.'
She is instrumental in driving the company's efforts to support local communities throughout the country under the SuburbanCares corporate pillar. Nandini is also a member of Chief, a private network for powerful women in leadership positions, and was honored by Women in LPG (WINLPG) in 2021 as a runner up for Woman of the Year and asked to be considered by the organization as a Role Model in 2022. She is a member of Delta Mu Delta, and is a supporting member of Room to Read and AWIB (Asian Women in Business).
Prior to her tenure with the company, Nandini held leadership positions in multiple industries including technology, packaging, and insurance. She is a graduate of the University of Bridgeport, earning her MBA in Management Information Services (MIS) and Marketing, and also holds a bachelor's degree in Accounting and Economics from the University of Mumbai, India. Nandini spent her formative years in Mumbai and moved to the United States to pursue her higher education. She is a keen world traveler, having visited 60 countries and six continents so far, and speaks four languages.