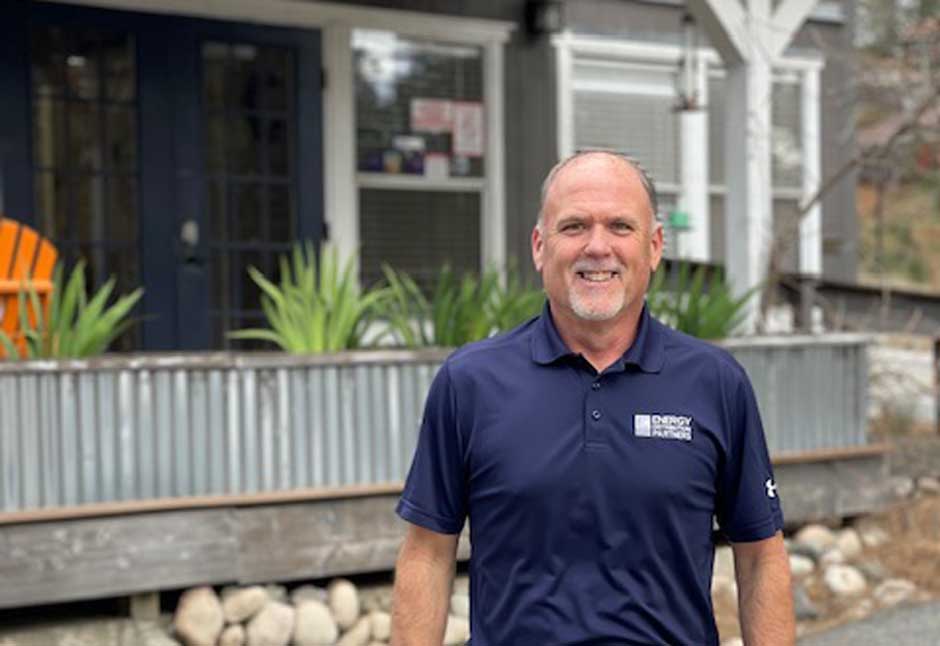 The region vice president — northwest discusses electrification, his greatest personal successes & making the best use of time at work
Andy Fellman, region vice president — northwest at Energy Distribution Partners
Describe your current role at your company.
I am responsible for all of Energy Distribution Partners' (EDP) Northwest regional operations and collaborate with my peers, senior management and field personnel on the development of company policy and standard operating procedures. I am a vigorous proponent of our company culture — including its vision, mission and values — and am focused on ensuring efficiency, safety and excellent customer service, as well as employee and community engagement. Of course, profitability is always a top priority and a part of every decision.
What is the biggest challenge the industry is facing right now?
Electrification. As many states push toward net-zero emissions, propane has been pushed into a perceived less viable solution versus electricity and other energy sources. It will take an industry team effort to educate customers about their choices.
What inspires you about the industry currently?
The potential for growth and outlook for propane in the coming years as customers become educated on the environmental benefits of using our product. In return, I believe this generates a promising career path for the next generation of propane industry professionals.
What's one thing you wish you knew earlier in your career that you know now?
To not ignore the "Sunday night blues," or staying in a situation where I didn't look forward to work Monday morning. Life is about choices, and sometimes making the difficult choice to move on from whatever that situation might have been will end up being the best decision [long term]. Don't get stuck in that rut.
Name some of your greatest personal successes.
Setting life goals and then moving the needle closer every day to achieving those goals. I try to start every day with a positive mindset. Sometimes terrible things happen in life, but there is always good as well. Try to focus on the good. This has helped me through some challenging times.
But above all, one of my greatest personal successes is my relationship with my wife of nearly 29 years. We have a partnership that will last a lifetime.
What's something that not a lot of people know about you?
I love the outdoors, including kayaking, paddleboarding, fishing, hiking, running, boulder climbing, exploring and just being in the wilderness in general.
How would you spend an unexpected day off?
I would find an interesting place nearby that I have never been to before and experience it for the first time with my spouse, my daughters and my two-month-old grandson. I would try to enjoy every second of that day with the ones I love the most, making more special moments. I know it sounds cliché, but it's what I enjoy the most about my life … those moments. I can take them with me on my travels.
What required the most training for your role?
Prioritization — I am very "hands on." I've done almost everything you can possibly do in this industry. As much as I still enjoy getting my hands dirty, I must make better use of my time. Prioritization is essential as I focus on what is important. Prioritizing means ensuring my team and I make the best use of our time.
What's a skill you'd like to improve on?
Balance between my work and personal life.