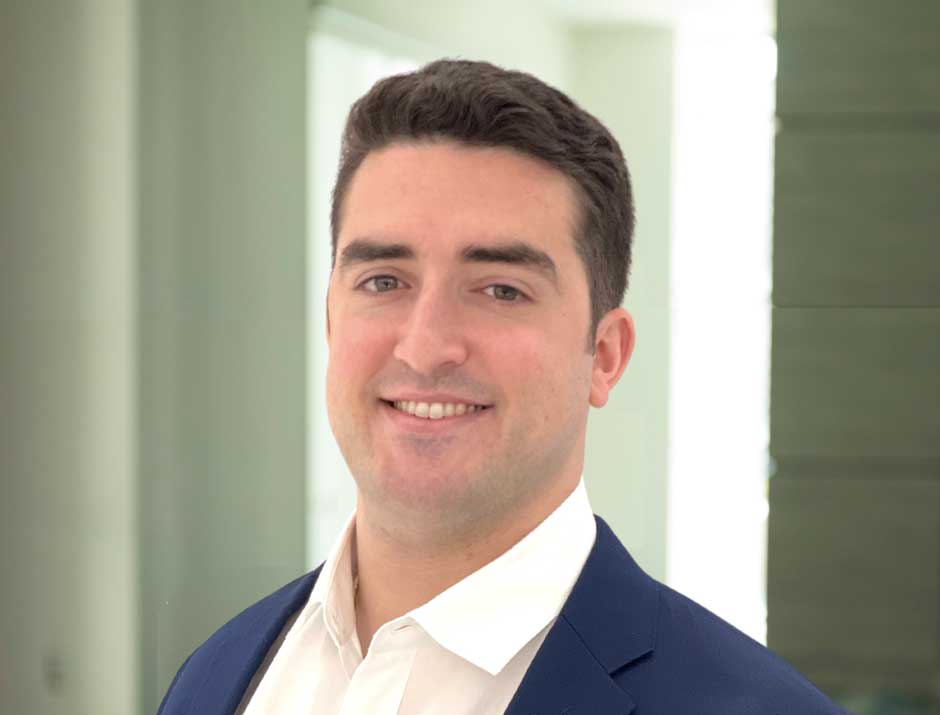 The Cetane analyst talks networking, communicating & his view of the propane industry
Tyler Machado, analyst at Cetane Associates LLC
I am an analyst on the mergers and acquisitions (M&A) deal execution team for Cetane Associates LLC. I perform financial analysis and provide insights on the industry and deal process to clients.
As a newcomer to the industry, what's the most interesting area of the propane industry right now?
The delivered fuels area is the most interesting to me right now. We are at a very interesting point where there is a lot of consolidation, and companies that have been owned by the same families for generations are starting a new chapter. It has truly been a privilege and joy working at Cetane and assisting these individuals and families with a pivotal moment in their lives.
I've especially enjoyed meeting business owners and other industry people at the National Propane Gas Association (NPGA) 2022 Southeast Propane Expo in Nashville, Tennessee, and more recently at the 2022 Propane Days in Washington, D.C.
The propane industry is unique; it has a tight-knit sense of community and feels like a big family — one where everyone is always willing to communicate and give each other insights and best practices based on their shared industry experiences.
What's something that not a lot of people know about you?
I play the guitar — specifically rock, blues and pop. John Mayer is my biggest influence and favorite artist.
Name one or some of your greatest personal successes.
The best is yet to come! Although I have only been in the industry for a short amount of time, I feel myself learning a lot every day about the industry, how companies are run and the M&A deal process.
Is there a tool or technology that you rely on to do your job?
Microsoft Excel — I use it every day. It's an extremely powerful tool and essential to performing complex calculations and dealing with vast quantities of data analysis.
What's one thing you wish you knew earlier in your career that you know now?
The importance of networking and building meaningful relationships. The 2022 NPGA Southeast Expo was my first time having the opportunity to meet members of the propane industry from across the country.
It was a blast talking to everyone and learning about them both personally and professionally, especially at the Young Gassers event. I'm excited to be joining their Fantasy Football League this fall. I look forward to meeting others in the propane industry and building relationships in the future for years to come.
If you could have dinner with anyone alive or dead, who would it be?
Julius Caesar; he probably has some good stories. I love history, specifically the Roman and medieval time periods. I think it would be interesting to hear the accounts of someone who was an integral part of that period and in shaping history.
What skill do you think everyone in your role or a similar one should learn?
Excellent communication. I can't stress the importance of being able to get your point across thoughtfully and clearly and make things understandable, especially when you are working in a service-based role.
With clear communication, you can pass along knowledge. You want your colleagues and clients to be confident in your thought process, judgments and decision-making. This stems from clear communication. Communication is everything.
What's the last thing you read?
"Barbarians at the Gate" by Bryan Burrough and John Helyer. The writing and storytelling aspect was fantastic; it gave great firsthand accounts of the events that transpired for a historic corporate acquisition.