Tuesday, December 10, 2019
(December 10, 2019) — As recently reported by Bloomberg, oil companies face a growing number of climate nuisance claims from local governments, and those proceedings could continue unendingly in state courts unless the U.S. Supreme Court steps in. Specifically, the nation's high court is scheduled to decide soon whether to approve state-court proceedings for several cases regarding lower-court and local government officials seeking to hold energy companies accountable for their purported role in contributing to climate change.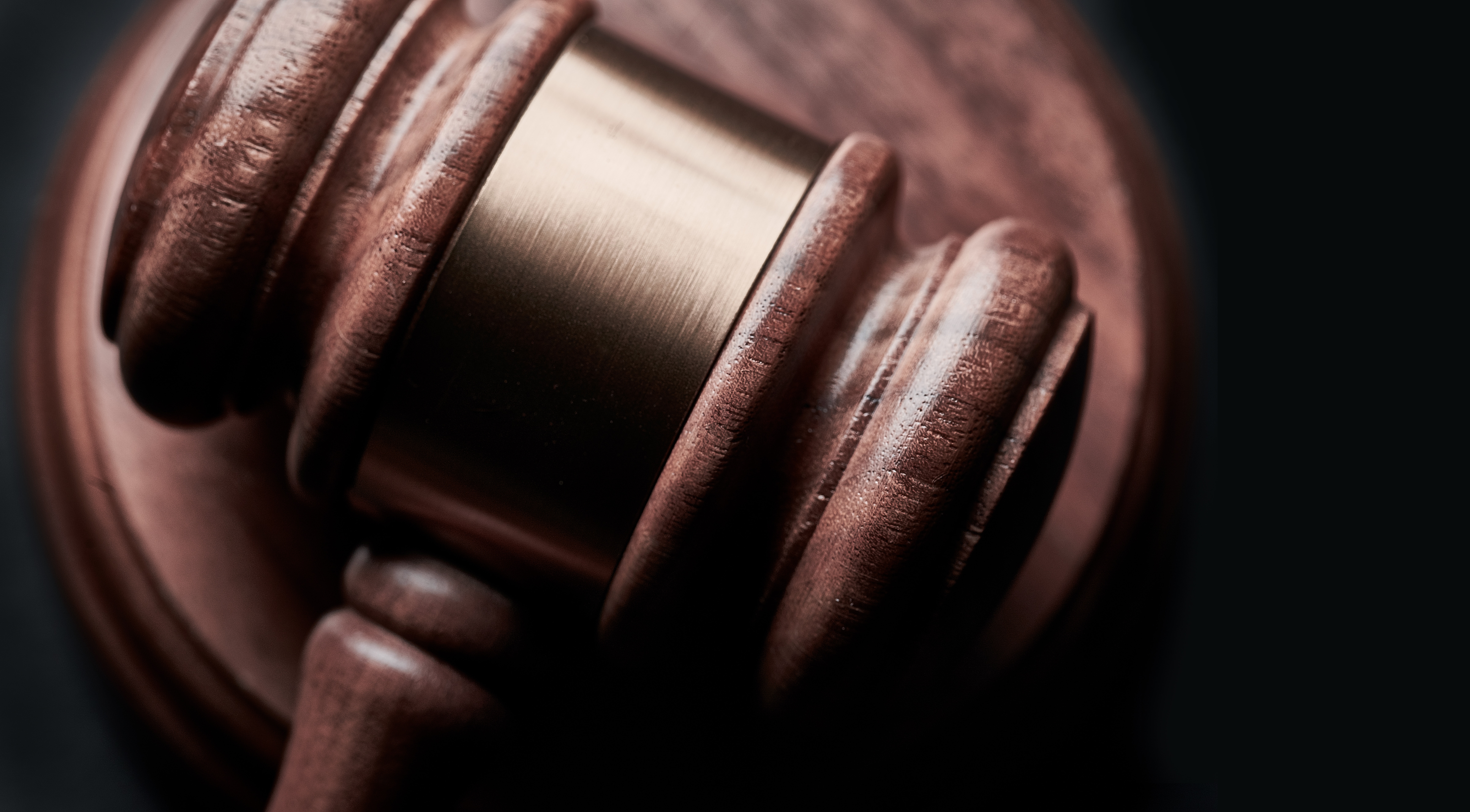 Industry counsel have filed three emergency requests urging Supreme Court justices to block cases filed in Rhode Island, Baltimore, and Colorado municipalities, part of a pack of state and local governments using public nuisance law against the deep pockets of large energy companies.
Noted is that the Supreme Court won't immediately consider the core legal issues. Rather, the justices will look at a procedural element: whether state-court action in the climate cases should advance while federal appeals courts decide that's where they belong. Still, the Supreme Court's decision promises to shape the foundation of the burgeoning area of climate liability law.
If the court declines to take up the cases oil companies will have to face state-court proceedings, and potentially expensive discovery that targets internal documents related to company knowledge of links between fossil-fuel combustion and climate change. "These are early test cases," Baltimore Solicitor Andre M. Davis, the city's litigator, tells Bloomberg. "There are states and cities all over the country watching and studying these developments very closely."
The news agency comments that climate nuisance litigation has been building for years. The moves have been led by left-leaning local governments that want fossil fuel companies to pay for what they term is infrastructure damage, flooding, and public health problems they allege are linked to global temperature change. Over the past two years, officials in Rhode Island, California, New York, Colorado, Maryland, and Washington state have all filed suit.
The various legal efforts have ensnared state courts, federal district courts, federal appeals courts, and now the Supreme Court. The circuit courts' decisions will set the ground rules in 27 states where new plaintiffs could file similar litigation. Each lawsuit originated in state court, raising claims that fossil fuel companies violated state common law by producing, marketing, and selling coal, oil, and gas, despite understanding the planet-warming impacts of burning the products.
One by one, energy companies defending against the suits have pushed the cases to federal court. Oil companies argue that while local governments might have fashioned their complaints under state law, they actually involved issues best decided by a federal court. The dispute over jurisdiction is important. In a 2011 case, the Supreme Court said the Clean Air Act blocks litigants from using federal common law against greenhouse gas polluters. Oil companies could have an easier time getting courts to toss nuisance cases if judges view them as federal claims and review them in federal court.
(SOURCE: The
Weekly Propane Newsletter
, December 2, 2019)