Thursday, December 12, 2019
(December 12, 2019) —
PALFINGER
is pleased to announce they have entered into a partnership with
Falcon Equipment
, appointing the company as an exclusive dealer of PALFINGER truck mounted equipment in the Provinces of British Columbia, Southern Alberta, Saskatchewan, Manitoba, and the Yukon Territories. The Sales and Service Agreement for Northern Alberta will commence January 1, 2020.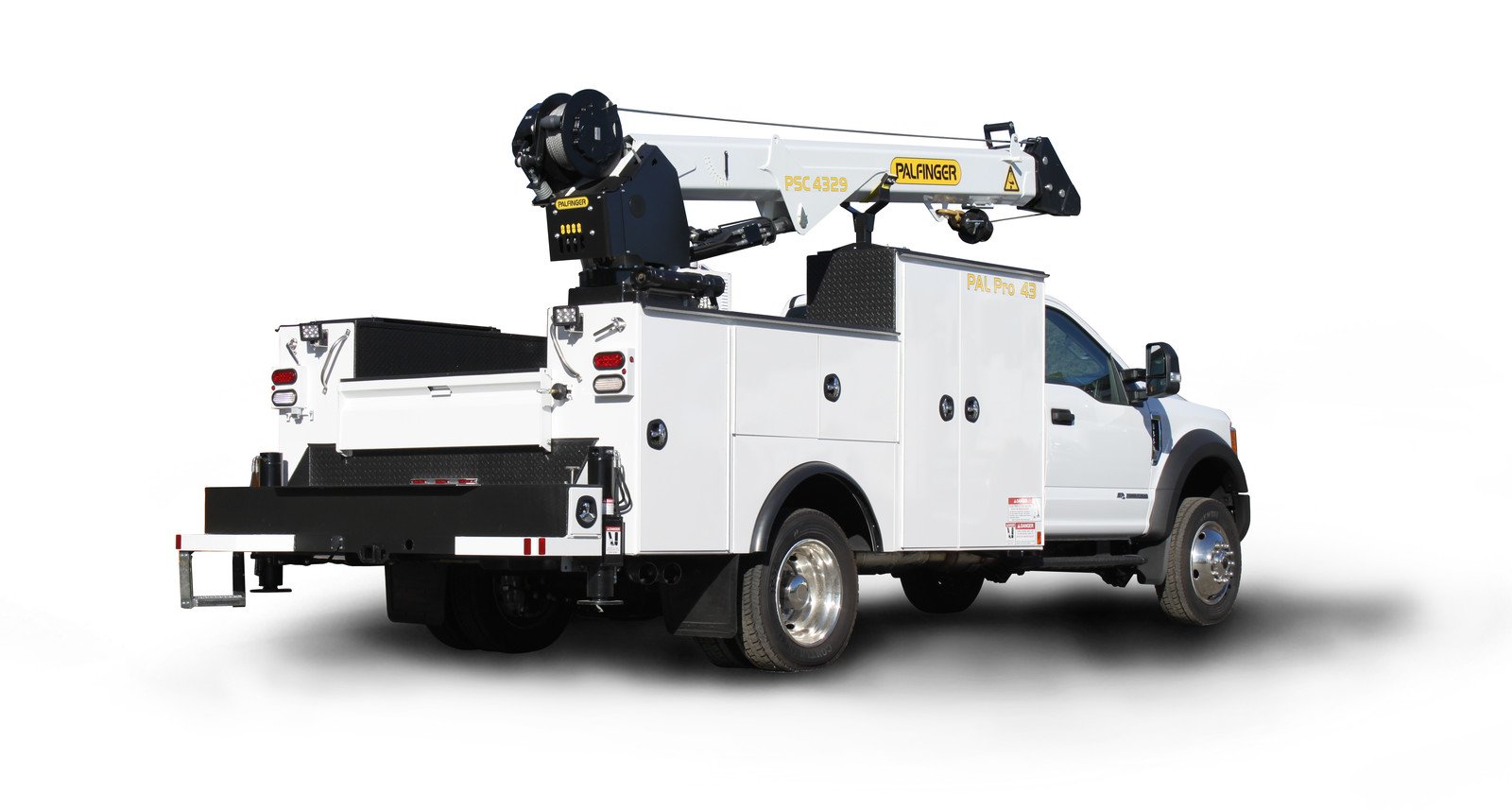 Falcon Equipment will
sell, service, rent, and provide parts for all PALFINGER's equipment across Western Canada.
Premium quality, excellent service and a focus on customers' needs are a top prioritiy in area of sales, service and rental business, gaining the company the reputation as a leading dealer in Western Canada.
Founded in 1988, Falcon Equipment has been offering customized load handling solutions making the company a natural fit within PALFINGER's product offerings. Falcon Equipment will distribute PALFINGER's product lines for Loader Cranes, Timber/Recycling Cranes, Service Cranes, and Hooklifts. Truck Mounted Forklifts, Railway Systems and Access Platforms. The partnership will cover the four Canadian provinces of British Columbia, Alberta, Manitoba, and Saskatchewan, as well as the Yukon Territory.

"We are excited about the partnership between PALFINGER and Falcon Equipment as this aligns with our growth initiatives in creating value-added custom solutions for our customers," said Lennart Brelin, SVP Sales and Service, North America. "We see strong potential for growth in a wide variety of applications. We look forward to a successful partnership."
About PALFINGER North America:
Founded in 1988 in Niagara Falls, ON, PALFINGER North America is a leading manufacturer of truck-mounted Articulating Cranes. PALFINGER Service Cranes are some of the most versatile tools for propane delivery, installation and service needs to easily lift and set propane tanks at distances up to 29 feet with accuracy and control with PALFINGER Service Cranes. PALFINGER provides superior lifting strength, pinpoint accuracy with wireless proportional control systems and flexibility at the jobsite. Over the years, added partnerships have allowed the PALFINGER brand to become a complete truck-equipment solution provider due to its comprehensive product portfolio. The PALFINGER North America Region consists of five (5) manufacturing locations, eleven (11) wholly-owned sales and service locations, and a dedicated staff of more than 1000 employees who serve the North American markets. Worldwide, PALFINGER stands for the most efficient, reliable, and innovative lifting, loading, and handling solutions — for the LIFETIME of the product. For more information, visit www.PALFINGER.com.