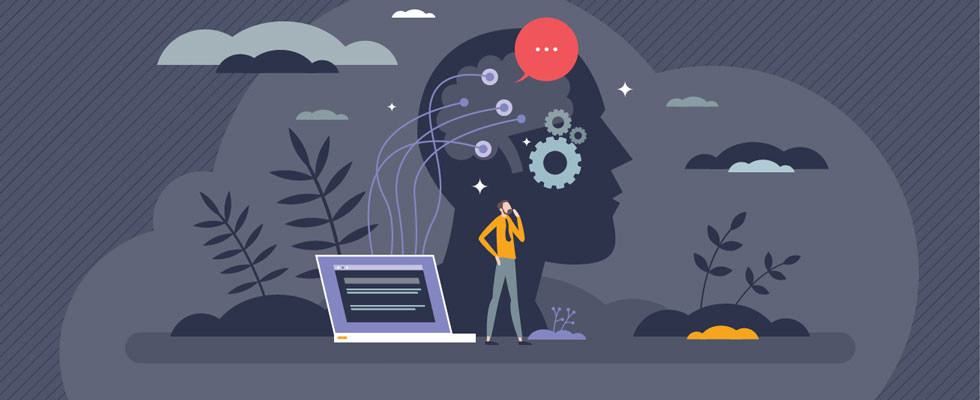 Leverage the data from your management software to better understand the needs of your customer base
The data that can be extracted from your company's management software is only of value if you put it to use. Properly organized and interpreted, financial numbers can paint a clear and accurate picture of an organization's status, along with its strengths and weaknesses.
Yet, too many propane and heating oil leaders are content to focus on the bottom line without reading the story of how the business arrived there. In this article, find three key areas in which an analysis of the numbers reported from your management software should be used to observe, assess and improve your company's performance.
Your Customers
The more you know about your customers, the better you can serve their needs. You can't drive around and visit every customer on your delivery list, but you can get a clear picture of their relationship with your company through the data trail they leave.
What are the basic demographics of your customer base? How many are families versus single homeowners? Are there children in the home? What is the average age of your customers? How old is their heating equipment? This data will tell you how your base is shifting over time and give you an idea of what may be coming next.
Where do they live? Make use of mapping technology to gain a visual understanding of where your customers are located. This can help you devise more efficient delivery routes, expose areas in which you are either gaining or losing customers, and help identify new regions in which to market your services. It can also alert you to competitors who may be pushing into your territory.
What services are they using, and how often? You should keep track of the balance between automatic delivery and will call customers and the profitability of each. How many of your fuel delivery customers also use your service department? Is that percentage growing or shrinking? You can also judge price sensitivity by tracking orders against a daily price curve.
What other products and services might be cross-sold? The most obvious "plus" is selling service to a fuel customer. But if you can determine the age of a customer's heating system, it can create an opportunity to promote a replacement system. Tracking customers by location is one way to gauge which customers might have older equipment, as older neighborhoods tend to have older homes in need of upgrades.
How are they accessing your company? Do customers prefer ordering service and fuel delivery from your website? How are they paying you — by mailing a check or using a credit card to pay online? What is the volume of telephone calls your staff is fielding versus emails or text messages? You should adjust your inbound systems to meet your customers' preferences.
Your Marketing
No matter the size of the budget you earmark for promoting your business, you want to be sure you are directing the money where it will do the most good. The feedback you need can be culled from your management system's financial reports.
Which marketing programs are working? Knowing which marketing efforts are delivering the highest return on investment can help you narrow your focus and spend more time (and money) doing what works. Measure everything.
Are you competitive? Compare your pricing history with those of your competitors and match it up against the gain or loss of customers. Can you increase your margin raising prices for some customers? Do you need to lower prices in other market areas or risk losing customers?
Do incentives work with your customers? If you have referral or customer loyalty programs in place, you need to track how effective each is in securing long-term customers. The same applies to service and equipment promotions or other sales incentives.
Are you marketing your budget plans effectively? A price-protected budget plan helps cement a relationship with a customer, as they are less likely to shop around for lower prices if they feel their interests are already being protected. Track the percentage of customers on a price protection plan (the national average is only 23%) and work to add more customers.
Your Operations
Your software can also help you learn about internal operations to streamline and manage more efficiently.
Which departments are most profitable? Have margins improved year over year? If so, why? If not, why not?
Are payroll and overhead costs being allocated properly? Each department should be shouldering its share of overhead and supporting its own payroll costs. Identifying any deficits can allow you to make changes to bring costs in line with productivity.
Are you charging enough for service contracts? The days of giving service away to secure a fuel delivery contract are long past. Check the numbers to make sure all service costs are covered by the contract rate, including payroll, benefits, overhead, vehicle and insurance costs.
Are your delivery routes as efficient as possible? Less mileage on your vehicles is always good. Go back to your heat mapping software to identify time-saving routes to improve delivery efficiency, save wear and tear on trucks, and add more deliveries in the same amount of time.
Business today runs on information. That's why it is essential that you have your company's data available and accessible, and organized to deliver the measurable numbers you need to ensure you have the facts to make the best decisions for the business.