By Bill Stomp… A message to owners of propane delivery businesses throughout Canada and the United States: Never has there been a more exciting time, and never has there been a more anxious occasion, in the history of this industry. Why? Because technology now makes it much easier for competitors to enter each other's respective territories, but that same technology enables companies to strengthen their relationships with existing clients.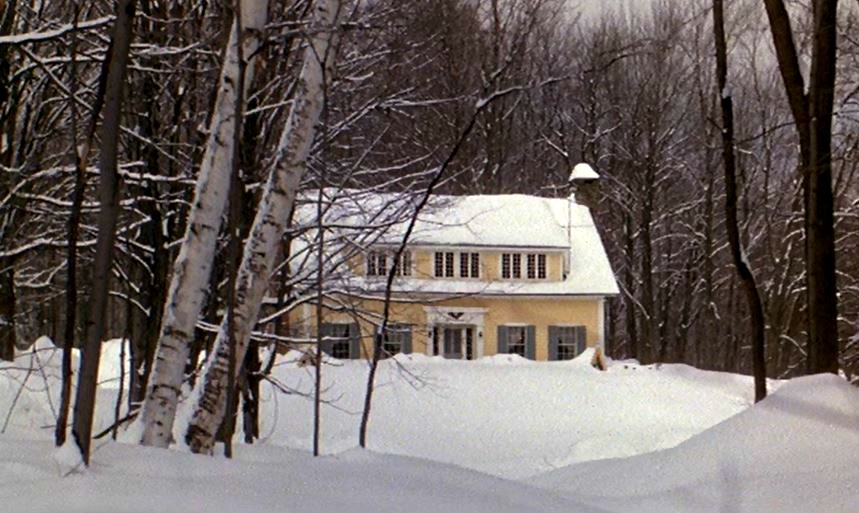 This technology allows a propane delivery business to create a very detailed database in less than a year concerning the residential and commercial clients that a nearby competitor may currently serve. Building this resource for a minimal expense, compared to the costlier and more tedious methods of the past, means two things. First, it disrupts regional monopolies that have made, and continue to make, some businesses so lucrative. Absent knowing the client names and fuel needs of each individual customer, the bar to entry within a specific town, city, county, province, or community is quite high.
Second, access to this intelligence ends the peaceful coexistence among multiple generations of family-run propane delivery businesses. Hence, the urgency of this situation, as well as the opportunity for improved customer service and increased loyalty among current clientele, are part of this scenario.
Picture, in other words, a series of fiefdoms that enjoy the protection of an invisible wall or barricade, an impenetrable fortress that makes it improbable—and extremely expensive—to market and capture customers in an area that belongs to a long-standing propane delivery business.
That hypothetical is over. New technology forces walls to collapse, barricades to crumble, and any additional obstacles to crash. For example, if access to the information described above is no longer difficult or costly to compile, the only remaining distinction between one propane delivery business versus another is name recognition—and trust.
The savings from creating the database referenced at the beginning of this article can fund marketing, advertising, and promotions that target a competitor's zone of operation and points of delivery.
Technology not only makes this possible, it invites — no, it demands — that propane delivery companies modernize, right now, or face the very real prospect of losing customers to "invaders" from all directions at once. The insight technology provides means a war for the preservation, or acquisition, of turf. It's inevitable.
The more personalized customer service is, and the more attentive and responsive a propane delivery business becomes, the more able that company will be to withstand the forces of technology, heightened competition, and aggressive sales and marketing. Technology will further disrupt the propane delivery business. We can no more dismiss this fact than we can deny its reality. What we can do, and what we must do, is prepare for this revolution, free of fear and full of enthusiasm. The future is present, and we must accept this truth.
Bill Stomp is vice president of sales and marketing for Jenkintown, Pa.-based DigitalDispatcher.com, a mobile field management software solution provider for the liquid fuel, propane, and product delivery industries.