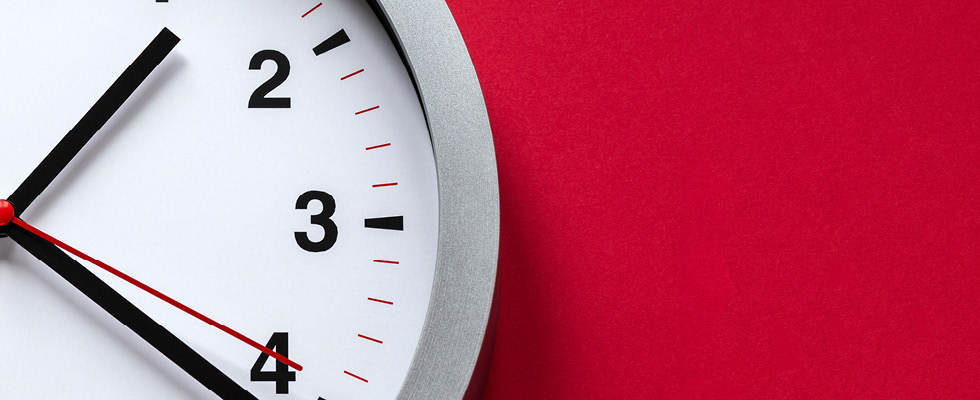 With inflation, high interest rates & staffing challenges rolling over into 2023, take stock of what selling this year might mean for you
Midterm elections are in the rearview mirror, the holidays are behind us and interest rates remain high, yet propane acquisitions are still in demand. Buyers in our industry continue to seek new opportunities and are very interested in acquiring high-quality, well-run companies. As we embark on a new calendar year, we remain optimistic about merger and acquisition (M&A) activity in the propane industry.
Sellers see obstacles unlike what they may have seen in the past. They are dealing with historic high diesel costs, sky-high insurance rates, staffing challenges (especially concerning CDL drivers), threats from other energy sources, the high cost of propane and several other challenges. Some of these obstacles impel propane business owners to sell or find a partner for their business.
On the flip side, buyers could face higher interest rates and much more pressure and scrutiny to ensure that the financial models of acquisition candidates make sense and add value to their core business. In many cases, an acquisition is more logical (as well as faster and less expensive) than organically growing a business in a specific market.
Our government has also been direct with its plans to attack the fossil fuel markets while promoting electric and solar. This would have an effect and impact on everything from household appliances to over-the-road vehicles, and it is disheartening to many — if not all — business owners in our industry to hear and see this strategy.
We have worked hard to build our businesses and grow the propane industry. But it is important to take a realistic view of this situation; the fact is that it would take many decades, if not longer, to even make a dent in phasing out gas products on a sizable scale — not to mention how much it would cost. Our industry has been around for over 100 years. We are here now and will be here in the future, so be proud. We serve a vital role in energy supply.
So how do we best work within today's unique buying and selling environment?
Every year, many business owners consider selling the business they worked so hard to build. This decision may be based on various circumstances, including family matters, illness, retirement, new business opportunities, stress, etc.
It is a deeply personal decision to sell and could take years. At the same time, buyers continuously look to evaluate new options within or outside their footprint. So, while sellers will continue to sell and buyers will continue to buy, there is typically a strategy from a buyer; for there to ultimately be a win/win outcome, the goals of a seller should align with this buyer's strategy.
We see 2023 as a great year to consider selling. The propane market is strong and continues to grow. The demand for well-run, high-quality businesses remains despite high interest rates and a slowdown in the economy. Many business owners welcome the next generation into the mix while others ponder a new chapter in their lives. As a consultant specializing in the propane industry, it is always interesting and enjoyable to listen to business owners and learn their businesses' histories and motivations to sell. In some cases, it may be wise for business owners to delay the transaction and instead spend time preparing their company for sale in order to build increased value, while for many others now is a perfect time.
"When we meet with a business owner considering selling their business, we get to know them and understand their goals for selling," said John Armentano, partner, Blue Peak Resources. "It is critical that a seller has a comfort level with the consultant they select to help with the sale of their business."
We always tell owners to continue running their business like they normally would and pay attention to the details. It's critical to keep up with the following:
Margin management
Asset utilization
Fleet maintenance
Customer care and retention
Proper record-keeping
Safe practices in all aspects of
your business
Other income opportunities (tank lease, delivery fees, etc.)
Proper customer agreements in place
Keeping accounts receivable as current as possible
Making sure your employees are treated fairly and are passionate about your company (critical to both employee retention and customer satisfaction)
Expense management, which includes top-rate staffing in all aspects of your business
By ensuring you run an efficient and profitable business, you maximize your earning potential and the value of your business on a short- and long-term basis.
One other timely observation: COVID-19 remains a factor in M&A. The pandemic made many people look at their lives through a different lens. However, we are learning to cope with COVID-19 as something that isn't going away. It certainly has played a role in the mindset of many business owners and forced some to think differently about how they want to spend their lives and, in some cases, their golden years.
Regardless of economic conditions, there will always be opportunities for both buyers and sellers. Sellers may see challenges now that they wouldn't have seen a few years ago; however, with guidance from business, legal and tax professionals, they can navigate the waters and find the right path. This may include working on growing their business, merging with a partner or selling their business outright.
It could be an intimidating and overwhelming process, but with the proper guidance and direction, buyers and sellers will make the best decision for themselves and their families and confidently plan the next critical steps.