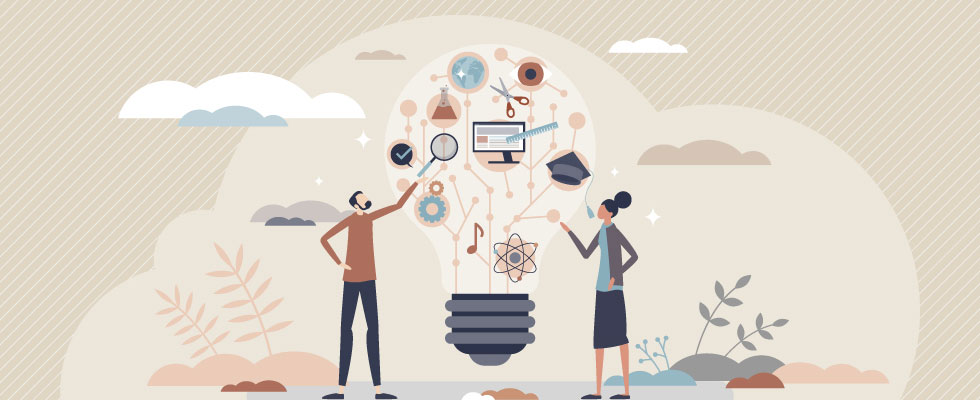 Use the resources at your disposal to inform customers on the proper way to handle propane & propane appliances
Thursday, October 6, 2022
The safety of customers and the communities we serve has been paramount to the United States propane industry for more than a century. Today, that commitment is more challenging than ever. Changing technology, equipment, applications and regulations have heightened the importance of marketers maintaining a robust consumer safety program to avoid accidents and minimize liability.
Our industry has a proud track record for the safe, reliable delivery of propane to millions of Americans each day. As an industry, we have a responsibility to make safety information available to propane users so they understand how to safely store and use our fuel.
The Message
Propane's versatility makes it a popular fuel for many different uses: vehicles, power generation, agriculture equipment, home heating and appliances and so much more. Every customer needs to know both the basics and specifics for the safe operation of propane equipment.
The problem is that many incidents we see are attributed to consumers not using the equipment correctly. Too often, they rely on do-it-yourself YouTube videos or other unreliable sources rather than consulting their propane professional or equipment manufacturer with questions. A consistent, proactive safety message from you can help to effectively counteract this dangerous trend.
While the bulk of our propane users have been longtime customers, the new technology and applications of propane coming about due to its environmental advantages are adding many first-time users. It's imperative that we ground them in all aspects of propane safety.
Remember, too, that your key safety messages vary by application. Just as your customers aren't all the same, their biggest safety issues center on their different types of use: homeowner, small cylinder, commercial, agriculture, material handling or fleet. Tailoring your message is critical to its effectiveness.
Many Channels of Communications
Today's customers get their information in many ways. If you don't examine how your customers consume information, you may be missing out on the best way to reach them with safety messages.
Face-to-face interaction can be an effective method to communicate to customers who may be frustrated by dealing with faceless utility companies. Your drivers and service technicians should be trained to discuss safety practices, answer customer questions and leave behind printed information.
Customer service representatives should be trained on how to respond to safety-related questions and should be familiar with safety information that is provided to customers. That same material can be reinforced using traditional bill stuffers and mailers.
Because most consumers first reach for their phones or laptops for answers to just about everything, marketers should never fail to have safety instructions on their website for when they are needed. And don't overlook using established customer channels — like social media and email marketing blasts — to include timely safety tips and reminders.
Another proven channel is through public service announcements (PSAs) to local print, radio and TV media. These professionally produced messages are especially effective and timely for severe weather events and related safety issues.
Available Resources
Chances are you're already using material from the Propane Education & Research Council (PERC) — like the popular "Important Propane Safety Information for You and Your Family" (duty to warn) brochure — to engage your customers. Beyond critical instruction on what to do if they smell gas, it educates about odor fade, gas detectors, carbon monoxide safety, lighting pilots and general appliance maintenance and safety tips. A scratch-and-sniff test is included.
Your website should also make use of PERC's emergency weather safety (flood, tornado, wildfire, hurricane and winter storm) radio PSAs, social posts, news releases, print ads, bulletins and videos.
The PERC safety team is working to add and improve materials and training for industry members to better educate consumers about general propane safety. A growing library of resources is available in The Learning Center, on the PERC safety page and in the Resource Catalog. Among the most recent additions to that stockpile are: