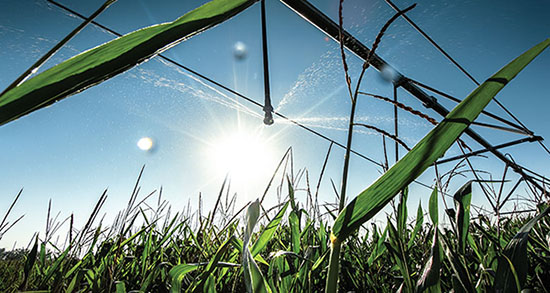 The Propane Education & Research Council is offering double incentives of up to $10,000 toward eligible propane-powered equipment for agricultural operations directly impacted by the Midwest tornado outbreak.
From now through December 31, 2023, affected producers who apply for the Propane Farm Incentive Program can earn double the incentive amount for qualifying propane-powered equipment — including irrigation engines, building/water heating systems, power generators, and flame weeding systems.
"We recognize the devastating impact that tornados can have on a farmer's business and bottom line, especially as much of the Midwest is preparing to begin planting," said Michael Newland, director of agriculture business development. "It's impossible to prepare for these types of natural disasters, so we hope that these additional incentive dollars will be helpful as producers recover from the sudden destruction tornados bring."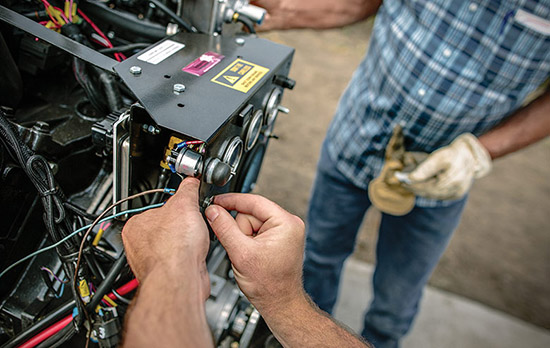 For eligible applicants, the double incentive provides twice the standard incentive amounts for qualifying equipment, including $300 per liter of fuel displacement for propane-powered irrigation engines, up to $30/kW for generators, $1,500 for flame weeding systems, and $2,000 for agricultural heaters.
Applications will be verified by ZIP codes and National Weather Service data. Apply now here. To learn more about propane and PERC, visit Propane.com.