Thursday, December 22, 2022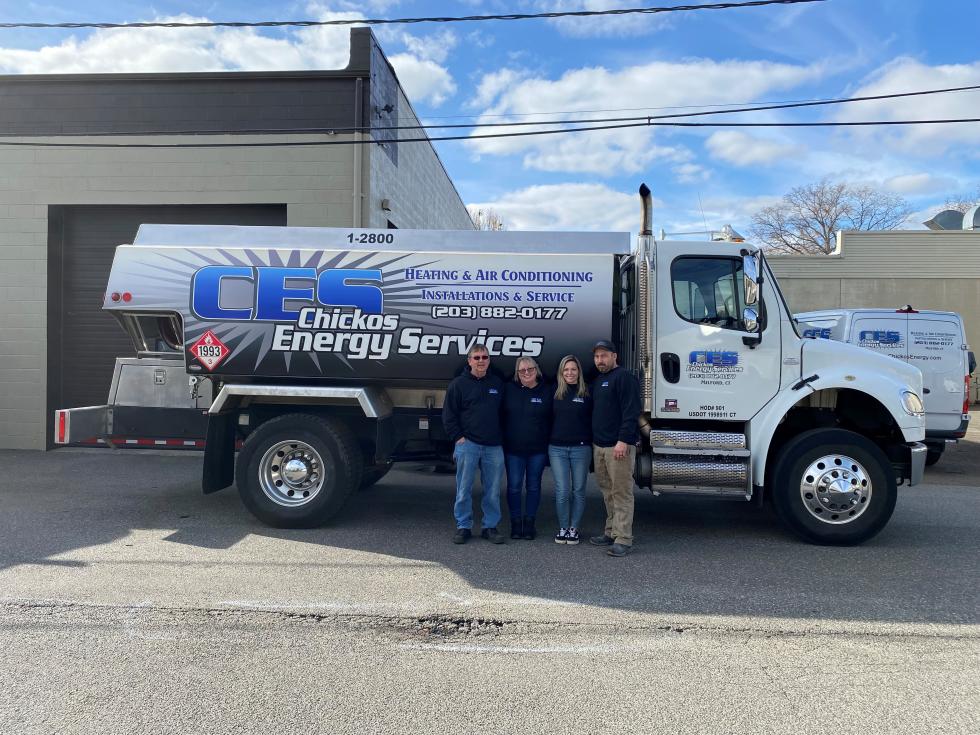 Rye Brook, NY (Dec. 22, 2022) — Rye Brook, New York-based propane company Paraco Gas has acquired Chickos Energy Services, headquartered in Milford, Connecticut. The acquisition expands Paraco's new HVAC division into Connecticut.
With a shared unique customer centric approach, matched with generations of family-oriented business leadership, Paraco and Chickos are a strong cultural match. Chickos Energy Services has been family owned and operated since the 1950s. And, for more than 50 years, Paraco has provided clean energy solutions to customers for home heating, indoor and outdoor cooking, pool heating, generators and more.
"Paraco is the right fit at the right time," said Michael Chickos, former owner of Chickos Energy Services. "Paraco's values and family focus means that it's the right company to bring expanded energy choice to our customers, who will benefit from having more options to heat and cool their homes."
Chickos brings a qualified team of certified and licensed technicians who will be leading installations, service and repairs for Paraco's growing HVAC customer base.
"Chickos Energy Services is well-known throughout the area for its excellent customer service and strong service reputation," said Christina Armentano, chief operating officer and third-generation family employee at Paraco. "Their family history and customer-first management style makes Chickos the perfect fit for the Paraco family of businesses.